The Right Dressing for Your Plate
The Right Dressing for Your Plate
January 28, 2014 - By Nautilus Plus

2 minutes
The famous combination of 3 spoons of oil for one spoon of vinegar is certainly the easiest, quickest, and most nutritious way of improving your salad. Vegetable oil contains monounsaturated and polyunsaturated fats that provide excellent benefits to heart health. However, good or bad, fat is calorie-dense. Only one tablespoon of the oil-vinegar mix contains about 95 calories, which is significant when trying to lose weight!
How to make healthy choices at the grocery?
Your salad dressings and sauces should contain 2 g or less of saturated and trans fats per 15 ml (1 tablespoon) serving. So far, so good! Indeed, most dressings offered at the supermarket do not contain a lot of bad fats. What you need to watch out for is the salt content. Aim for 140 mg or less of sodium per 15 ml serving.
If you are watching your weight, choose dressings which, in addition to meeting the aforementioned criteria, contain 35 calories or less per 15 ml serving, such as:
The new Fruit & Veg variety from Kraft;
Most Haiku dressings;
Renée's Gourmet fat-free dressings;
Compliments Balance dressings;
President's Choice Blue Menu dressings.
Cut fat, not taste!
In conclusion, here are a few ideas that will help you keep your figure, without compromising on the pleasure of eating a crunchy salad full of freshness:
Limit your serving to one or two tablespoons of dressing per salad;
Try the homemade dressings suggested in the article "healthy vinaigrette ideas for your salads". They are delicious and low in fat!;
Instead of 3, combine 1 spoon of oil with 1 spoon of vinegar or lemon juice, and add a few herbs. Your sauce will have a more acidic taste and will perfectly match more juicy vegetables, such as tomatoes, sweet peppers, or cucumbers;
To coat each leaf with dressing: put your salad in a plastic container or bag, add the dressing, seal tightly, and shake vigorously. Transfer your salad in a bowl, and enjoy. This technique will allow you to avoid adding a second dose of dressing because some lettuce isn't covered with the dressing.
The Right Dressing for Your Plate is a post from Nautilus Plus. The Nautilus Plus blog aims to help people in their journey to fitness through articles on training, nutrition, motivation, exercise and healthy recipes.
Copyright © Nautilus Plus 2014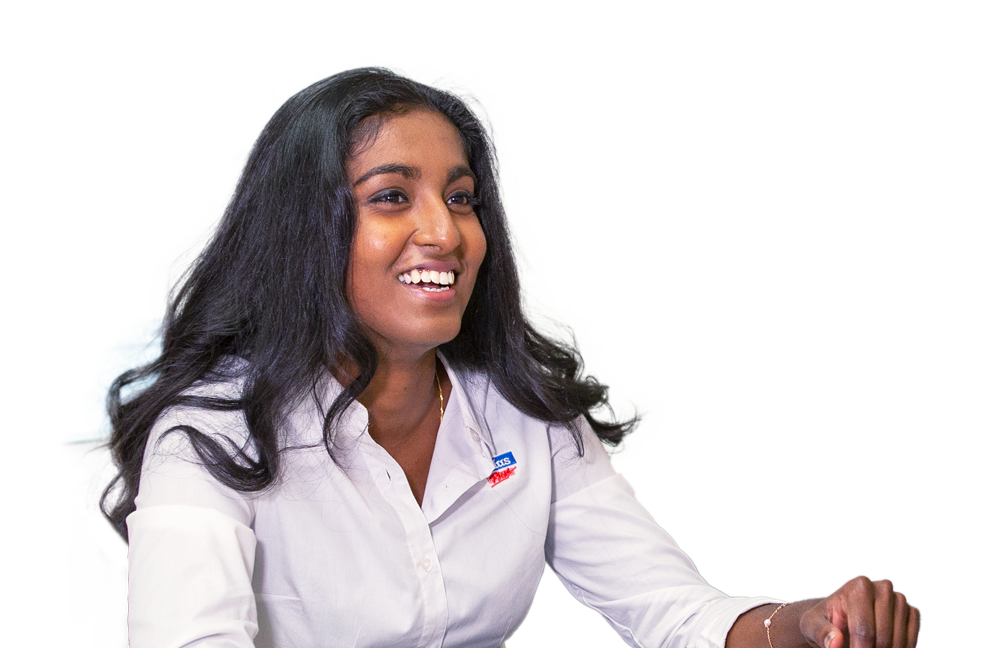 A session with a nutritionist will help you on your way!

Let's establish your nutritional goals together and get some expert advice!
Make an appointment
Articles in the same category