Reasons to consult a Nutritionist
Reasons to consult a Nutritionist
December 11, 2012 - By Nautilus Plus

2 minutes
Nowadays, practicing as a nutritionist requires much more than a simple training in home economics! By the way, did you know it is the only health profession related to the field of human nutrition that is recognized by the Professional Code? There is no doubt about this: nutritionists really are specialists in this field! But can everyone benefit from their precious advice?
When is a session with a nutritionist beneficial?
First and foremost, what nutritionists want most is to pass on part of their knowledge about nutrition, and to educate you on the subject. We want you to be independent in your nutrition decisions. No, you will not get out of our office with your arms full of miracle products. You will not receive an impersonal menu that you will follow with great difficulty for a few weeks, only to return to your old habits after. However, you will have learned the fundamentals of nutrition, which will be useful for the rest of your life.
With your collaboration, the nutritionist will prioritize changes in your habits that will enable you to reach your objectives quickly, but healthily. He will help you make better choices at the grocery store and at the restaurant, read nutritional labels, listen to your body signals, and most of all, allow you to enjoy eating without guilt. With your nutritionist, you will be able to discuss sports nutrition products, nutritional preparation before a workout or a competition, and recovery after effort. Regardless of your age, where you are in your life, or your medical condition, nutrition is the foundation of your health, and you will not get better advice than from a nutritionist!
Dietician or nutritionist?
Dietician and nutritionist refer to a single profession. These titles can only be used by the members of the Ordre professionnel des diététistes du Québec. Also, it is only by consulting with a dietician/nutritionist that the Order can protect you in case of dispute. Thus, you should be careful when dealing with a specialist, a consultant, or a nutrition advisor, because they haven't necessarily received a state-of-the-art training in nutrition!
As for myself, I prefer the title of nutritionist to that of dietician, which brings to mind restrictive diets. And you, what do you expect from a nutritionist?
By Vanessa Martin
Reasons to consult a Nutritionist is a post from Nautilus Plus. The Nautilus Plus blog aims to help people in their journey to fitness through articles on training, nutrition, motivation, exercise and healthy recipes.
Copyright © Nautilus Plus 2012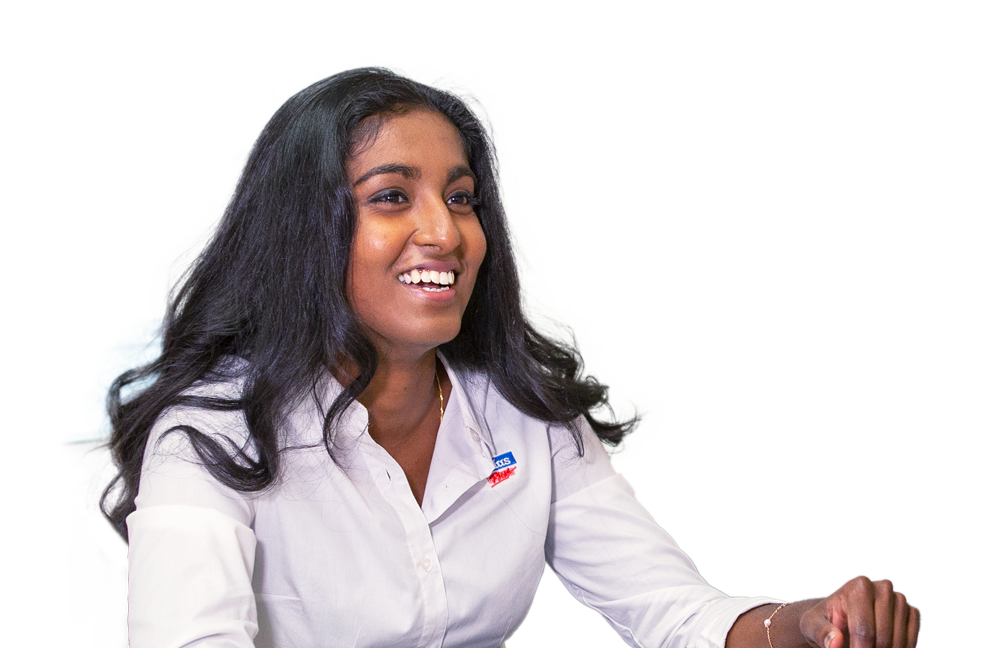 A session with a nutritionist will help you on your way!

Let's establish your nutritional goals together and get some expert advice!
Make an appointment
Articles in the same category