Quick meal ideas for lunches
Quick meal ideas for lunches
February 21, 2013 - By Nautilus Plus

2 minutes
How many people take the resolution of preparing lunches for work more often? Of eating less cafeteria and restaurant meals, and more homemade meals? When time is short, keeping this promise can be tough. Indeed, it would be so much easier to get something ready to eat at the local restaurant!
What if I told you that preparing a lunch doesn't take any more time than waiting in line at the cafeteria? The key word to get there is: PLANNING.
At the market
If you don't have a lot of time to prepare foods, make sure to buy foods that don't require a lot of preparation: for example, instead of buying a lettuce head, buy pre-washed mixed salads or baby spinach.
Preparation
Just like restaurants, prepare your kitchen for the week: for example, pre-cook servings of rice, pasta, or quinoa, and cut your vegetables (when vegetables are cut, vitamins oxidize faster; make sure to eat them as quickly as possible).
Make leftovers
When you prepare supper, make sure to double, or even triple the required quantities in order to have leftovers for lunches. Put foods directly into Tupperware-style containers: that way, you will only have to grab one when preparing your lunch.
Convenience stores
I suggest you read the article Healthy Cooking Takes Time for ideas of foods that should always be handy.
Here are several suggestions for inspiration:
Pasta salad (multigrain penne, hard-boiled eggs, cherry tomatoes, celery, sweet peppers, light sour cream, seasonings);
Vegetable soup (homemade, Commensal, Blue Menu, Campbell Healthy Request®), Ryvita crackers, canned mustard-seasoned sardines or canned seasoned tuna (Clover Leaf, Goldseal);
Vegetable soup, with added quinoa and red beans;
Vegetable soup, with added chicken and brown rice leftovers;
Baby spinach, cherry tomatoes, sweet peppers, canned seasoned tuna, cooked brown rice;
Multigrain tortilla, mustard, cooked salmon filet, a few avocado strips, alfalfa, baby spinach; bring raw vegetables as a side dish;
Whole-wheat pita, cooked chicken leftovers, celery, light sour cream, alfalfa, grated carrots; bring raw vegetables as a side dish.
And you, what are your ideal quick meals?
By Marilyne Petitclerc
Quick meal ideas for lunches is a post from Nautilus Plus. The Nautilus Plus blog aims to help people in their journey to fitness through articles on training, nutrition, motivation, exercise and healthy recipes.
Copyright © Nautilus Plus 2013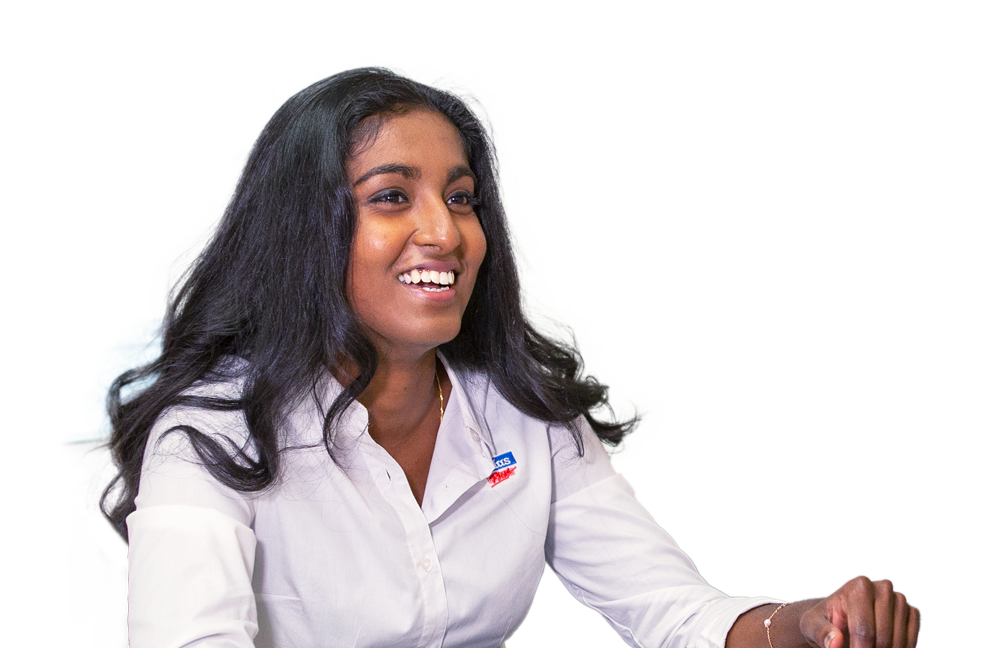 A session with a nutritionist will help you on your way!

Let's establish your nutritional goals together and get some expert advice!
Make an appointment
Articles in the same category