Quick and easy vegan lunches ideas to survive back-to-school
Quick and easy vegan lunches ideas to survive back-to-school
August 9, 2022 - By Sabrina Lamarre

2 minutes
Back-to-school time is fast approaching and for many, meal prep is a challenge. Lack of inspiration and time are often the main obstacles. So, I'd like to present you with some meal ideas (vegan lunches!) to make your life easier.
Vegan lunches
To offer a variety of ideas, the lunches that will be proposed are vegan, meaning that they do not contain any animal products. I'd like to reassure you; you don't have to be vegan to eat vegan 😉
The great thing about meatless meals is that they are often quicker to prepare and much cheaper.
Quick and easy lunch ideas
Pasta
Cold pasta salads or hot pasta are a delicious option and can be made in many ways to keep you from getting bored with the same old, same old.
Here are some examples:
Farfalle, white beans, tomatoes, spinach, basil leaves, walnuts and camelina oil.
Penne, tofu, shallots, cucumbers, strawberries, sunflower seeds, and sesame dressing.
Orzo, tempeh bacon, tomatoes, courgette, onions, peppers, hemp seeds, oregano leaves and olive oil.
What's practical is that you can use whatever vegetables you have on hand.
Sandwiches
Although it may sound trite, sandwiches are far from being boring, especially when they are vegan. Here are some ideas that are a far cry from the traditional ham sandwich.
Here are some examples:
Sandwich made with a spread that has been mixed in the blender and includes tofu, sun-dried tomatoes, fresh chives, olive oil, basil leaves and oregano.
Sandwich with hummus, marinated grilled tofu slices and spinach.
BLT sandwich made with tempeh bacon, lettuce, tomato and veganaise (vegan mayonnaise).
Top 5 vegan lunches on Ultime Fit
Finally, here are my top five easy-to-prepare, on-the-go vegan recipes found on our Ultime Fit online training and nutrition platform:
On that note, I hope you discover some vegan lunches that will satisfy both your back-to-school and back-to-work needs. 😊
Quick and easy vegan lunches ideas to survive back-to-school is a post from Nautilus Plus. The Nautilus Plus blog aims to help people in their journey to fitness through articles on training, nutrition, motivation, exercise and healthy recipes.
Copyright © Nautilus Plus 2022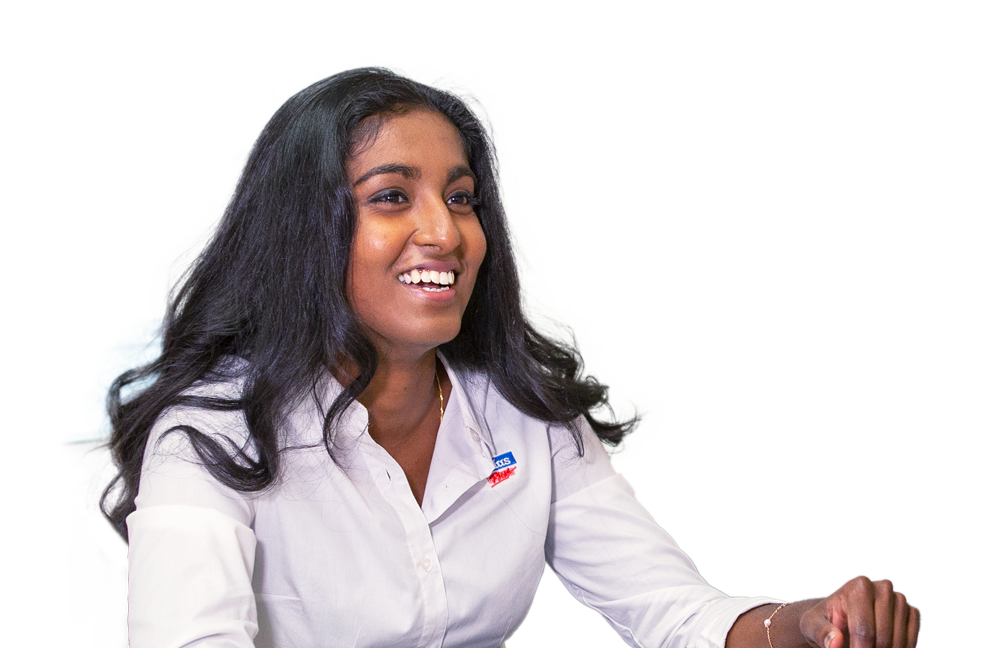 A session with a nutritionist will help you on your way!

Let's establish your nutritional goals together and get some expert advice!
Make an appointment
Articles in the same category