Pumpkin Spice Bread
October 17, 2022 - By Sabrina Lamarre

2 minutes
Autumn means cooler weather, cozy clothes, colourful landscapes and of course, comforting autumn flavoured snacks and meals like pumpkin spice!
This pumpkin spice bread is the perfect companion to a hot drink to warm you up on the chillier days of the season. You could also grill a slice in the toaster and serve it with milk or your favourite plant-based drink.
Servings: 12
Preparation time: 15 minutes
Cooking time: 65 minutes
Ingredients
15 ml (1 tbsp) chia seeds
15 ml (1 tbsp) ground flax seeds
125 ml (½ cup) soy beverage or milk
375 ml (1 ½ cups) pumpkin puree
5 ml (1 tsp) vanilla 
375 ml (1 ¼ cups) flour
125 ml (½ cup) plain quick cooking oatmeal
125 ml (½ cup) TVP (textured vegetable protein)
125 ml (½ cup) brown sugar
80 ml (⅓ cup) crushed walnuts
7.5 ml (½ tbsp) ground cinnamon
2.5 ml (½ tsp) ground allspice
2.5 ml (½ tsp) ground cloves
2.5 ml (½ tsp) ground ginger
2.5 ml (½ tsp) ground nutmeg
Pinch of table salt
7.5 ml (½ tbsp) baking powder
Pumpkin seeds (optional)
Preparation
Preheat oven to 350°F.
In a small bowl, combine chia seeds, flax seeds, soy beverage, pumpkin puree, and vanilla; let stand 5 minutes. 
In a large bowl, combine flour, oatmeal, PVT, brown sugar, walnuts, spices, salt, and baking powder.
Add the wet mixture to the dry mixture. Mix until smooth.
Line a loaf pan with parchment paper and add the mixture.
Sprinkle the top of the loaf with pumpkin seeds or walnuts (optional).
Bake for 1 hour and 5 minutes.
Let cool on a rack for about 1 hour and enjoy your pumpkin spice bread!
If you're a fan of pumpkin spice, try these Spicy Pumpkin Bars, they're pure delight!
Nutritional values per serving: 208 calories | 6g fat | 31g carbohydrates | 4g fibers | 7g proteins
Pumpkin Spice Bread is a post from Nautilus Plus. The Nautilus Plus blog aims to help people in their journey to fitness through articles on training, nutrition, motivation, exercise and healthy recipes.
Copyright © Nautilus Plus 2022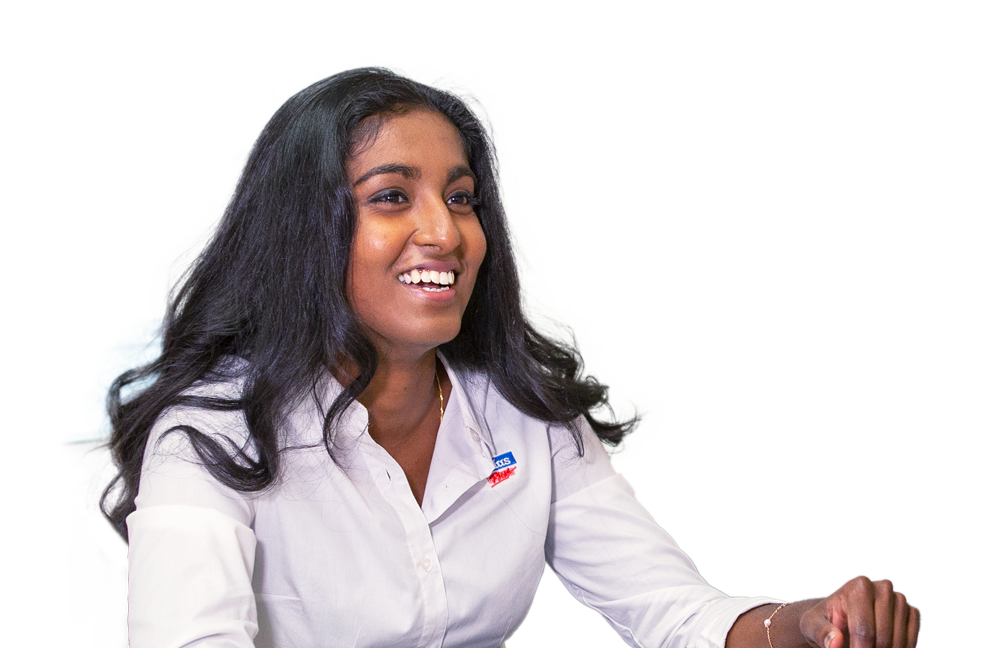 A session with a nutritionist will help you on your way!

Let's establish your nutritional goals together and get some expert advice!
Make an appointment
Articles in the same category