Practical tips for growing fresh herbs at home
Practical tips for growing fresh herbs at home
May 31, 2023 - By Nautilus Plus

5 minutes
Summer is finally upon us. Now's your chance to enjoy the sunshine and start gardening! Fresh herbs are fun and easy to grow. They're pretty and bring a variety of aromas and fragrances to your garden. In the kitchen, they add flavor, freshness, color, and nutrients to your dishes! What's more, when you need them for your recipes, you'll enjoy the exclusive grower's discount!
A little botany lesson
Most herbs are annuals, which means they survive for a full season, but must be replanted the following year. There are also perennial herbs, which are plants that survive from one year to the next without having to be replanted. They survive the winter by storing nutrients in their roots. When the temperature eases, they use their nutrient reserves for regrowth. Garlic, chives, oregano, tarragon, mint, and thyme are examples of perennials that regrow each year.
Four fresh herbs to grow at home
Laurel Sauce (annual):
This plant, also known as Bay Leaf, is a good place to start if your interest in gardening is still in its infancy. It's easy to care for, requires little light and is unaffected by temperature variations (except frost). It's a very versatile herb to use in many dishes. Fresh leaves have a more pronounced aroma than dried ones, which are more commonly found in grocery stores. Because bay leaves release their flavor slowly, we recommend adding them to your dish at the start of cooking and removing them just before serving. Add a few leaves to sauces, marinades, grills, or cocktails for extra flavor!
Basil (annual):
Basil requires a lot of heat and watering to grow. It loves the sun (plant in partial shade) and hates the wind! To get a full, productive plant, you need to remove the flower buds (the beginnings of flowers) that will appear on the plant. You want your plant to produce leaves, not flowers (unless your aim is to harvest the seeds). Basil can be used in a multitude of dishes: salads, sandwiches, sauces, pestos, desserts, beverages, mocktail syrups, etc.
Chives (perennial):
This Nordic plant grows easily in our colder climate, even when approaching freezing temperatures. There's no need to winter it indoors. It tolerates both dry and damp soil and can adapt to both sun and shade. Chives are often used in dips and vinaigrettes. Add some to pasta, omelettes, or hash browns.
Mint (perennial):
Mint is easy to grow and comes in many varieties (chocolate, lemon, pepper, spearmint, etc.). So easy, in fact, that it becomes a problem, as it can become invasive quite quickly. It's best to grow it in a separate pot from your other herbs. Mint adds a refreshing touch to desserts, salads, legumes, and dips. It's also easy to add to beverages: add a few leaves to your lemonade or herbal teas!
How do I start?
Before you start sowing, it's important to choose the right location. Make sure that the chosen spot is exposed to the sun for 6 to 8 hours a day. You then have two options: seedlings or seeds. If you're a first-time gardener, it's best to opt for a mature seedling. If you prefer seeds, you can plant them directly outdoors if the conditions are right (check the seed packaging for reliable information). Otherwise, you can start by planting seedlings indoors. Seedlings also give you a head start on the season. You can grow your seedlings and transplant them outdoors when the weather warms up. For more information, see our article: You reap what you sow: It's time to plant your seeds.
Have you yielded more than expected? Don't panic! You can easily preserve and store your harvest surpluses. You can air-dry, bake, or microwave them and store them for up to 3 years! Your herb supply cabinet will be well stocked all year round.
A few recipes to incorporate your fresh herbs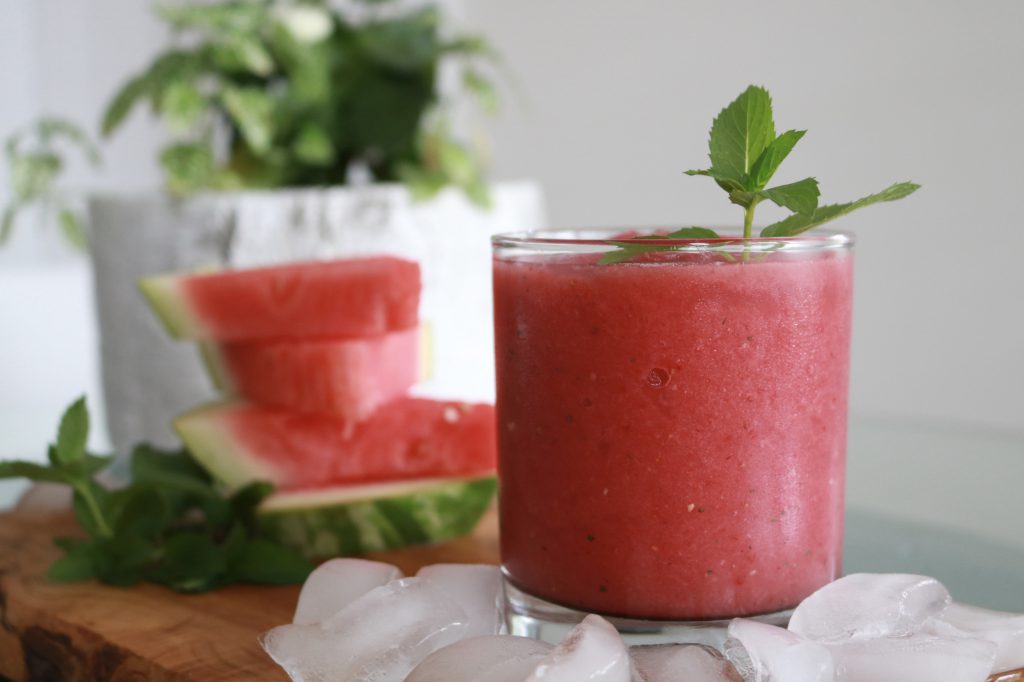 Written by: Sébastien Gagné-Boisvert, Intern in Dietetics
Reviewed by: Anick Vézina and Dorothée Buteau-Poulin Dietitian-Nutritionists
Sources :
Nautilus Plus (2023). On récolte ce que l'on sème : Le temps des semis ! Le Blogue Nautilus Plus.
Kelly-Ann Neeley (15 mai 2019), 8 astuces pour cultiver des fines herbes à l'extérieur, Coup de pouce. Consulté le 1er mai 2023.
Diététistes du Canada (13 juin 2018), Culture intérieure d'un jardin de fines herbes, Découvrez les aliments. Consulté le 22 mai 2023
Larry Hodgson, Top 10 des fines herbes annuelles et vivaces, Du jardin dans ma vie. Consulté le 1er mai 2023.
Mélanie Grégoire et Équipe Salut Bonjour (25 juin 2019), 4 trucs faciles pour cultiver des fines herbes, Salut Bonjour. Consulté le 1er mai 2023.
Larry Hogdson (2 février 2021), Votre premier semis de légumes à l'intérieur, Jardinier paresseux. Consulté le 1er mai 2023.
Calendrier des semis, Jardin Pro. Consulté le 1er mai 2023
Geneviève Ogleman, Cultivez vos propres fines herbes, à l'année!, Plateforme Mordu. Consulté le 1er mai 2023
Practical tips for growing fresh herbs at home is a post from Nautilus Plus. The Nautilus Plus blog aims to help people in their journey to fitness through articles on training, nutrition, motivation, exercise and healthy recipes.
Copyright © Nautilus Plus 2023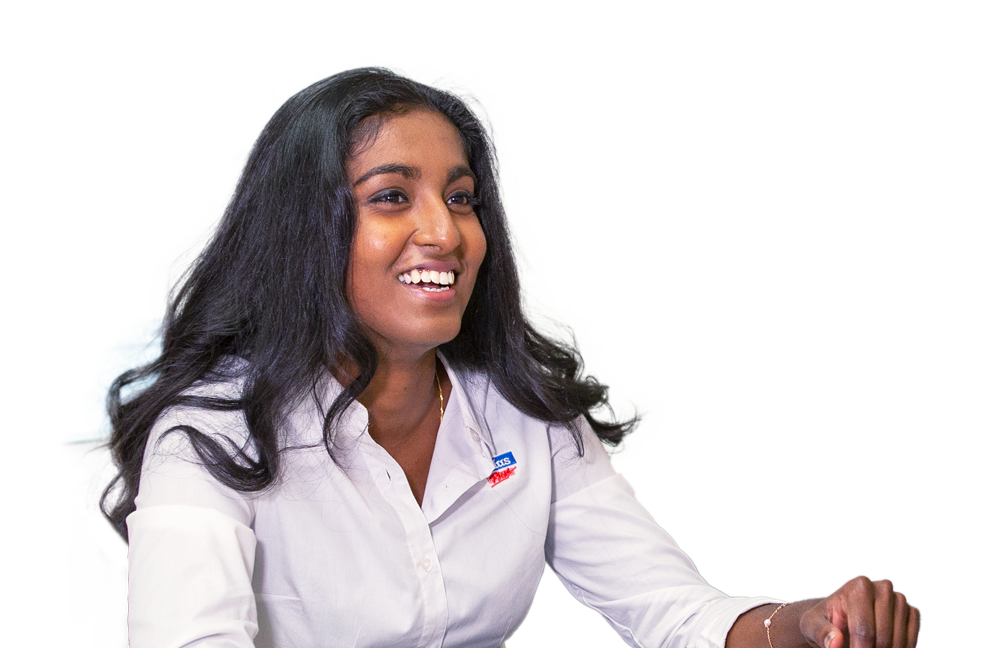 A session with a nutritionist will help you on your way!

Let's establish your nutritional goals together and get some expert advice!
Make an appointment
Articles in the same category