Oil or Butter, Which is Better?
Oil or Butter, Which is Better?
May 20, 2015 - By Nautilus Plus

2 minutes
When faced with a choice between butter and oil, the vast majority of us will opt for oil, which is now recognized for its virtues.
While it's true that oil's unsaturated fats are better than butter for our cardiovascular health, we must pay special attention, as some oils can also contain saturated fats when exposed to high temperatures. Indeed, each type of oil has its own smoke point that turns healthy fats into saturated fats. I invite you to read the article (in French only) les huiles et leurs utilisations to learn more on this subject.
In addition, in equal amounts, oil contains more fat than butter since the latter is 80% fat and 20% water, while the former is pure fat. We have to remember that although oil is indeed healthy, moderation is essential. In other words, choosing oil over butter is a smart choice, but if you use a larger quantity of oil than you would have for butter, you're defeating the purpose.
Here's a comparative chart that lists the fat and calorie content of butter, margarine, and oil:

According to this chart, if we look only at the numbers, light margarine would be the ''best choice,'' but it all depends on how you use it, and how much of it. Always ask yourself if you really need to add fat on your food, and try to use less than you usually do. These slight changes will do wonders for your weight loss process, as well as your overall health!
Marie-Eve Nadeau, Dt.P.
Oil or Butter, Which is Better? is a post from Nautilus Plus. The Nautilus Plus blog aims to help people in their journey to fitness through articles on training, nutrition, motivation, exercise and healthy recipes.
Copyright © Nautilus Plus 2015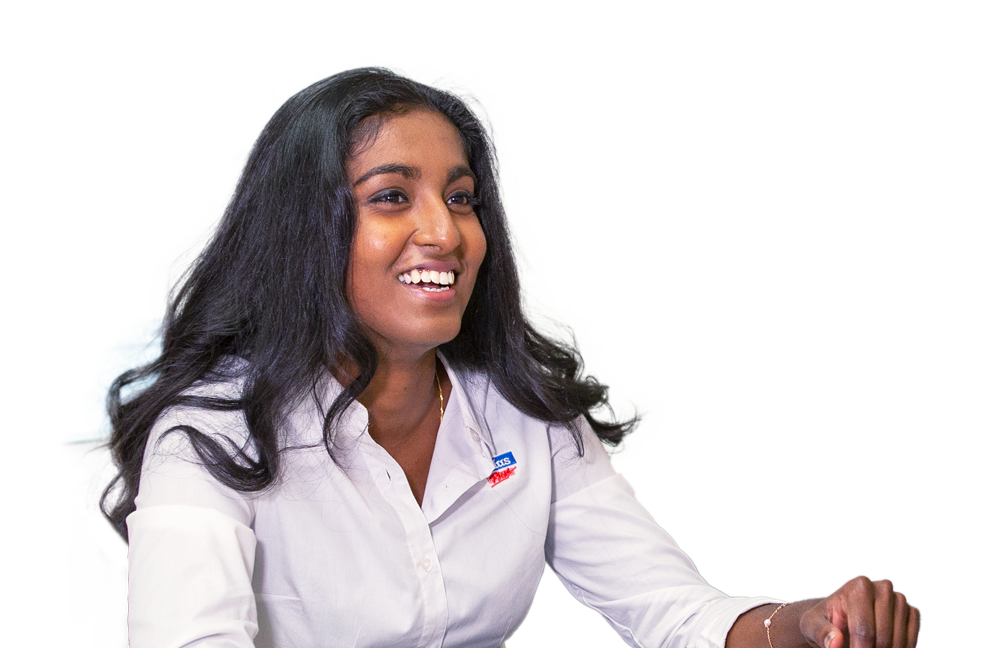 A session with a nutritionist will help you on your way!

Let's establish your nutritional goals together and get some expert advice!
Make an appointment
Articles in the same category