"Nautilus Plus is just like a big family"
"Nautilus Plus is just like a big family"
May 21, 2015 - By Nautilus Plus

2 minutes
It's already been nine months since I began my new life on September 8, 2014. When I returned from vacation back in August 2014, I felt that I was lacking vitality and energy, and thus decided to take charge immediately.
I had a lot of good role models around me who had obtained excellent results in their weight loss process. Furthermore, it was only a two-minute walk to the new Nautilus Plus centre that had opened its doors near the office, so I had no more excuses not to take charge.
Today, after successfully losing 25 pounds* or so, as well as improving my physical and mental health, getting unparalleled sleep, and spreading irresistible energy, I am hopeful that nothing could make me look back. It was a big step forward for me, and I owe a big part of my success to the help I received from my wonderful coach Ouiam Didane. She's a real dynamo herself, always in a good mood, and she always motivates us and makes us want to surpass ourselves. Ouiam is attentive to the needs of her customers, and she is always ready to surprise us and tackle any challenge. Simply put, she's an excellent coach!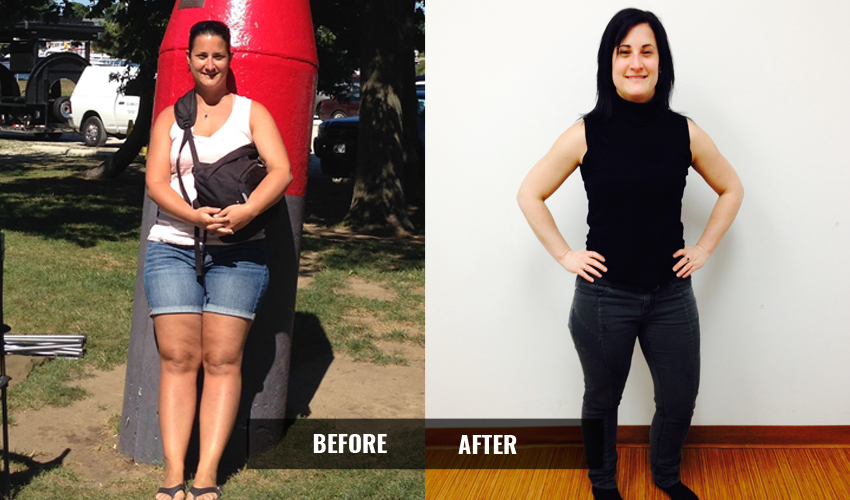 Nautilus Plus is just like a big family. They've got our back and they are always there to motivate us, and to never let us give up; in short, they make us feel that we have proper supervision and support on a daily basis. I am very proud of myself and of the excellent work I have achieved, and I thank Ouiam for the intense boxing sessions, which I enjoyed enormously. I was able to feel the well-being we can experience once we get out of our comfort zone. The best thing about Nautilus Plus is that once you're part of the family, you don't ever want to quit because it feels just like home. In a nutshell, to Mylèna, Israël, Stéphanie, Pamela, and the entire beautiful team, I want to say a big:
THANK YOU
Nathalie
*Disclaimer: Please note that the results can vary from a person to another. Nautilus Plus is not responsible of the validity of the statements in this testimonial.
"Nautilus Plus is just like a big family" is a post from Nautilus Plus. The Nautilus Plus blog aims to help people in their journey to fitness through articles on training, nutrition, motivation, exercise and healthy recipes.
Copyright © Nautilus Plus 2015
Articles in the same category