Menopause and weight loss
Menopause and weight loss
February 26, 2013 - By Mathieu Rousseau

2 minutes
Menopause is characterized by a progressive reduction of estrogens, which leads to a cessation of menstruation. Unfortunately, these changes can make weight loss harder.
European researchers (1-2) compared weight loss in adult women and menopausal women. In these studies, participants committed to a program including exercise and/or advice about nutrition. At the end of the different interventions, menopausal women had lost less weight than younger women. Why these results? Hormonal changes associated with menopause affect both sides of the energy balance. They can make you eat more (thus increasing caloric intake), or reduce your basal metabolism (reduction of energy expenditure) (3-4).
Fortunately, several studies show more encouraging results (5-7). For example, a healthy and active lifestyle during menopause can help prevent weight gain, osteoporosis, heart diseases, diabetes, and depression. Another interesting fact is that cardiovascular activities are said to reduce some symptoms of menopause. More precisely, we are talking about improvements in mood and well-being, as well as a reduction of fatigue and insomnia. Also, according to some studies, yoga and walking practiced on a regular basis are supposed to reduce hot flashes and night sweats.
In conclusion, even if hormones are against you, don't be discouraged. Weight loss is also a question of healthy nutrition, regular physical activity, and motivation.
By Mathieu Rousseau
Références
1. Nestares T et al. (2009). Evaluating the effectiveness of a weight-loss program for perimenopausal women. Int J Vitam Nutr Res. 79(4):212-7.
2. Ostrowska L et Lech MM (2005). The effectiveness of a body mass reduction program in obese women in perimenopausal and menopausal age compared with the effectiveness of such a program in younger (18-44 years of age) women living in Poland. Cent Eur J Public Health. 13(1):40-6.
3. Hirschberg AL (2012). Sex hormones, appetite and eating behaviour in women. Maturitas. 71(3):248-56.
4. Lovejoy JC et al. (2008). Increased visceral fat and decreased energy expenditure during the menopausal transition. Int J Obes (Lond). 32(6):949-58.
5. Simkin-Silverman LR et al. (2003). Lifestyle intervention can prevent weight gain during menopause: results from a 5-year randomized clinical trial. Ann Behav Med. 26(3):212-20.
6. Hagey AR et Warren MP (2008). Role of exercise and nutrition in menopause. Clin Obstet Gynecol. 51(3):627-41.
7. Daley AJ et al. (2009). Exercise to reduce vasomotor and other menopausal symptoms: a review. Maturitas. 20;63(3):176-80.
Menopause and weight loss is a post from Nautilus Plus. The Nautilus Plus blog aims to help people in their journey to fitness through articles on training, nutrition, motivation, exercise and healthy recipes.
Copyright © Nautilus Plus 2013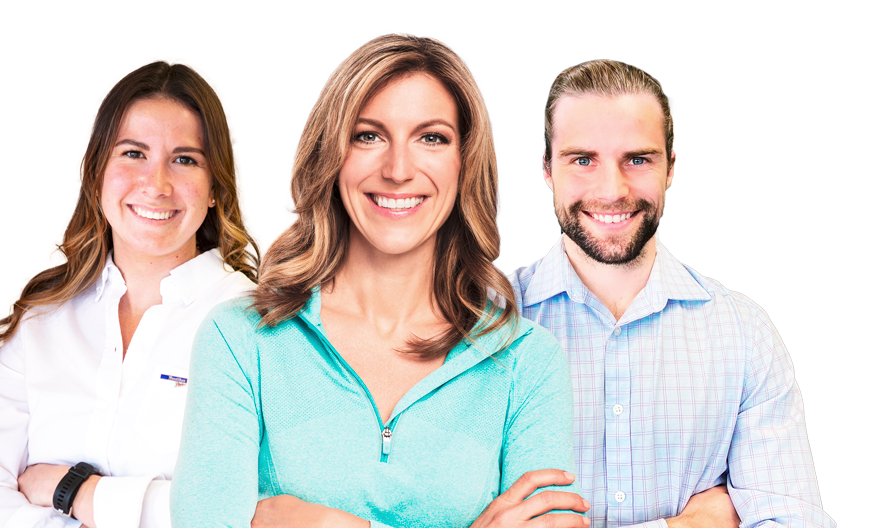 Eat better and stay well informed with the Nautilus Plus blog!

Read articles from our experts and discover our healthy recipes.
Subscribe to the blog
Articles in the same category