Maple glazed grilled zucchinis
Maple glazed grilled zucchinis
August 1, 2022 - By Sabrina Lamarre

2 minutes
A great way to eat more vegetables is to make them simple and quick to prepare without sacrificing the taste. The pleasure of eating is an important part of changing habits. So, I suggest this simple recipe, which leaves the flavour of the zucchini in the forefront, with a hint of sweet and savoury. Grilled zucchinis directly on the barbecue, with maple!
Servings: 4
Preparation time: 5 minutes
Cooking time: 5 to 10 minutes
Ingredients:
Grilled zucchinis:
3 to 4 zucchinis, large or small
½ tbsp (7.5 ml) olive oil
½ tbsp (7.5 ml) maple syrup
Pinch of salt
4-5 basil leaves, chopped
Caramelized pecans:
¼ cup (60 ml) pecans, coarsely chopped
2 tbsp (30 ml) maple syrup
Pinch of salt
Preparation:
In a small saucepan, combine pecans, maple syrup and salt.
Cook over medium heat until maple syrup has thickened slightly, and crystals appear on pecans.
Transfer pecans only to a plate lined with parchment paper. Allow to cool in the refrigerator.
Preheat barbecue to high heat.
Meanwhile, cut the zucchinis lengthwise and arrange cut-side up.
Brush the tops with olive oil, then maple syrup. Sprinkle with salt to taste.
Grill zucchinis, cut side down, on high for 5 to 10 minutes.
Garnish the grilled zucchinis with caramelized pecans, basil and serve.
To complete the meal, pair this recipe with a protein such as skewers of marinated tofu and a starch such as herb flavoured baked potato.
You might also like these accompaniments:
Nutritional values per serving: 181 calories, 13g fats, 15g carbohydrates, 3g fibers, 4g proteins
Maple glazed grilled zucchinis is a post from Nautilus Plus. The Nautilus Plus blog aims to help people in their journey to fitness through articles on training, nutrition, motivation, exercise and healthy recipes.
Copyright © Nautilus Plus 2022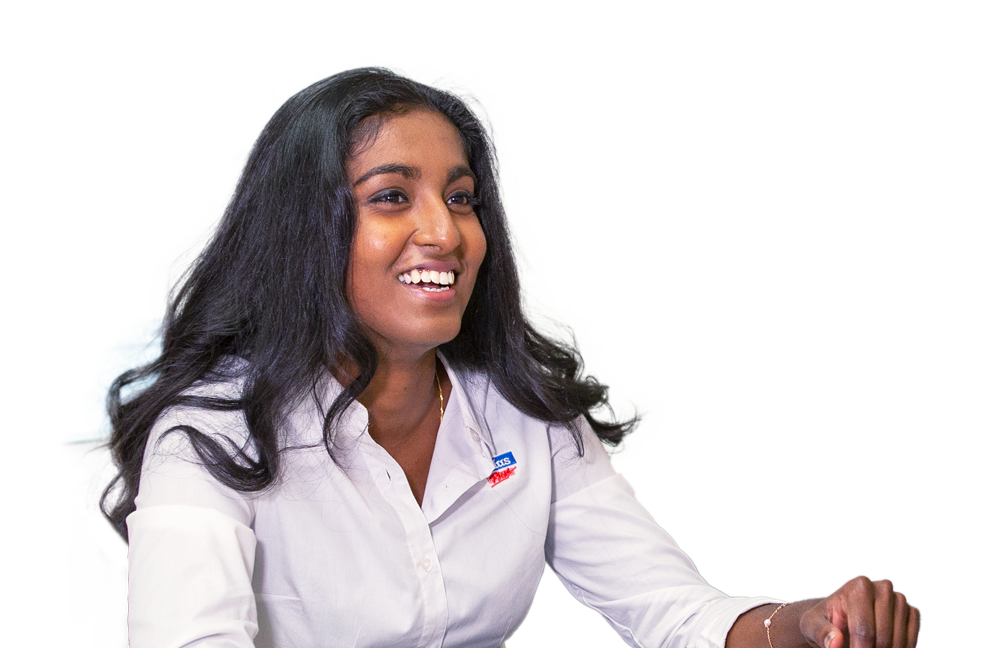 A session with a nutritionist will help you on your way!

Let's establish your nutritional goals together and get some expert advice!
Make an appointment
Articles in the same category