Should I do the ketogenic diet?
Should I do the ketogenic diet?
October 31, 2018 - By Nautilus Plus

3 minutes
The ketogenic diet appeared in 1920 as a treatment for epilepsy in children. Today, the ketogenic diet is making comeback as a weight loss diet. Here are the highlights of the diet and our opinion.
What is the ketogenic diet?
The ketogenic diet is a low carbohydrates diet. The carbohydrates account for only 5 to 10% of calories consumed in a day. In return, 75% – 80% of the calories come from fat, and the rest comes from proteins.
In comparison, traditional macronutrient recommendations are: 45% – 65% carbohydrate, 10% – 35% protein and 20% – 35% fat.
What do you eat?
We will favor: meat, poultry, eggs, fish, hard cheese, full-fat yogurt, nuts, butter, vegetable oils, coconut oil, avocado, all low carbohydrate vegetables such as lettuce, kale and spinach.
We will avoid: bread, potatoes, legumes, cereals, the majority of fruits, sweet vegetables (beets, corn, carrots), processed sweet products such as biscuits and pastries,
What's going on in the body?
Naturally, the body uses carbohydrates as the main source of energy. When given little carbohydrate, the body will use fat from food as a source of energy. More specifically, the body will use fat to produce "ketone bodies" that will consequently provide it energy.
The benefits of the ketogenic diet
The benefit of the ketogenic diet when used as a weight loss diet is a rapid weight loss. It is important to know that the rapid weight loss of the first two weeks is mainly due to water loss and not to fat loss. The build-up of ketones in the body reduces our feeling of hunger, which is why people say they are less hungry on this diet.
The risks of the ketogenic diet
Short-term side effects include bad breath, headache, muscle cramps, weakness, nausea, constipation, fatigue, sleep problems, etc.
There are few studies that demonstrate the impact of the ketogenic diet on the body for a period longer than 12 months. By analyzing the ketogenic diet, we can anticipate a lower intake of antioxidants, fiber, vitamin B, vitamin C and calcium.
People may have difficulty following this diet in the long run because it involves a lot of restrictions which makes it difficult to apply to our everyday lives. The dropout rate of this diet is very high.
Our philosophy
THE miracle diet does not exist.
The common point of studies for weight loss with all diets is that we must reduce our calorie intake.
For long-term weight loss and maintenance, we need to adopt dietary habits that we can stick to in the long term and that fits into our lifestyle.
Before you make a change to your eating habits in order to lose weight, ask yourself this question: Am I ready to adopt these dietary changes for the rest of my life? If so, go ahead, you are surely on the right path! If the answer is no, think of other more realistic eating habits that you will be able to maintain in the long run.
If you absolutely want to try the ketogenic diet, we strongly recommended to be supervised by a nutritionist to discuss the diet in more detail and minimize the controllable risks.
Should I do the ketogenic diet? is a post from Nautilus Plus. The Nautilus Plus blog aims to help people in their journey to fitness through articles on training, nutrition, motivation, exercise and healthy recipes.
Copyright © Nautilus Plus 2018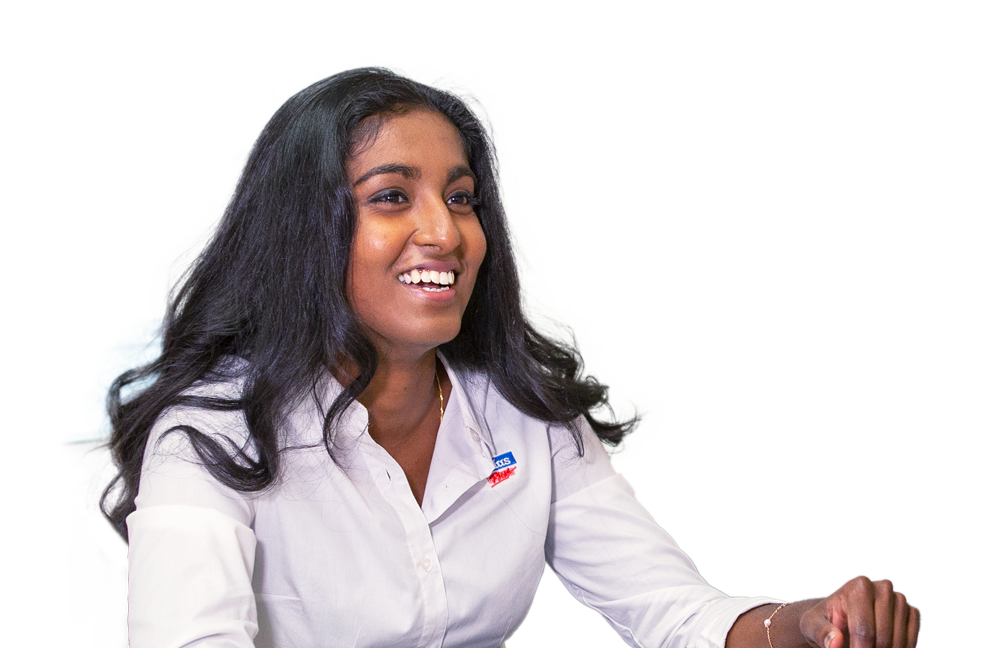 A session with a nutritionist will help you on your way!

Let's establish your nutritional goals together and get some expert advice!
Make an appointment
Articles in the same category