Improve your Lipid Profile in 5 Easy Steps
Improve your Lipid Profile in 5 Easy Steps
June 12, 2013 - By Nautilus Plus

3 minutes
Have your ever been told by your doctor that your cholesterol or triglycerides levels are too high? Did you understand anything through all this gibberish?
First, you have to know that the fat you eat does not end up directly in your arteries and blood vessels; your liver acts as a nutrient processing plant that distributes fat to various proteins with lipid transportation properties, including low density lipoproteins or LDL (also called "bad" cholesterol), and high density lipoproteins (also called "good" cholesterol). The latter are directly influenced by the type of fat you eat. Dietary cholesterol is said to have very low influence on your lipid profile. For their part, triglycerides are a type of bad fat found in the blood of persons who eat higher quantities of sweet foods or alcohol, or of people who are not very active. Although lowering your intake of unhealthy fats will have positive consequences, several other things can be done to improve your lipid profile.
Here are 5 tips to help you reduce your LDL and triglycerides, and increase your HDL:
Reduce your consumption of saturated and trans fats
Saturated and trans fatty acids are the ones increasing bad cholesterol (LDL), and reducing good cholesterol (HDL).
These types of fatty acids are found in animals (fatty meat cuts, fatty cheeses, cooked meats, cream, butter, etc.), hydrogenated fats (shortening, partially hydrogenated oil, etc.), and tropical oils (coconut, copra, palm, and palm kernel oils). Therefore, it is very important to read the ingredient list of the products you purchase at the grocery in order to reduce your consumption of these fats.
Also, look at the nutritional value chart, and purchase foods with 0 trans fats and less than 10 % D.V. of saturated fats per serving.
Increase your intake of monounsaturated and polyunsaturated fats
Monounsaturated and polyunsaturated fats are the ones lowering bad LDL cholesterol and increasing the good HDL cholesterol.
They are found in vegetable oils, nuts and seeds, avocado, olives, fish, and seafood.
Therefore, you should exclusively use olive or sunflower oil with high oleic acid content for cooking. Spread nuts butter on your bread, for example almond or peanut butter instead of butter, or dip it in a mix made of olive oil and balsamic vinegar for a European touch.
Consume soluble fiber on a daily basis
Soluble fiber hinder the absorption of fat, thus they also help reducing levels of bad cholesterol (LDL). They are found in legumes (beans salad, chili, lentil soup), oats (oats bread, gruel, oat bran in smoothies and breadcrumbs), and ground flaxseeds (to sprinkle pretty much everywhere).
Reduce your consumption of concentrated sugars
Foods rich in concentrated sugars (sweet desserts, soft drinks and other sweetened drinks, fruit juice, candies, chocolate, jams and other sweet spreads, etc.) directly increase your triglycerides levels.
Limit yourself to 125 ml (½ cup) per day, and eat fresh fruit instead. If you are still hungry for dessert, favor healthier desserts, such as fruit salad, yogurt, pudding, or a homemade muffin, for example.
Reduce your alcohol consumption
The recommendations of the Heart and Stroke Foundation are to limit alcohol consumption to one serving per day for women, and two for men. Savor your glass of wine to make it last longer!
By Marilyne Petitclerc
Improve your Lipid Profile in 5 Easy Steps is a post from Nautilus Plus. The Nautilus Plus blog aims to help people in their journey to fitness through articles on training, nutrition, motivation, exercise and healthy recipes.
Copyright © Nautilus Plus 2013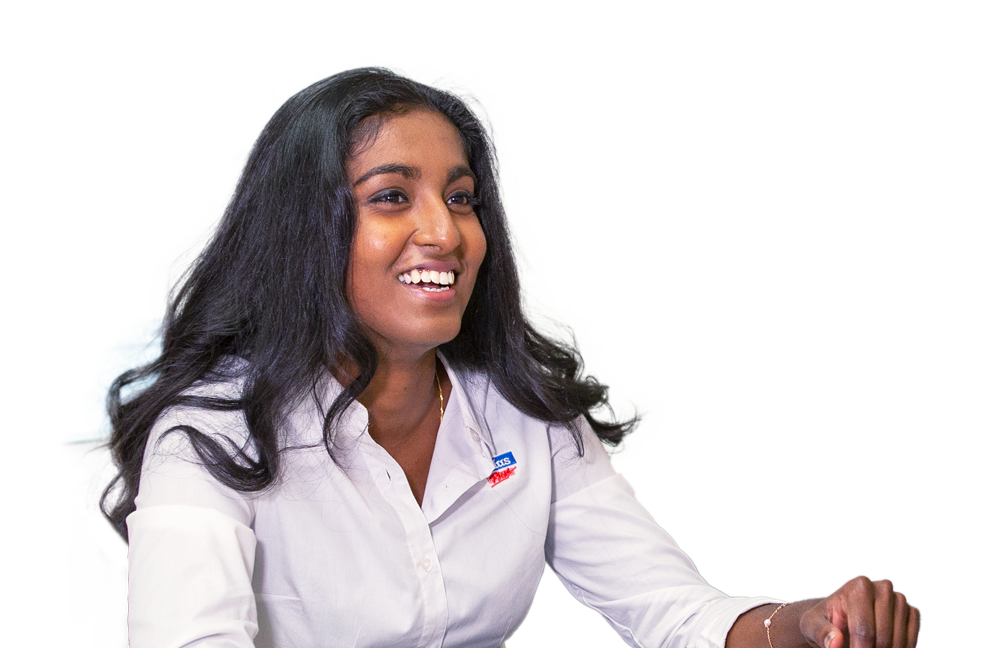 A session with a nutritionist will help you on your way!

Let's establish your nutritional goals together and get some expert advice!
Make an appointment
Articles in the same category