How to Choose a Healthy Yogurt?
How to Choose a Healthy Yogurt?
November 4, 2013 - By Nautilus Plus

3 minutes
Fat-free, Greek, fruit on the bottom, plain, no added sugar, among others! Indeed, when the time comes to choose a yogurt, anyone who cares about their nutrition could feel a little lost.
Yogurt is a food that we appreciate for its versatility, as a fat substitute in recipes, a snack, a dessert, or a source of protein at breakfast, for example. Because of its popularity, brands and types of yogurts abound, while the different technologies used to transform it evolve.
Yogurt belongs to the Dairy Products food group, and one serving equals to ¾ cup, or 175 g. We appreciate it for its protein content (8-10 g per serving), and the precious calcium it provides (about 200 mg per serving, or 20 % DV).
Fat-free or not?
In fact, choosing a yogurt with 2 % M.F. will provide you with 3.5 g of fat for one serving, while a 250 ml (1 cup) serving of 2 % M.F. milk will provide you with 5 g of fat. I'll bet that from this perspective, you don't see things the same! The advantage of a yogurt that contains a little fat is that it is more satisfying, because the presence of fat slows down digestion.
Sugar-free or not?
The best answer to this question would be: plain! Adding 10 ml (2 teaspoons) of honey, maple syrup, agave nectar, or jam will increase the carbohydrates content of a serving to 15-20 g, which is what we are looking for in a food in this group. Otherwise, mix your serving of plain yogurt with 125 ml (1 cup) of unsweetened fruit compote, which is simply delicious!
However, some people dislike the acidulous taste of plain yogurt; in this case, refer to the nutrition facts table. We are looking for a product that will provide 15-20 g of carbohydrates per 175 g serving, such as the products from Liberté and Iögo, for example.
Concerning artificial sweeteners, I suggest you read the article ""Light" Foods: A Double-Edged Weapon", in order to get a better idea.
The ingredients
Choose a yogurt with a list of ingredients as simple as possible, ideally 5 items or less. If you see several items indicating transformed products (such as modified corn starch, aspartame, artificial flavour, for example), this means the product is less natural, and therefore not as good a choice. To determine if you wish to have added probiotics in your yogurt or not, I suggest you read the article "Probio-what? Probiotics!," from my colleague Vanessa.
Greek or not?
Depending on your daily protein needs, you may benefit from choosing Greek yogurt; it contains twice as much protein as regular yogurt, that is, 20 g per serving vs. 8-10 g.
Protein needs can vary in function of your weight and level of physical activity; get an appointment with your nutritionist to set up your own personalized food guide, and you will know precisely the optimal amount of servings you should consume from each foods group!
Shop smart!
By Marilyne Petitclerc, P.Dt., Nutritionist
How to Choose a Healthy Yogurt? is a post from Nautilus Plus. The Nautilus Plus blog aims to help people in their journey to fitness through articles on training, nutrition, motivation, exercise and healthy recipes.
Copyright © Nautilus Plus 2013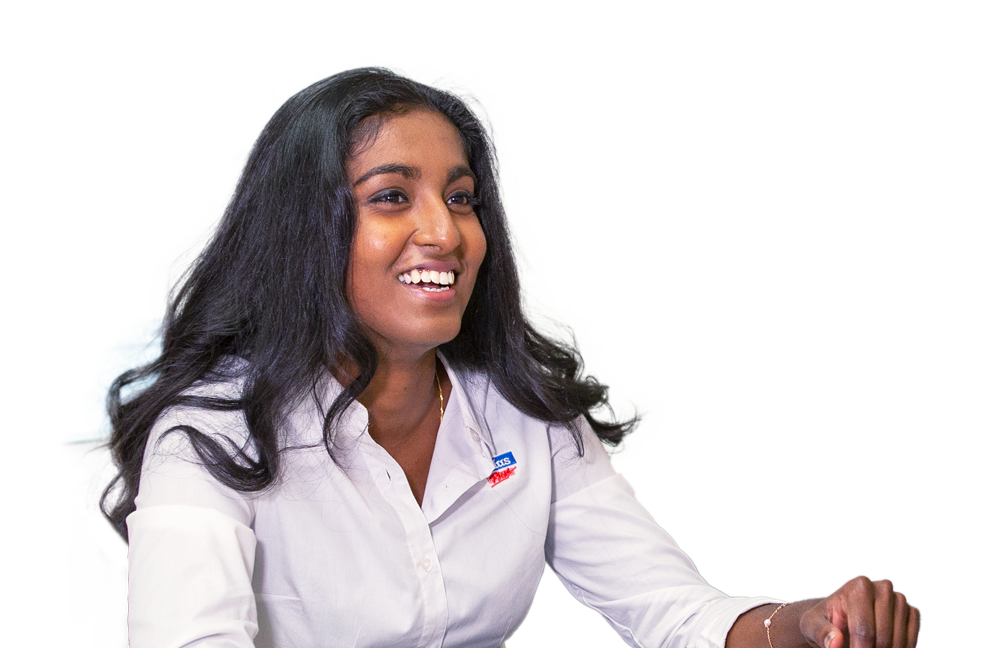 A session with a nutritionist will help you on your way!

Let's establish your nutritional goals together and get some expert advice!
Make an appointment
Articles in the same category