Hot Peppers: Your Weight Loss Allies
Hot Peppers: Your Weight Loss Allies
January 20, 2015 - By Nautilus Plus

3 minutes
Have you ever eaten hot peppers? The real stuff that makes your face red and burns you all the way up to your ears when you take a bite? A pepper that makes you so hot you begin to sweat as if it were Monday night's Zumba class? Well, some of the substances contained in peppers are said to increase energy expenditure and curb your appetite. Is this a myth, or reality?
First of all, the capsaicin contained in hot peppers is what creates this burning sensation in the mouth. The more capsaicin a pepper contains, the more explosive it becomes. For example, sweet peppers contain none, and therefore have no such effect at all. As for Cayenne peppers, they are much more irritating, and this is why they are used to manufacture peppers sprays.
Studies have shown that consuming hot peppers increases body heat and energy expenditure in humans.[i] That's pretty obvious!
Other studies have also demonstrated that eating capsaicin decreases appetite.[ii] In fact, it's the adrenalin released by the body that causes this effect. In a surprising study,[iii] people had the tendency to eat 16% less calories when they had a pre-dinner drink containing tomato juice and red pepper!
Although most studies agree that capsaicin may contribute to weight loss, none has demonstrated its long-term effects. A study has even just revealed that capsaicin does not prevent weight regain after a diet.[iv]
Even if consensus hasn't been reached yet concerning weight loss, hot peppers still remain a vegetable like any other! Therefore, there is nothing wrong with adding it to your soups, salads, stir-fry dishes, and pasta meals! Quite the opposite, it will add colour and spice up your dishes. This seasoning is a good complement to anything and a good alternative to table salt!
By Vanessa Martin
References
[i] Yoshioka M, Doucet E, Drapeau V, Dionne I, Tremblay A. 2001. « Combined effects of red pepper and caffeine consumption on 24 h energy balance in subjects given free access to foods ». British Journal of Nutrition: 85;203-211.
[ii] Reinbach HC, Smeets A, Martinussen T, Moller P, Westerterp-Plantenga MS. 2009 (juin). « Effects of capsaicin, green tea and CH-19 sweet pepper on appetite and energy intake in humans in negative and positive energy balance ». Clinical Nutrition: 28(3);260-265.
[iii] Westerterp-Plantenga MS, Smeets A, Lejeune MPG. 2005. « Sensory and gastrointestinal satiety effects of capsaicin on food intake ». International Journal of Obesity: 29;682-688.
[iv] Lejeune MPG, Kovacs MR, Westerterp-Plantenga MS. 2003. « Effect of capsaicin on substrate oxidation and weight maintenance after modest body-weight loss in human subjects ». British Journal of Nutrition :90;651-659.
Hot Peppers: Your Weight Loss Allies is a post from Nautilus Plus. The Nautilus Plus blog aims to help people in their journey to fitness through articles on training, nutrition, motivation, exercise and healthy recipes.
Copyright © Nautilus Plus 2015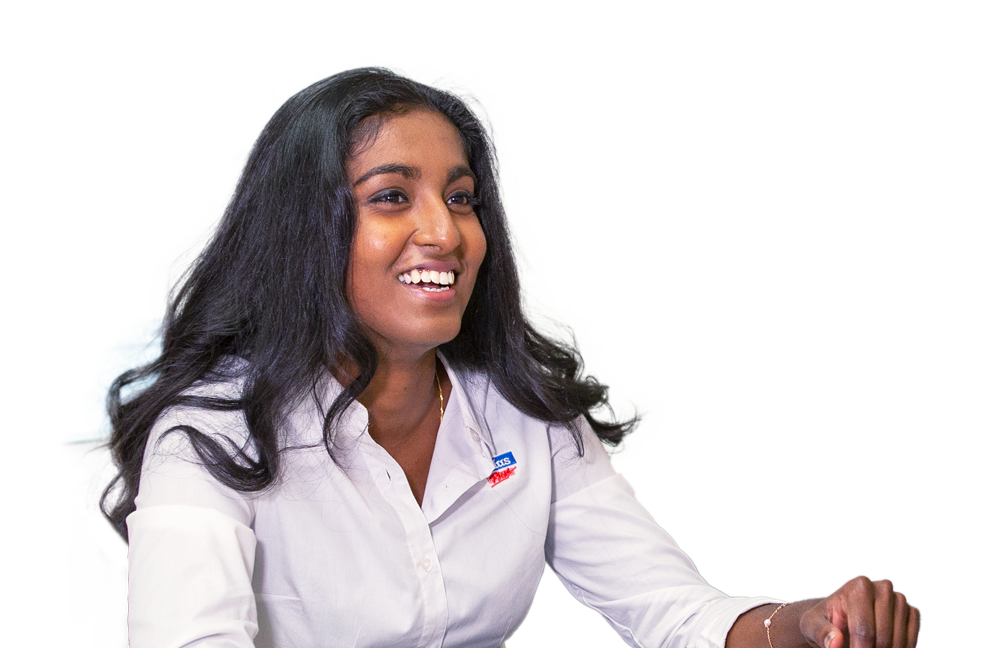 A session with a nutritionist will help you on your way!

Let's establish your nutritional goals together and get some expert advice!
Make an appointment
Articles in the same category