High-protein Diets
High-protein Diets
June 17, 2013 - By Nautilus Plus

3 minutes
On my first encounter with a client, I always ask if they have already tried to lose weight in the past by following any kind of diet. Many tell me that high-protein diets, i.e., the ones providing very few carbohydrates and lots of proteins (Ideal Protein, Atkins, Inovacure, etc.), allowed them to lose 10, 20, and even 50 pounds. Strangely, a lot of these people end up in my office not that long after… with 10, 20, or even 50 extra pounds. So why did they get spectacular results within a few months, only to end up regaining the same weight, or even more weight?
The secret of high-protein diets
I must admit that these diets really do lower the weight on the scale in a very short time, mainly because of the state of dehydration they create. Indeed, our muscles are made of 75 % water, and our organism requires three grams of water for each gram of carbohydrates in order to replenish its energy reserves within the muscles1.
When we begin a diet with a very high proportion of proteins compared to carbohydrates, it forces our body to draw from its own carbohydrates reserves. Remember that we need a minimum of 180 g 2 of carbohydrates per day for the brain and nervous system to function properly (see the article "Les glucides pour vous donner de l'énergie!" , by Karine Larose)! For example, by drawing 100 g of carbohydrates from our reserves, we also eliminate 300 g of water. This means these diets are slowly dehydrating us! In addition, aside from making us thirsty, the most notable side effects of a slight dehydration are loss of appetite and a more athletic silhouette1. The result is that we lose weight (water) quickly, without feeling deprivation or hunger (at least during the first few weeks)!
The flip side
Through their effect on hydration and the energy reserves of the organism, high-protein diets can create symptoms such as tiredness, loss of muscle mass, impaired concentration, and headaches.
Moreover, these diets do not take into account the daily realities of each individual: budget, environment, work, family, etc. They also don't teach us how to eat in a balanced manner in order to maintain our weight. This is, by the way, their major shortcoming: the weight lost with these diets is quickly regained! The reason for this is that the more muscle the body loses, the less calories it spends while resting. Thus, on the long term we regain fat more easily (see the article The Dangers of Popular Diets, by Karine Larose).
In my opinion, before aiming to reduce the numbers on the scale, we should strive to be healthy! What good is losing a few pounds, if it is done at the expense of your quality of life?
By Vanessa Martin
References
1. Ledoux, Marielle et al. (2009). « Nutrition, sport et performance, 2e éd. ». Les Éditions Vélo Québec, p. 67 à 94
2. Bernier, Paule, St-Laurent, Lyne, and Daigneault-Gélinas, Monique (nutritional assessment), Évaluation des besoins nutritionnels. In: Chagnon Decelles D, Daignault Gélinas M, Lavallée Côté L et al. Manuel de Nutrition Clinique en ligne, Montréal, Ordre professionnel des diététistes du Québec, (Revised 2000), www.opdq.org
High-protein Diets is a post from Nautilus Plus. The Nautilus Plus blog aims to help people in their journey to fitness through articles on training, nutrition, motivation, exercise and healthy recipes.
Copyright © Nautilus Plus 2013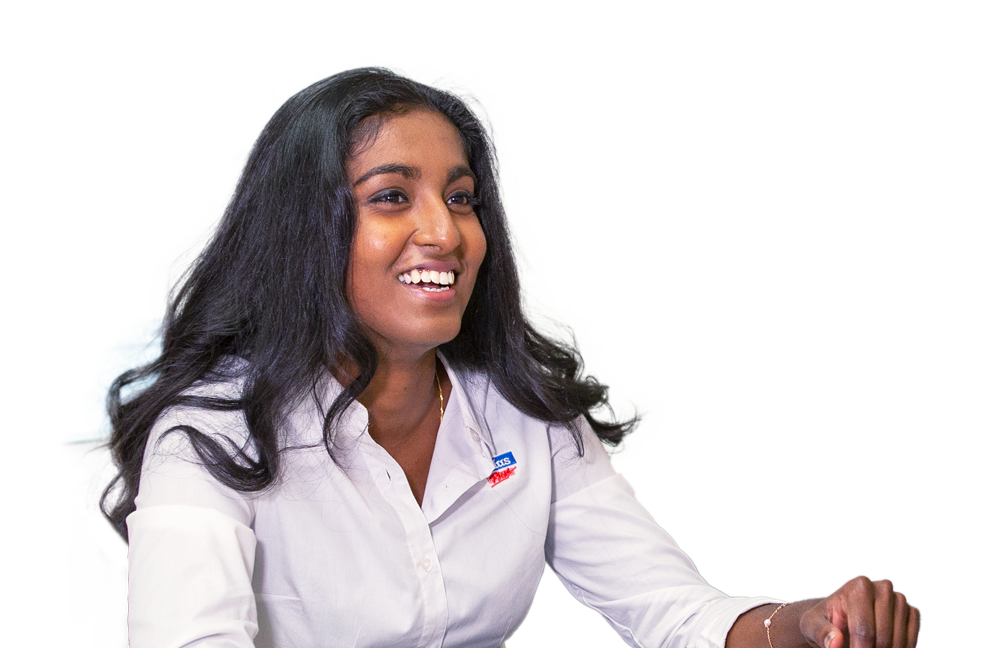 A session with a nutritionist will help you on your way!

Let's establish your nutritional goals together and get some expert advice!
Make an appointment
Articles in the same category