Healthy Veggie Dips
April 30, 2013 - By Nautilus Plus

2 minutes
Spring is finally here, and before you know it you'll be surrounded by an even greater variety of locally grown fresh veggies! The rule of thumb is to eat lots of green and coloured vegetables on a daily basis, like carrots, broccoli, cauliflower, peppers, string beans, radishes… the brighter the colour, the more vitamins and minerals. Nutritionists recommend at least 6 portions of veggies per day. Remember that a portion is about ½ a cup of fresh vegetables.
For some, eating vegetables is not second nature so to help, here are a 3 healthy low-fat dips. This can be the ideal way to incorporate vegetables at each meal for the more fussy eaters! These recipes are all around 50kcal per portion. Be careful though, as even though these dips are low in fat, you must still respect the portion size.
Low fat Blue Cheese Dip
Makes 18 portions of 1 tbs each
1 cup (250 ml) low fat cream cheese
1 cup (250 ml) fat-free sour cream
6 tbs (90 ml) crumbled blue cheese
¼ cup (75 ml) low-fat mayonnaise
4 cloves garlic, minced
In a medium bowl, beat the cream cheese, sour cream, 3 tbs blue cheese, and mayonnaise until smooth. Add the rest of the blue cheese and stir. Enjoy!
Ranch Dip
Makes 6 portions of 2 tbs each
½ cup (125 ml) low fat cream cheese
3 tbs (45 ml) plain 0 % Greek yoghurt
2 tbs (30 ml) fresh parsley, chopped
1 tsp (5 ml) fresh dill, chopped
½ tsp (2 ml) garlic, minced
¼ tsp (1ml) onion powder
¼ tsp (1 ml) salt
¼ tsp (1 ml) black pepper
In a small bowl, blend the cream cheese and yoghurt with a whisk. Stir in the remaining ingredients. Enjoy!
Ultra Low-fat Herb Dip
Makes 6 portions of 4 tbs each
3 tbs (45 ml) low fat mayonnaise
½ cup (125 ml) plain 0 % Greek yoghurt
¼ tsp (1 ml) dry mustard
1 tbs (15 ml) lemon juice
1 shallot, minced
1 tbs (15 ml) fresh basil, chopped
1 tbs (15 ml) fresh parsley, chopped
Salt and pepper to taste
Blend all ingredients and serve!
Although homemade is best, if you are stuck you can always choose light store-bought dips, but beware as these dips can still be high in fat and salt. Aim for less than 50 kcal per portion, less than 5g fat, and less than 2g saturated fat. Look for the light blue label. Remember, the shorter the ingredient list… the better!
By Christina Timotheatos Dt.P.
Healthy Veggie Dips is a post from Nautilus Plus. The Nautilus Plus blog aims to help people in their journey to fitness through articles on training, nutrition, motivation, exercise and healthy recipes.
Copyright © Nautilus Plus 2013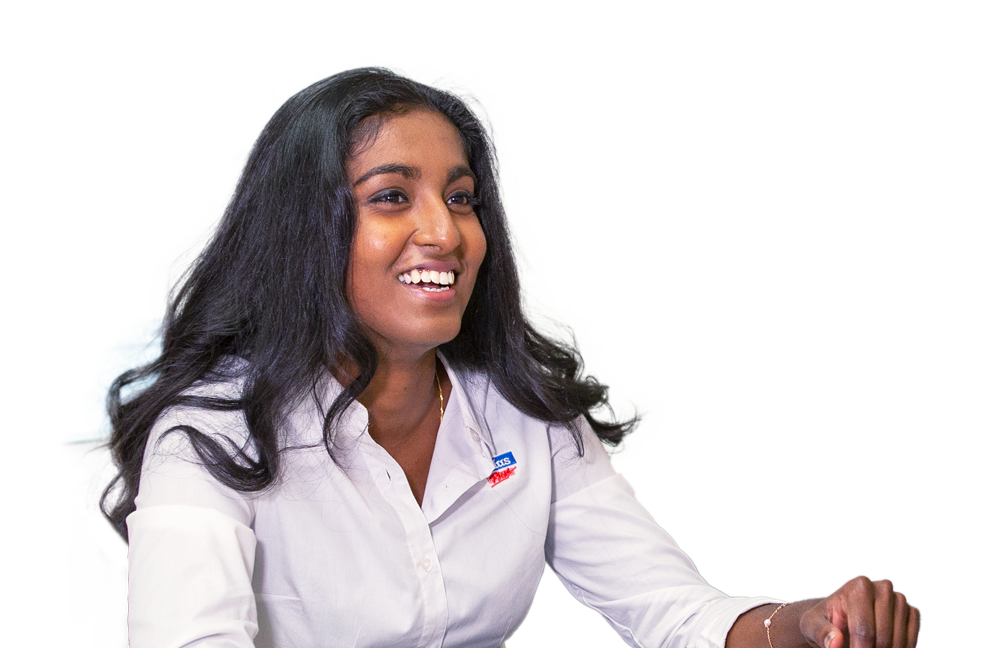 A session with a nutritionist will help you on your way!

Let's establish your nutritional goals together and get some expert advice!
Make an appointment
Articles in the same category