Healthy Eating on a Budget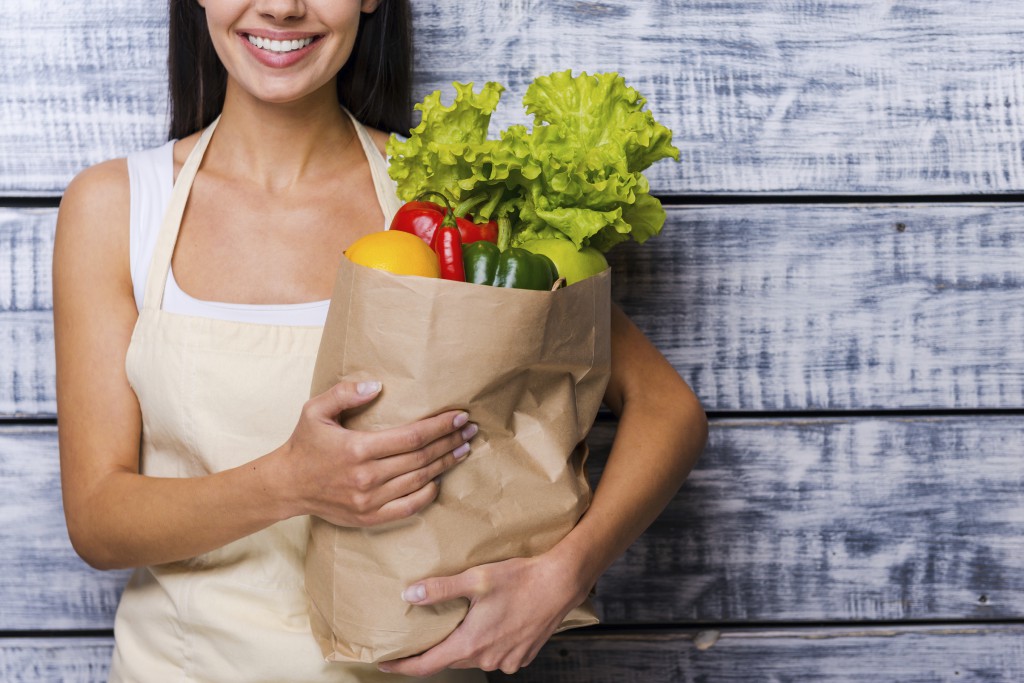 Are you looking for ways to reduce food expenses while still enjoying healthy, delicious meals? With the right tips and a little planning, you can shop smarter and stay within your budget.
1. Meal planning and making a grocery list.
Planning meals in advance is an important step in managing your grocery budget. Write down a weekly meal plan while taking into consideration the easy recipes you can make with the ingredients you already have in the kitchen. Look for meals prepared with inexpensive ingredients that are nutritious such as beans, canned fish, potatoes, and rice. Meal planning also involves creating a grocery list of the items you will need. This will help you avoid purchasing unnecessary items. You can also plan a trip to the grocery store with a Nautilus Plus nutritionist to get more tips on how to plan for groceries and find new, inexpensive quality ingredients.
2. Don't shop when you're hungry.
You may be more tempted to buy unhealthy foods and make choices you don't need.
3. Buy seasonal fruits and vegetables.
Fruits and vegetables that are currently in season not only taste better, but their prices are at their lowest at the grocery store. Consider stocking up on what's in season by canning or freezing for later use. Also, it is a good idea to visit your farmer's market to save on locally grown products. Finally, pre-cut and pre-washed fruits and vegetables can save you a bit of time, but they are usually more expensive and can spoil faster.
4. Find cheaper protein options.
As we all know, meat can be quite expensive! By limiting meat to twice a week and choosing cheaper cuts of meat, you can keep the cost down. It is not a bad idea to buy meat on special, and then package it into smaller portions for freezing. Try incorporating more vegetarian sources of proteins that are inexpensive and nutritious, such as eggs, tofu, beans, lentils, nuts, and seeds.
5. Buy in bulk.
In general, grain products bought in bulk such as rice, quinoa, oatmeal, pasta, and barley are much less expensive than those bought in packages.
6. Prepare your own meals.
Ready-to-eat foods or restaurant meals generally cost more and are high in fat and salt. Take the time to prepare your own meals to save money and control the quality of the ingredients you eat.
Jennifer Mikhael,
Dietician-nutritionist for Zero Diet