Fusilli Jardinière with Textured Vegetable Protein
July 21, 2023 - By Nautilus Plus

2 minutes
Textured vegetable protein (TVP) is becoming increasingly popular in grocery stores, as it can be incorporated into both sweet and savory dishes. Indeed, once rehydrated, it resembles ground meat, which it can replace in whole or in part, in comfort foods such as spaghetti sauce, chili or shepherd's pie.
Made from dehydrated soybeans, it comes in a variety of forms, including granules, flakes, and chunks. What's more, considering its much lower price than meat for an excellent amount of protein, textured vegetable protein is an easy source of plant-based protein to consider when on a tighter budget. Here's a budget-friendly recipe that will introduce you to the ease of preparation of TVP.
Servings : 6
Preparation time: 30 min
Cooking time: 20 min
INGREDIENTS
2 red or yellow bell peppers, diced
225 g (1 tub) white mushrooms, chopped
75 g (1 cup) broccoli, cut into small florets
1 large onion, finely chopped
2 garlic cloves, chopped
15 ml (1 tablespoon) olive oil
30 ml (2 tablespoons) no-salt-added tomato paste
1.06 L (4 ¼ cups) no-salt-added vegetable broth
1 can (796 ml) low-sodium diced tomatoes
340 g (1 can) whole-wheat fusilli
250 ml (1 cup) dry textured vegetable protein (TVP)
5 ml (1 tsp.) dried oregano
5 ml (1 tsp.) ground paprika
Salt and pepper to taste
PREPARATION
Chop vegetables.
In a large saucepan, heat oil over medium-high heat. Add peppers, mushrooms, broccoli, onion, and garlic. Brown in pan for about 5 minutes.
Add tomato paste to vegetables and mix well. Add remaining ingredients. Season with salt and pepper.
Bring mixture to a boil. Reduce heat to medium and cook for 10 to 15 minutes, half-covered, or until pasta and broccoli are tender. Stir regularly during cooking.
If desired, sprinkle the pasta with grated cheese just before serving. Enjoy!
Want to find out more about textured vegetable protein? Read our article Demystifying Textured Vegetable Protein.
Recipe created by Sabrina Garant, Nutrition Intern
Nutritional values per serving: 360 calories | 70g carbohydrates | 5g fat | 18g proteins | 12g fibers
Fusilli Jardinière with Textured Vegetable Protein is a post from Nautilus Plus. The Nautilus Plus blog aims to help people in their journey to fitness through articles on training, nutrition, motivation, exercise and healthy recipes.
Copyright © Nautilus Plus 2023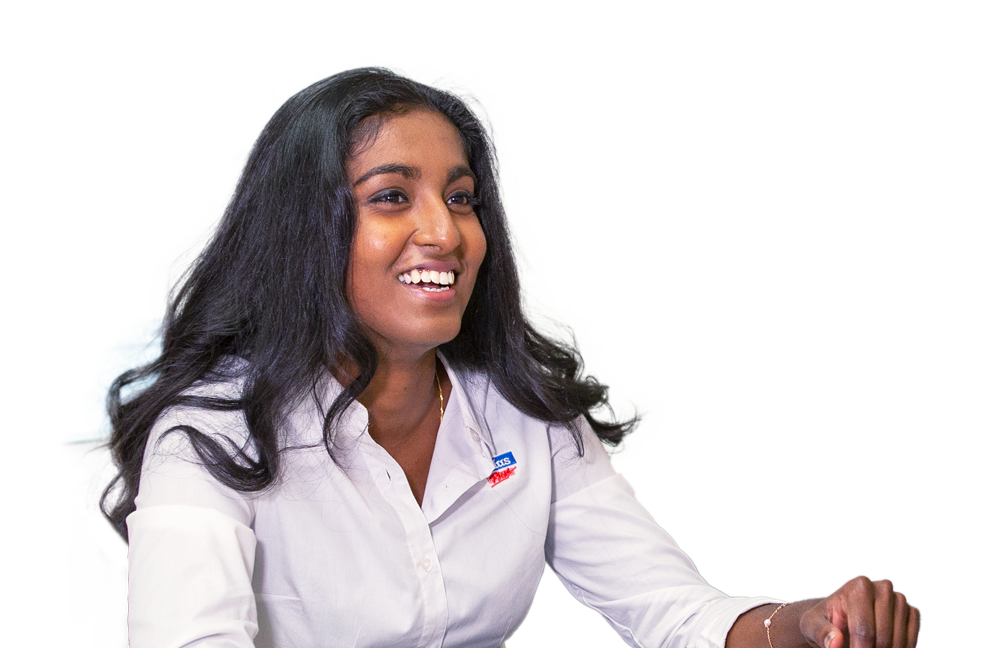 A session with a nutritionist will help you on your way!

Let's establish your nutritional goals together and get some expert advice!
Make an appointment
Articles in the same category