French Toast
French Toast
January 31, 2017 - By Nautilus Plus

1 minute
Preparation: 5 minutes
Cooking Time: 5 minutes
Portion: 1
Each serving of this recipe contains:
422 calories | 59 g carbohydrates | 28 g proteins | 9 g fat
Ingredients
½ cup (125 ml) pasteurized liquid egg whites
2 tbsp (30 ml) 1% milk
1 tsp (5 ml) vanilla extract
2 slices whole grain bread Bon Matin Festin de grains
¼ cup (60 ml) 0% vanilla Greek yogurt
1/3 cups (100 ml) fresh raspberries
1/3 cup (100 ml) mango, diced
1 tbsp (15 ml) flaked almonds
Directions
In a large bowl, beat the egg whites, milk, and vanilla.
Soak the bread Bon Matin Festin de grains in the egg mixture and cook in a non-stick pan until both sides are well done.
Top with yogurt, raspberries, mango and almonds.
Bon appétit!
Alyssa Fontaine, nutritionist for Zero Diet (Recipe from the Zero Diet cookbook)
French Toast is a post from Nautilus Plus. The Nautilus Plus blog aims to help people in their journey to fitness through articles on training, nutrition, motivation, exercise and healthy recipes.
Copyright © Nautilus Plus 2017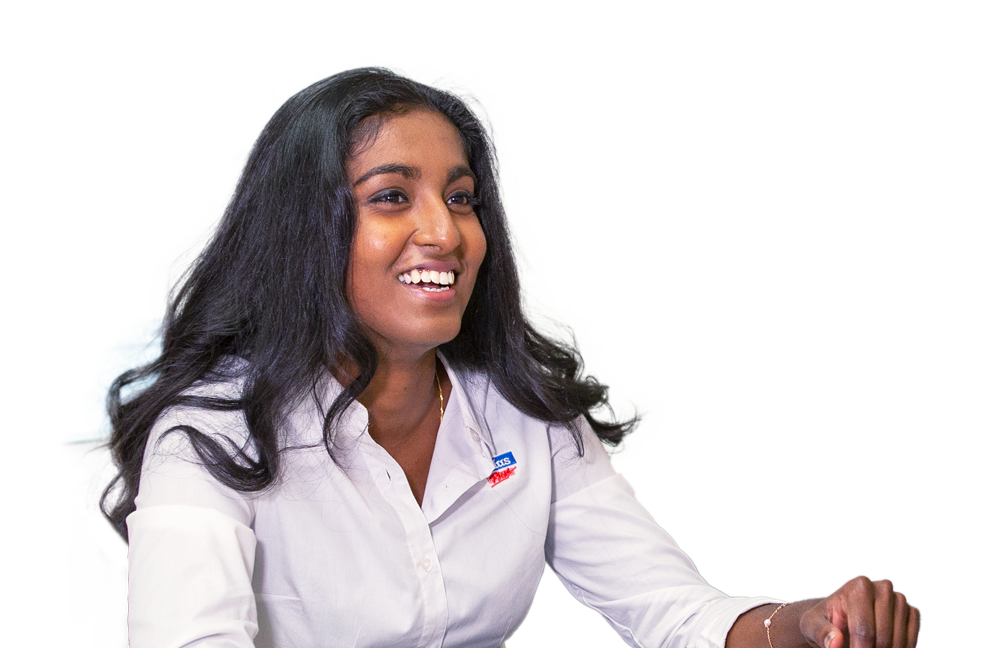 A session with a nutritionist will help you on your way!

Let's establish your nutritional goals together and get some expert advice!
Make an appointment
Articles in the same category