Flank Steak with Couscous and Cauliflower
Flank Steak with Couscous and Cauliflower
March 20, 2014 - By Nautilus Plus

2 minutes
4 servings
Ingredients
125 ml (1/2 cup) shallots, finely chopped
60 ml (1/4 cup) white wine
30 ml (2 tablespoons) garlic, chopped
30 ml (2 tablespoons) Dijon mustard
30 ml (2 tablespoons) cider vinegar
10 ml (2 teaspoons) thyme
2 bay leaves
454 g (1 lb) beef flank
15 ml (1 tablespoon) olive oil
20 (333 g) cherry tomatoes
48 (338 g) green asparagus
125 ml (1/2 cup) dry couscous
500 ml (2 cups) low-sodium beef broth
500 ml (2 cups) cauliflower, finely chopped in a food processor
Juice from half a lemon
30 ml (2 tablespoons) chopped green onions
Salt and pepper, to taste
Each serving of this recipe contains:
343 calorie s/ 37 g carbs / 31 g proteins / 8 g fat / 7 g fiber
Directions
In a bowl, mix the shallots, white wine, garlic, Dijon mustard, cider vinegar, thyme, and bay leaves. Add pepper. Use this sauce to marinate the flank in the refrigerator for 1 hour.
Preheat oven to 375 °F.
In a very hot pan, seize the flank pieces in 5 ml of olive oil for two minutes on each side. Add salt.
On a baking sheet covered with parchment paper, add the cherry tomatoes, cover them with 5 ml of olive oil, as well as salt and pepper. Put the flank on the same baking sheet. Bake 10 minutes for medium-rare, and 20 minutes for well-done.
In a saucepan, bring the chicken broth to a boil, and then add the cauliflower as well as salt and pepper. Cook for 5 minutes before adding the couscous. Turn off the heat, cover, and simmer for 5 minutes. Add lemon juice and green onions and mix well. Keep warm.
Add the asparagus on the baking sheet 5 minutes before the flank is ready. Add 5 ml of olive oil on the asparagus, as well as salt and pepper.
Once the flank is cooked, take it out of the oven and let it sit for 5 minutes, covered with aluminum paper.
To serve, cut thin slices of flank, and garnish with couscous and vegetables.
Bon appétit!
Flank Steak with Couscous and Cauliflower is a post from Nautilus Plus. The Nautilus Plus blog aims to help people in their journey to fitness through articles on training, nutrition, motivation, exercise and healthy recipes.
Copyright © Nautilus Plus 2014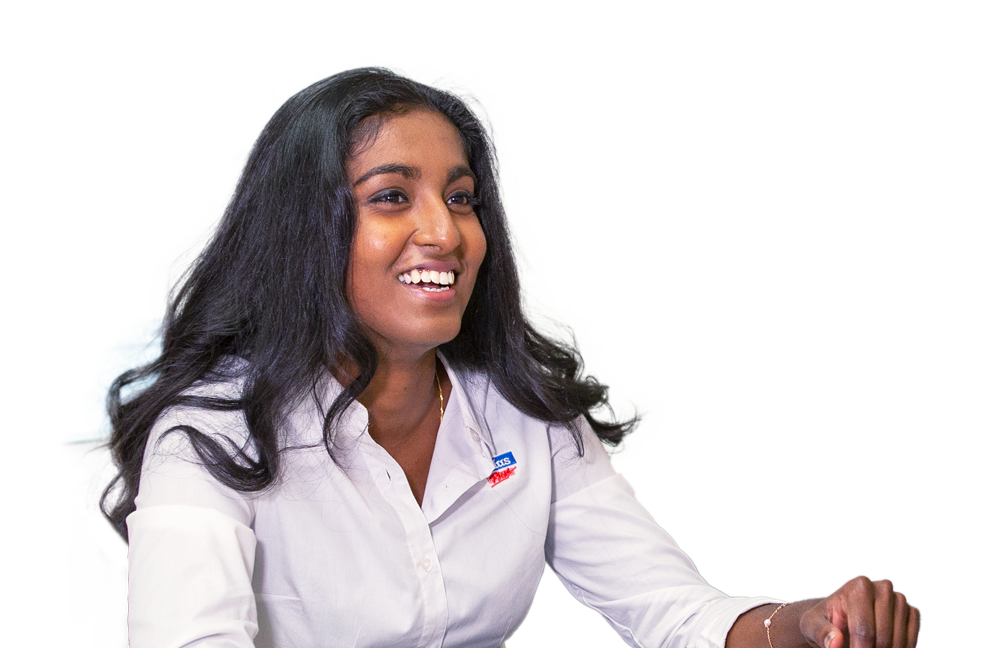 A session with a nutritionist will help you on your way!

Let's establish your nutritional goals together and get some expert advice!
Make an appointment
Articles in the same category