Example of a balanced meal plan
Example of a balanced meal plan
May 31, 2012 - By Nautilus Plus

3 minutes
Who said you had to deprive yourself in order to lose weight? Here is an example of a balanced meal plan that, along with an exercise program, will enable most women and men to lose 1 lb a week, while providing all the necessary nutrients our body needs.
This menu contains approximately 1400 calories per day for women and 1800 calories per day for men. (Gentlemen, refer to foods and portions in bold print).
Example of a 7-day balanced meal plan
Adjust your menu according to your needs
It is possible that 1400 or 1800 calories does not answer your daily requirement. In which case, a nutritionist will be able to determine your specific needs and will suggest an alternative. Otherwise, I would ask all those who wish to try the above mentioned menu suggestions to go ahead and I would certainly appreciate some feedback, pardon the pun! Enjoy!
Example of a balanced meal plan is a post from Nautilus Plus. The Nautilus Plus blog aims to help people in their journey to fitness through articles on training, nutrition, motivation, exercise and healthy recipes.
Copyright © Nautilus Plus 2012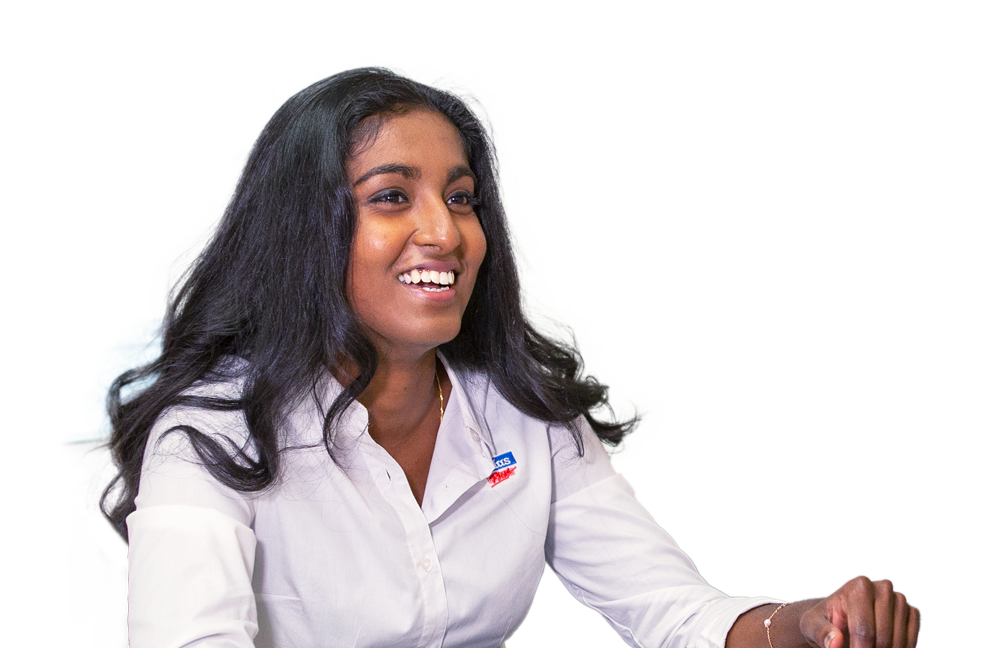 A session with a nutritionist will help you on your way!

Let's establish your nutritional goals together and get some expert advice!
Make an appointment
Articles in the same category