Dinner – A meal like any other
Dinner – A meal like any other
June 12, 2012 - By Nautilus Plus

2 minutes
With our hectic lifestyles, the evening meal is, for many, a perfect time to unite as a family and to spend time together. It can easily be the biggest meal of the day.
However, in terms of size, this meal should not be larger than breakfast or lunch; the calories we ingest during the day should be evenly spread out so as to promote good digestion and an optimal energy level.
Furthermore, eating a heavy meal requires a lot of digestive activity, which accounts for the drowsy, sleepy feeling you get after a large meal. For that matter, it is also the reason why people tend to feel lethargic and a lot less active in the evening.
Ideally, to avoid feeling ravenous at mealtime and consume large portions of food, it is recommended to eat every four hours. If your meals are more than four hours apart, have some health conscious snack to tide you over such as, fruits or vegetables with a slice of cheese. This will boost your energy level and will prevent the dreaded munchies. Also, if a sweet treat such as a fruit, yogurt or cereal bar usually follows your meal, it should be kept as a between meal snack.
Dinners can be more elaborate than the other meals, but keep in mind that your energy requirements are no greater at the end of the day. Make the most of this time to appreciate your family while enjoying a good meal and practising portion control!
Here's an example of a balanced daily menu:
Breakfast-
Toasted whole wheat bread, peanut butter, one banana, 1 cup partly skimmed milk
AM Snack-
Cauliflower and radishes and ten almonds
Lunch-
Tuna on pita with raw veggies and, if you're still hungry, a fruit for dessert
PM Snack-
One pear with a slice low fat Swiss cheese
Dinner-
Bowl of vegetable soup, piece of grilled salmon, mashed sweet potatoes with steamed broccoli and carrots
Evening Snack-
One cup blackberries and vanilla yogurt
By Marilyne Peticlerc
Dinner - A meal like any other is a post from Nautilus Plus. The Nautilus Plus blog aims to help people in their journey to fitness through articles on training, nutrition, motivation, exercise and healthy recipes.
Copyright © Nautilus Plus 2012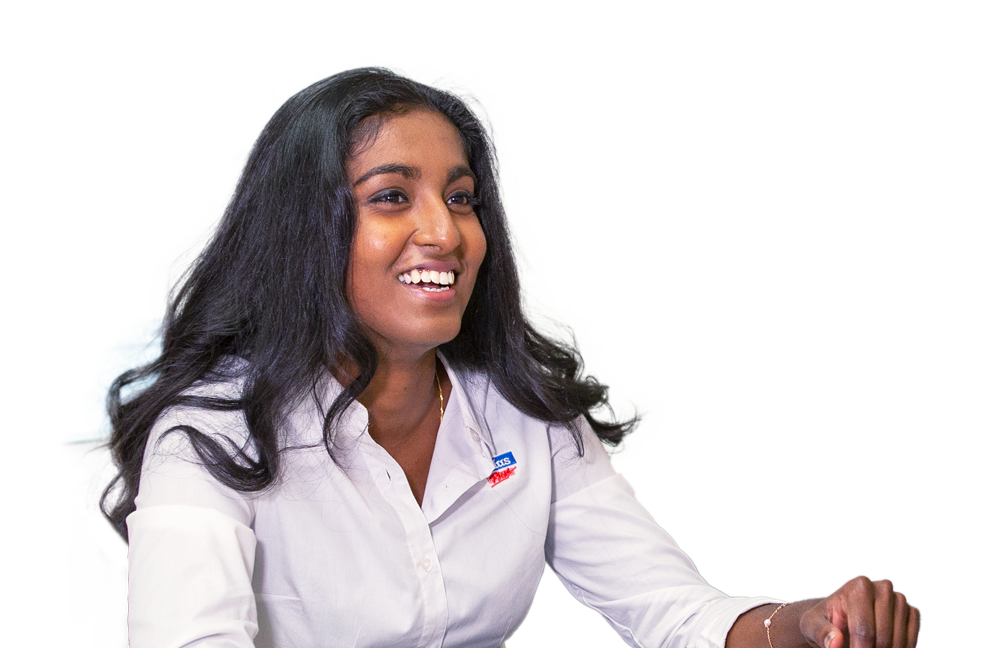 A session with a nutritionist will help you on your way!

Let's establish your nutritional goals together and get some expert advice!
Make an appointment
Articles in the same category