Comparing Frozen Yogurt Choices
Comparing Frozen Yogurt Choices
September 7, 2016 - By Nautilus Plus

2 minutes
Nowadays, we are all trying to make wiser food choices. Lately, the market has boomed with many options of frozen yogurt, and a lot of us tend to choose healthier options. What is so special about frozen yogurt?
In general, frozen yogurt has less fat than regular ice cream, whose main ingredient is cream. Half a cup of regular ice cream contains about 8 g of fat. The sugar content of frozen yogurt is very similar to that of ice cream, and the protein content is just as low. Frozen yogurt can also contain less calcium than actual yogurt. Greek frozen yogurt desserts have recently been introduced to the market. Their protein content is minimally higher than other types of frozen yogurt, but considered inferior to that of regular Greek yogurt, which contains approximately 18 g in ¾ cup.
I've made a comparison of a few frozen yogurt brands to help you make wiser choices! For an easier comparison, I've used vanilla-flavoured varieties for all brands.
125-ml serving
(1/2 cup)
Fat (g)
Sugar (g)
Protein (g)
Calories
Lambert
1
6
2
80
Chapman's
2
14
2
100
President's Choice
2
12
2
100
Irresistibles Life Smart
1
13
3
100
Selection
3
14
2
110
Nestle Real Dairy; Greek Yogurt
2.5
15
4
110
Coaticook – frozen Greek yogurt
1.5
11
4
90
In conclusion, reading the nutritional label can be very helpful to dispel the "healthy halo" created by marketing tricks that use specific ingredients, such as yogurt in this case. Also, remember that even if frozen yogurt has less fat than ice cream, serving sizes still matter!
Do you prefer homemade cold desserts? Check out this article: http://www.nautilusplus.com/homemade-ice-cream-alternatives/
Joelle Khairallah, P.Dt., M.Sc., Nutritionist for Zero Diet
The Zero Diet brand is first and foremost the conviction that healthy eating is a primary factor to attaining a healthy weight and a balanced lifestyle. Thus, we offer nutrition counselling with nutritionists who are members of the OPDQ with our Zero Diet nutrition program in our centers and in companies. We have also developed a healthy frozen food product line that fulfills rigorous nutritional criteria as well as two healthy Zero Diet cookbooks.
Comparing Frozen Yogurt Choices is a post from Nautilus Plus. The Nautilus Plus blog aims to help people in their journey to fitness through articles on training, nutrition, motivation, exercise and healthy recipes.
Copyright © Nautilus Plus 2016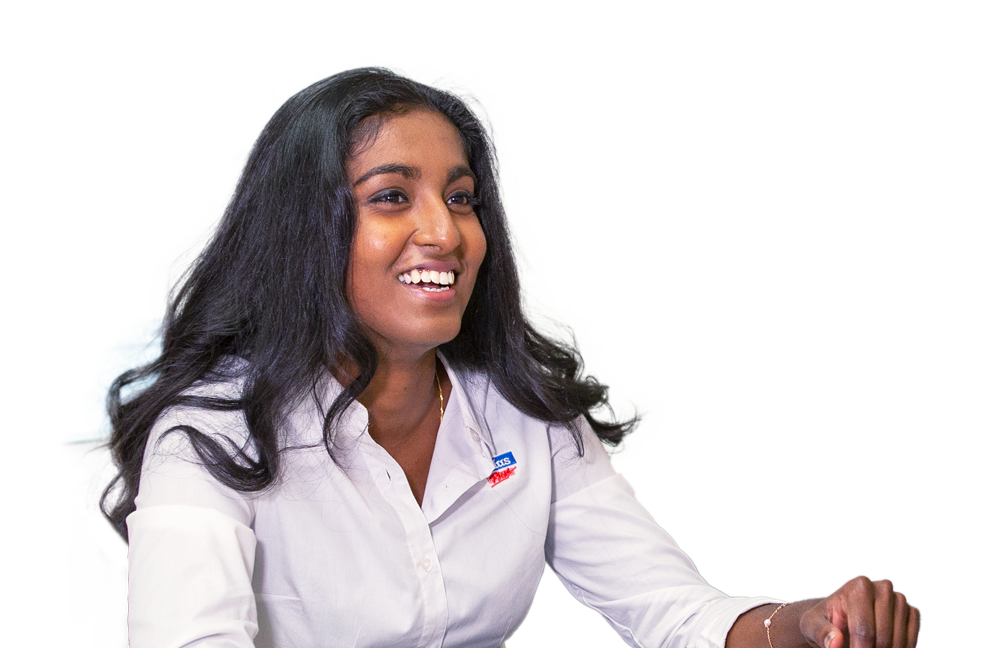 A session with a nutritionist will help you on your way!

Let's establish your nutritional goals together and get some expert advice!
Make an appointment
Articles in the same category