Come on! A Breakfast to Go!
Come on! A Breakfast to Go!
October 17, 2013 - By Nautilus Plus

3 minutes
It is well known that breakfast is the most important meal of the day! If you are familiar with breakfasts to go, finding a healthy choice can often be hard. Here are a few quick tips, and some suggestions for your next morning stop at the fast-food!
Beware of muffins! Even those with fruit often contain more fat and calories than any donut, across all categories! However, some fast-foods offer very interesting low-fat options. Of course, the best solution would be to bake a batch of homemade muffins when you are not working, and then freeze them if needed to avoid waste!
Watch out for breakfast sandwiches! They are often very fat and salty! They also rarely contain an adequate quantity of protein to be properly filling. Make sure to limit (and even eliminate) sauces, and choose ham over bacon and sausages.
Put aside these famous pastries, rich in lipids and sugars. A breakfast without much protein that will leave you unsatisfied, and may lead you to snack more in answer to a drop of energy during the morning.
Generally speaking, if you can choose egg whites, whole-grain bread, and Swiss-type cheese, or mozzarella rather than American (orange), you will improve your breakfast! Limit added fats (butter/margarine/mayonnaise). Add a dairy product (glass of milk, skimmed latte, or yogurt), and fruits (yes, it's possible!); you will make your breakfast better balanced by having at least 3 of the 4 Canadian food groups!
To make it easier for you, I suggest you use this list of the best breakfasts to go! The following criterion were used to rate the meals: less than 12 g of lipids, a minimum of 15 g of proteins AND carbohydrates, and a maximum of 750 mg of sodium.
Fast-food

Balanced combination

Cultures

-Egg on English muffin, with a milk carton (200 ml)

Harvey's

-2 whole-wheat toasts, with 1 egg and 1 fruit juice (200 ml)

Mc Donald

-Fruit and maple-flavoured gruel, with a milk carton (200 ml)

-Egg Mc Muffin, with fruit juice (small)

Starbucks

-Breakfast Wrap, egg white, spinach and feta, with a small skimmed latte

-English muffin with turkey bacon, cheddar and egg white, with a small soy latte

Subway

-Breakfast sandwich on English wheat muffin, steak, egg (or egg white) and cheese, with a yogurt/granola parfait

Tim Horton's

-Old-fashioned gruel – field berries, with a sugarless latte

-Double fruit low-fat muffin with a milk carton (200 ml)
By Caroline Proulx, Dt. P.
Come on! A Breakfast to Go! is a post from Nautilus Plus. The Nautilus Plus blog aims to help people in their journey to fitness through articles on training, nutrition, motivation, exercise and healthy recipes.
Copyright © Nautilus Plus 2013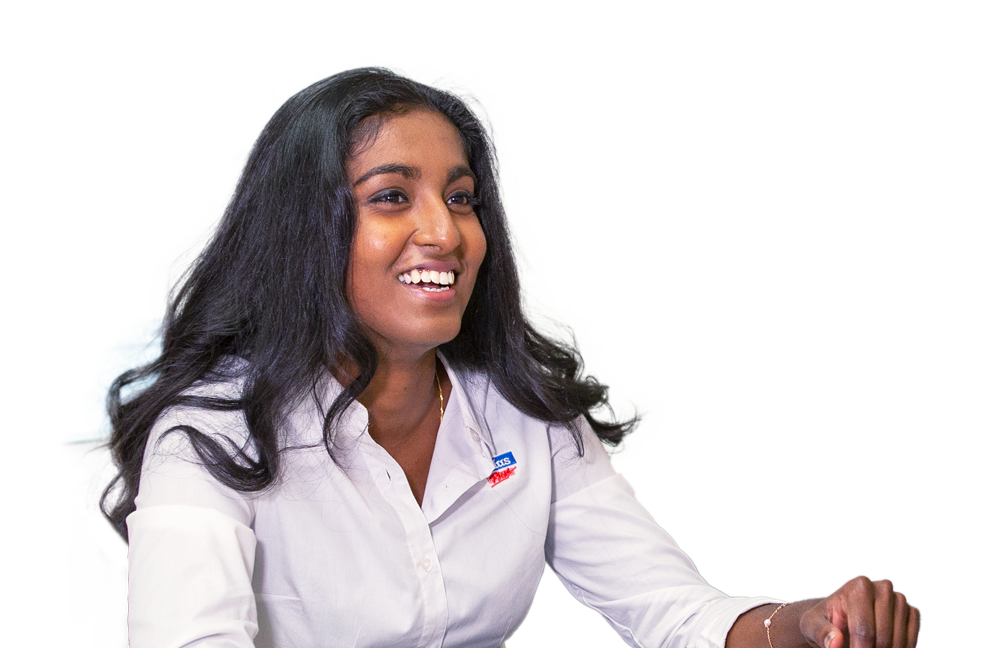 A session with a nutritionist will help you on your way!

Let's establish your nutritional goals together and get some expert advice!
Make an appointment
Articles in the same category