Cold Cuts (Cured Meats): Are They Healthy?
Cold Cuts (Cured Meats): Are They Healthy?
August 19, 2015 - By Nautilus Plus

2 minutes
People usually enjoy cured meats because they are tasty and always handy for a quick lunch or dinner. Unfortunately, they should be eaten in moderate amounts as they usually contain too much fat and salt, and not enough protein. What's more, they often contain carcinogenic nitrates or nitrites. The process is especially well laid out in the article Are There Toxic Foods (Part 1).
Here are some cured meats you can find on the market that are actually smarter choices. They contain less calories and fat, although they are still very high in sodium.
The foods to avoid contain more fat per serving than the smarter choices.
Ideally, you should try to limit your consumption of cured meats, because regardless of which one you choose, it will contain too much salt and less nutrients than the meat you would buy from the butcher.
Here are some healthy alternatives to your favourite cured meats:
Always stock up on canned tuna (in water) to add variety to your sandwiches and salads.
Go vegetarian: a good range of mock meats and meatless sausages are now available at the supermarket. They are made from soy, and therefore contain less fat and more protein.
Cook your own meat, and keep it in the refrigerator:
Sliced, cooked ham can be stored in the fridge for 3 to 5 days;
Poultry cuts can be stored for 3 to 4 days;
Hard boiled eggs can be stored whole or as salads for up to a week.
Some cured meats are said to be fat and preservatives free, so they are a better option than regular cured meats. Make sure you combine them with a complementary source of protein, such as cheese or Greek yogurt!
Use your imagination!
Marie-Ève Nadeau, P.Dt.
Cold Cuts (Cured Meats): Are They Healthy? is a post from Nautilus Plus. The Nautilus Plus blog aims to help people in their journey to fitness through articles on training, nutrition, motivation, exercise and healthy recipes.
Copyright © Nautilus Plus 2015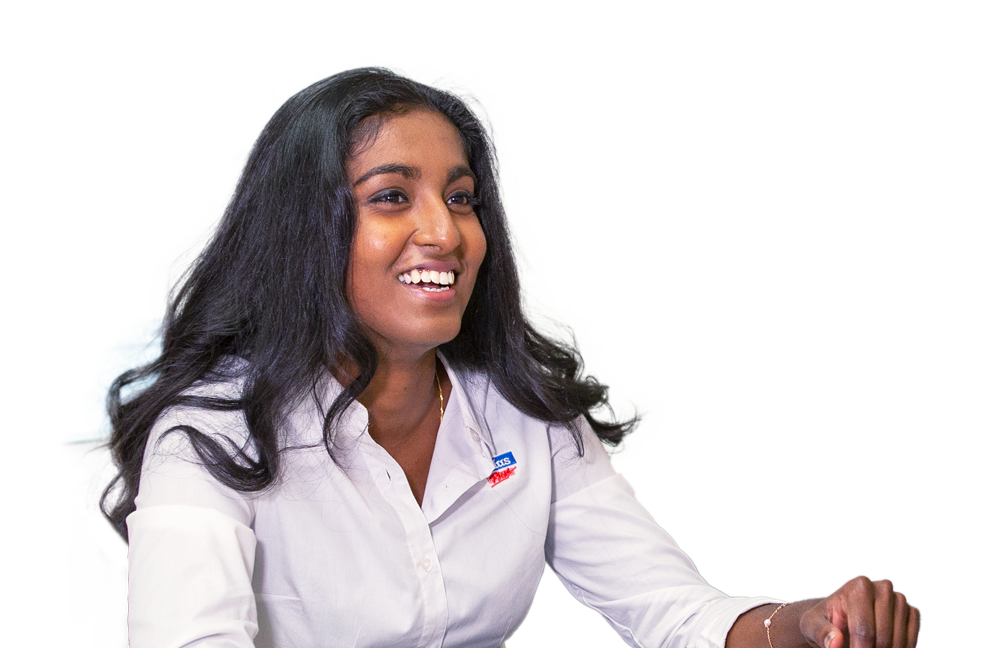 A session with a nutritionist will help you on your way!

Let's establish your nutritional goals together and get some expert advice!
Make an appointment
Articles in the same category