Chicken Fajitas
Chicken Fajitas
December 14, 2016 - By Nautilus Plus

1 minute
Preparation: Less than 30 minutes
Cooking: 1 h.
Servings: 2
Nutritionnal values (including side dishes)
307 calories | 30 g carbohydrates | 24 g proteins | 10 g fat | 5 g fibres
Ingredients
1 tbsp (15 ml) Olive oil
1/2 cup (125 ml) snow peas, cut in two
1/2 red bell pepper, cut into strips
6 oz (180 g) skinned boneless chicken breasts, cut into strips
1 green onion, chopped
1 tbsp (15 ml) fresh coriander, chopped
1 tbp (5 ml) light soy sauce
1 tbsp (15 ml) unsweetened orange juice
1 tsp (5 ml) corn starch
2 small whole wheat tortillas
Directions
In a non-stick pan, heat the oil and sauté the peas and red bell pepper for about 4 minutes.
Add the chicken, onion, coriander, soy sauce, orange juice, lemon juice, and pepper. Cook for about 4 minutes, stirring all the time.
Add the cornstarch and stir until thickened.
Spread half of the mixture onto each tortilla and roll-up.
Place the rolls on a biscuit tray lined with parchment paper and put in a 425F oven for about 10 minutes.
Serve with (1 portion)
1 green apple
1 glass of sparkling, lemon-flavoured water
Bon appétit!
Chicken Fajitas is a post from Nautilus Plus. The Nautilus Plus blog aims to help people in their journey to fitness through articles on training, nutrition, motivation, exercise and healthy recipes.
Copyright © Nautilus Plus 2016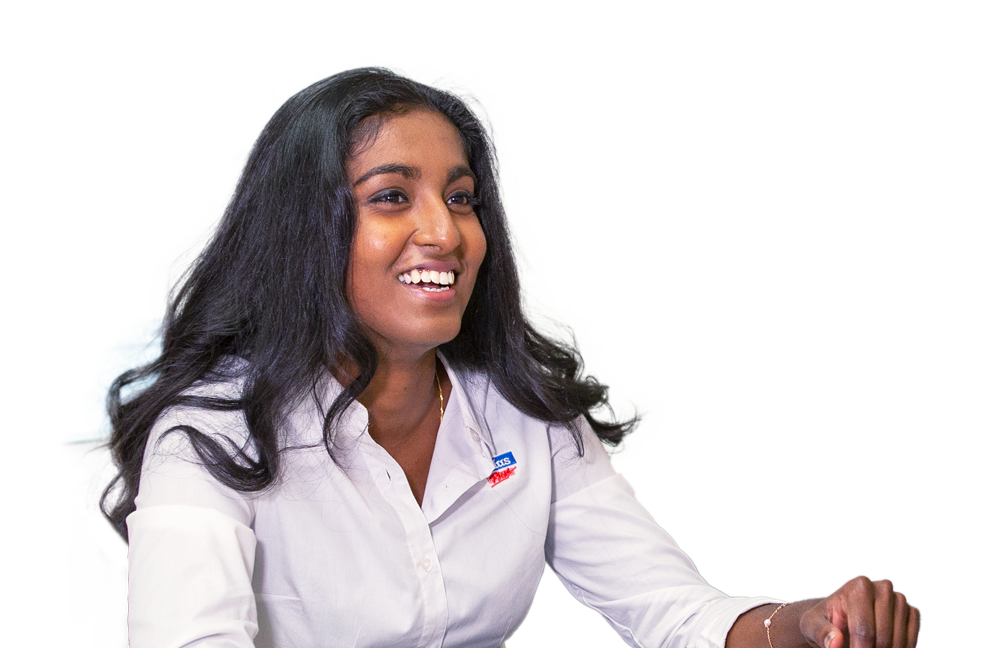 A session with a nutritionist will help you on your way!

Let's establish your nutritional goals together and get some expert advice!
Make an appointment
Articles in the same category