Cancer Prevention: Five Tips to Eat More Fruit and Vegetables
Cancer Prevention: Five Tips to Eat More Fruit and Vegetables
October 31, 2016 - By Nautilus Plus

3 minutes
Each year, Nautilus Plus organizes the 30-minute workout to help out the Fund event throughout its network. Through this campaign, Nautilus Plus will raise money for the Richard Béliveau Fund and finance UQAM's Research Chair in Cancer Prevention and Treatment.
I took this opportunity to write about the effects of fruit and vegetables on cancer. Indeed, several studies have shown that people who eat few of these are twice as more likely to develop some types of cancer[1] than those who eat lots of fruit and vegetables. The quantity and variety of fruit and vegetables consumed on a daily basis therefore constitutes a powerful weapon for cancer prevention. Because it is not always easy to include fruit and vegetables in your meals, I am giving you five tips to increase your consumption.
Add fruit or vegetables to your breakfast
 Make sure you always eat fruit or vegetables with your breakfast, for example:
– Smoothie or smoothie bowl
– Omelette, extra vegetables
– Chia and fruit pudding
– Top your toasts with fruit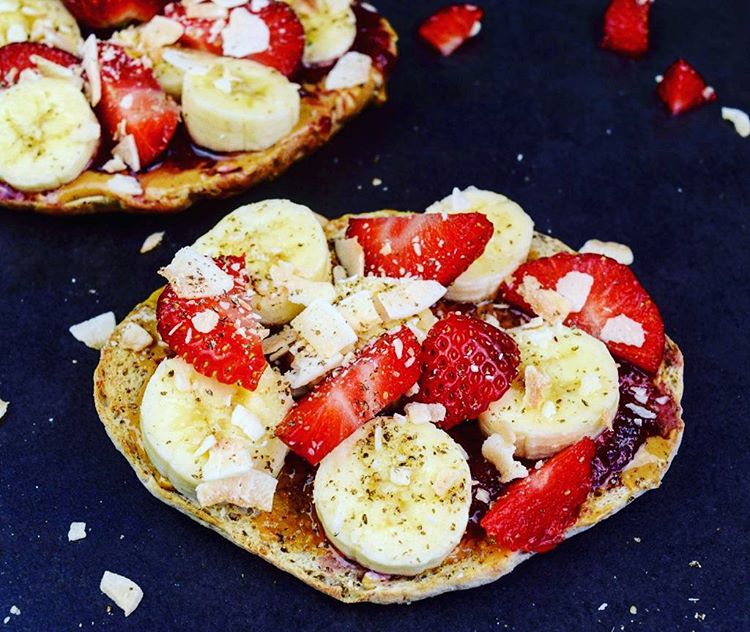 Always pack in your lunch two fruits for snacks
Make it a habit to bring two fruits to work, i.e. one for your morning snack and another one for your afternoon snack. Every time you shop for groceries, buy a minimum of ten fruits that are easy to take on the go. This is a simple habit, and you'll get the added benefit of increased energy throughout the day!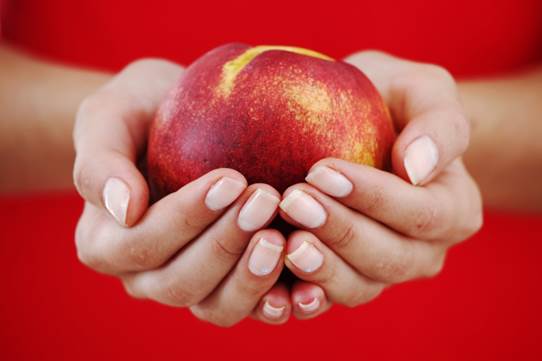 Double the quantity of vegetables in your lunches
 Set a goal to double the quantity of vegetables in your lunches for the week. Dare to try different or new vegetables in your pasta, salads, sandwiches, and casseroles.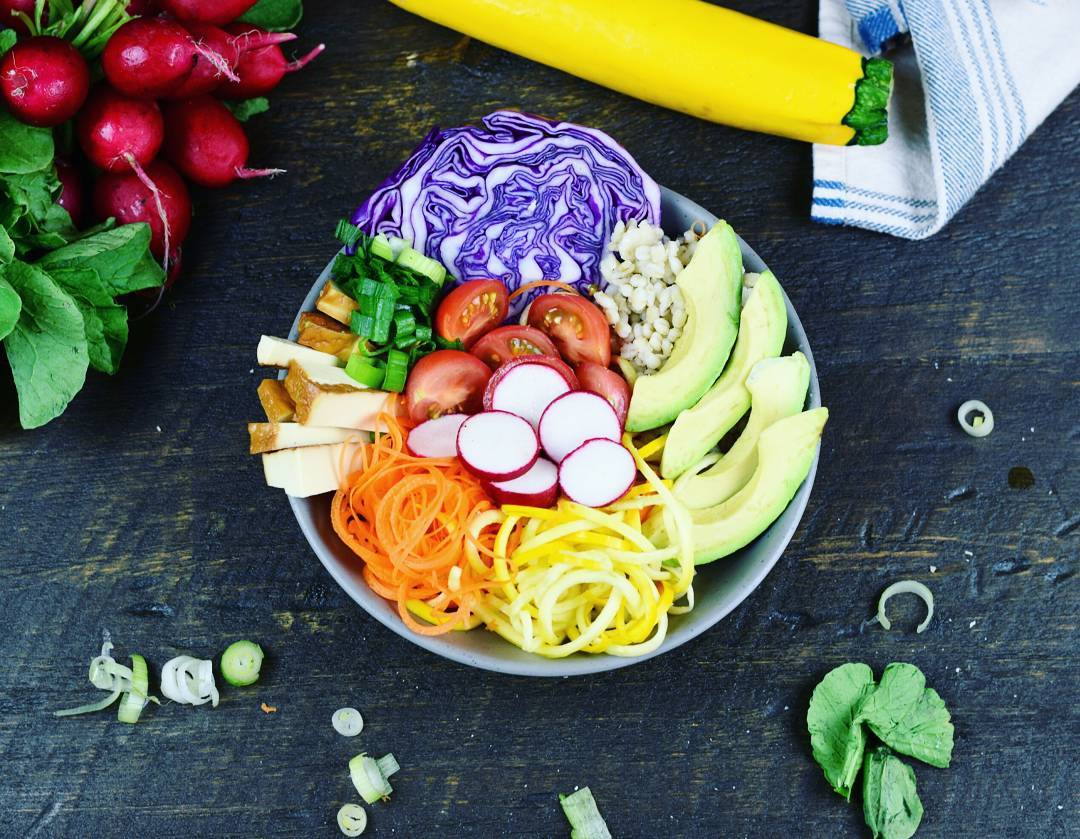 Vegetable-based appetizer
Here's my grandmother's secret, who is still bursting with energy at 91 years old! Make it a habit to eat a vegetable soup or a salad before dinner. In addition to increasing your vegetable intake, you will get better control over your appetite, as vegetables are rich in fibre and enable you to feel satiety earlier.
Here's a delicious cream soup recipe made with beets, parsnips, potatoes, onions, and garlic: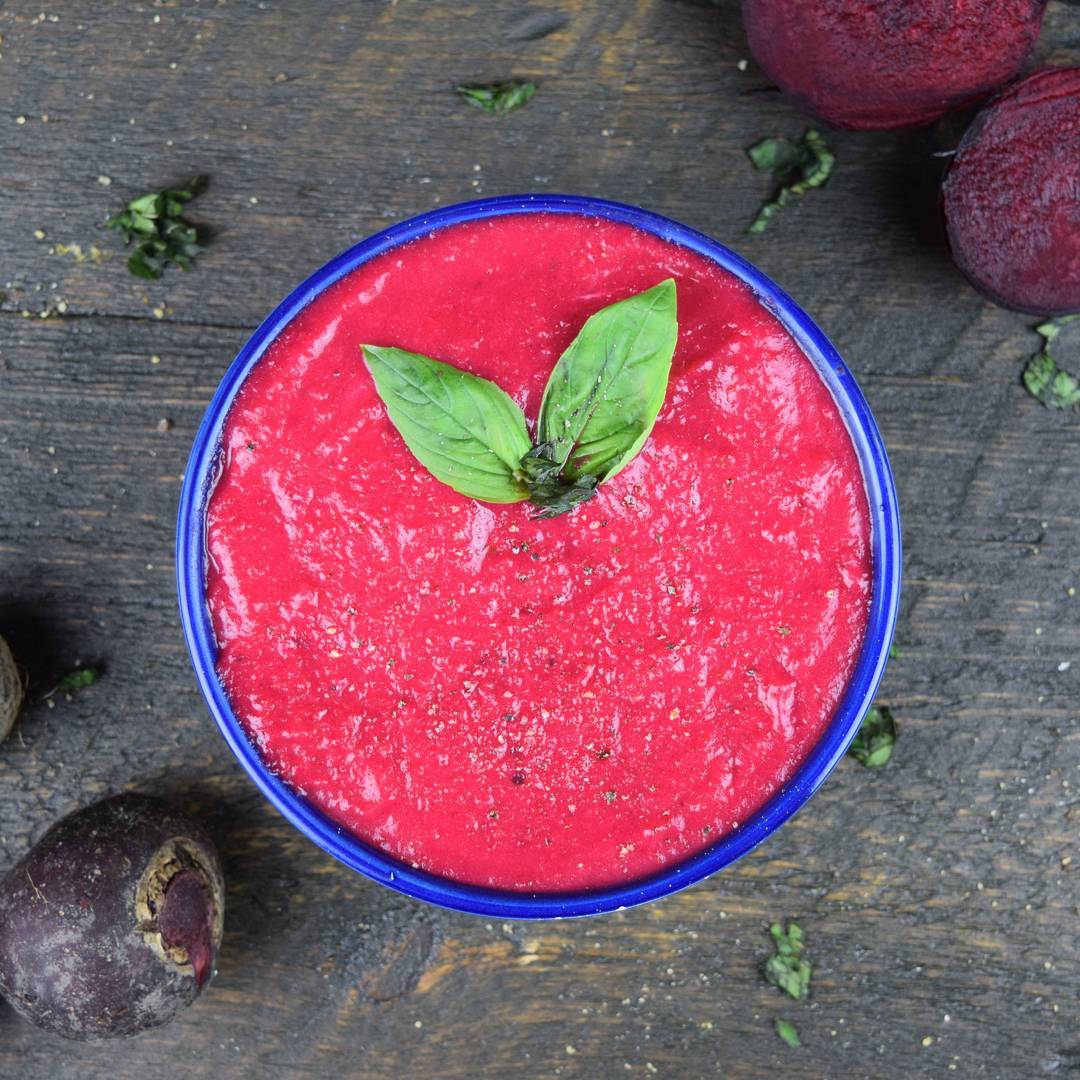 Try kale chips
You enjoy a light snack at the end of your day? Make thin slices of various vegetables such as beets, zucchinis, carrots, and kale. Drizzle with olive oil and mix with spices: cumin, chili powder, garlic powder, and turmeric. Bake for a crunchy texture!
Video on how to make kale chips :
And you, what strategies do you have to eat more fruit and vegetables?
[1] https://www.richardbeliveau.org/
Alyssa Fontaine, P.Dt., Nutritionist for Zero Diet
The Zero Diet brand is first and foremost the conviction that healthy eating is a primary factor to attaining a healthy weight and a balanced lifestyle. Thus, we offer nutrition counselling with nutritionists who are members of the OPDQ with our Zero Diet nutrition program in our centers and in companies. We have also developed a healthy frozen food product line that fulfills rigorous nutritional criteria as well as two healthy Zero Diet cookbooks.
Cancer Prevention: Five Tips to Eat More Fruit and Vegetables is a post from Nautilus Plus. The Nautilus Plus blog aims to help people in their journey to fitness through articles on training, nutrition, motivation, exercise and healthy recipes.
Copyright © Nautilus Plus 2016
Articles in the same category