Bruschetta "au gratin", a classic!
Bruschetta "au gratin", a classic!
December 8, 2021 - By Loan Hoang

2 minutes
This classic remains a must-have for festive gatherings. You can serve it as an appetizer or simply as a complement to your meal. This delicious Bruschetta "au gratin" will take less than 30 minutes to prepare, leaving you more time to chat with guests!
Yield: Approximately 30 crostini (little toasts)
Preparation time: 15 minutes
Cooking time: 12 minutes
Ingredients:
4 medium tomatoes (about 3 cups), diced
½ whole grain baguette
2/3 cup light cheddar cheese, grated
2 green onions, chopped
4 tbsp (60ml) low-fat margarine
2 tbsp. (30ml) extra virgin olive oil
2 tbsp (30ml) Italian spices
4 to 6 garlic cloves (about 2 tsp.), chopped
Salt and pepper to taste (optional)
Preparation:
Preheat oven to 350F and place rack in center of oven.
Slice the bread to obtain 30 slices of roughly 1cm in thickness.
Lightly spread each slice with low-fat margarine on one side only and place on a baking sheet, spread side up.
Bake for 10 minutes.
Meanwhile, cut tomatoes into 1 cm cubes and place in a large bowl.
Add chopped green onions, olive oil, minced garlic, and Italian spices to the bowl. Mix well.
Place 1 tbsp. of the mixture on each slice of bread just out of the oven.
Sprinkle cheddar cheese on each slice.
Broil for 2 minutes.
Serve and enjoy your delicious Bruschetta "au gratin". Be careful, it's hot!
At your next dinner party, add this Roasted Red Pepper and Feta Dip to your list of appetizers!
Nutritional values per serving (about 5 crostini): 232 calories, 26g carbohydrates, 2g fibers, 11g fat and 8g proteins.
Bruschetta "au gratin", a classic! is a post from Nautilus Plus. The Nautilus Plus blog aims to help people in their journey to fitness through articles on training, nutrition, motivation, exercise and healthy recipes.
Copyright © Nautilus Plus 2021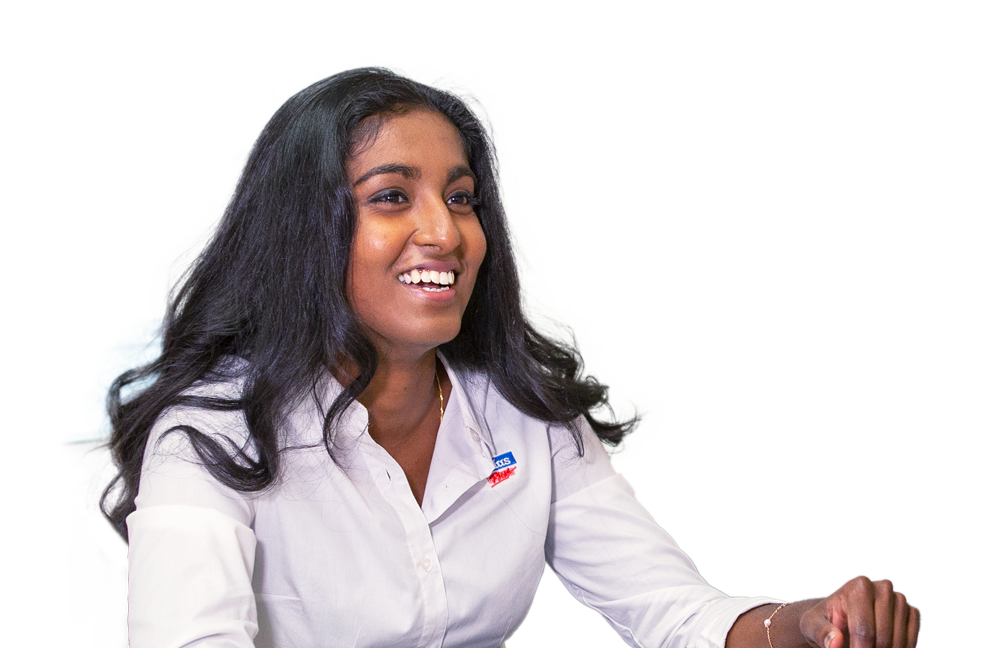 A session with a nutritionist will help you on your way!

Let's establish your nutritional goals together and get some expert advice!
Make an appointment
Articles in the same category