A Few Breakfast Ideas for Your Morning Workout
A Few Breakfast Ideas for Your Morning Workout
March 30, 2015 - By Nautilus Plus

2 minutes
You have probably already heard the unwritten rule that says you should eat a complete meal 3 hours prior to a workout or a sports activity?
This is the best way to harness the energy contained in foods while you exercise. Understandably, people who exercise early in the morning, around 6, 7, or 8 a.m. will not wake up in the wee hours of the morning just to eat a complete breakfast. So here a few quick breakfast options you can eat before your workout to ensure you have enough energy to give your maximum and reach your objectives faster, without the associated discomforts!
Depending on the suggestions, get to know yourself and assess the best options with your nutritionist. Based on your tolerance, the objective is to supply your body and brain with one or two sources of carbohydrates, about 30 to 45 minutes before your workout.
Here are some sources of carbohydrates:
½ cup apple sauce
1 cup fruit juice
¼ cup dried fruit
1 whole fruit
1 toast + jam or fruit compote
1 cup milk
¾ cup dry cereal
1 homemade muffin
1 oatmeal packet
Having a snack that includes both carbohydrates and protein on the previous evening can be helpful (e.g., a small bowl of cereal with milk or yogurt). Because your digestion will be slowed down, some of that energy will be readily available the next morning. If you add a snack in the early morning, you will have enough energy to get through your workout (assuming it is under 60 minutes). Finally, you can also consume carbohydrates while exercising to maximize their absorption and make digestion easier, such as Gatorade or ½ cup of 100% pure juice diluted in a 500 ml water bottle.
After your workout, remember to complete your breakfast. A Milk 2 Go Sport or a Zero Diet reboost post-workout bar are sound options. Eat a carb-rich snack later in the morning to properly recover from your workout, and make sure to eat enough throughout the day!
Marie-Eve Nadeau P.Dt.
A Few Breakfast Ideas for Your Morning Workout is a post from Nautilus Plus. The Nautilus Plus blog aims to help people in their journey to fitness through articles on training, nutrition, motivation, exercise and healthy recipes.
Copyright © Nautilus Plus 2015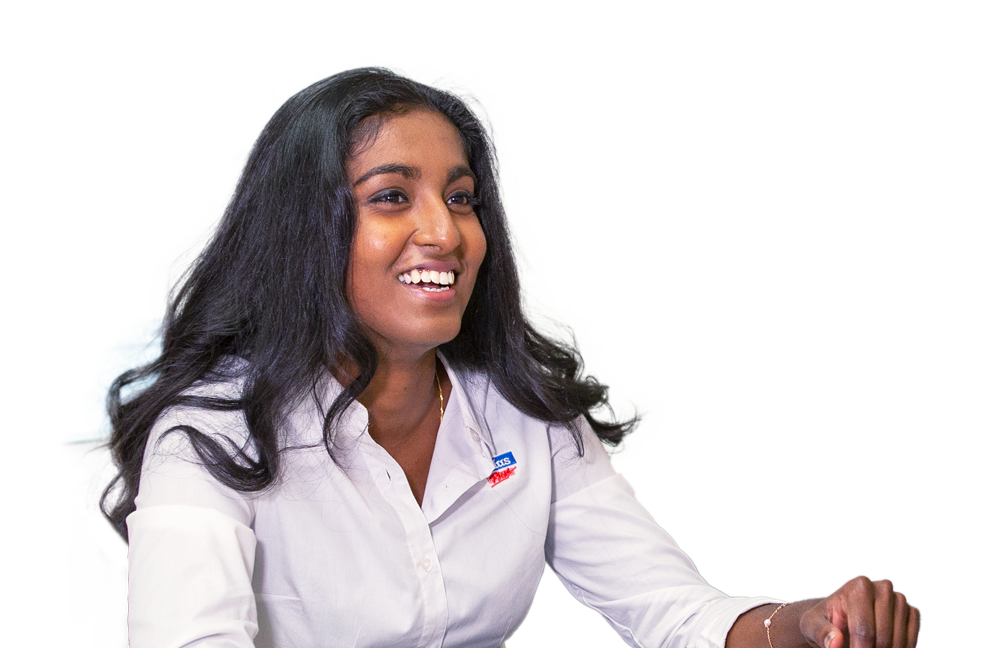 A session with a nutritionist will help you on your way!

Let's establish your nutritional goals together and get some expert advice!
Make an appointment
Articles in the same category