Asparagus salad with Tomato and Balsamic
Asparagus salad with Tomato and Balsamic
May 17, 2022 - By Sabrina Lamarre

2 minutes
A cold asparagus salad may seem less common to some, but I am sure you will be pleasantly surprised. This salad is refreshing, tasty and with a superb al dente texture, you couldn't ask for more. In addition, I used a balsamic vinegar reduction, also known as a glaze, which is a more concentrated and thickened version of vinegar, thus enhancing the flavours.
Servings : 2
Preparation time : 5 minutes
Cooking time : 5 minutes
Ingredients:
1 package (325 g) asparagus
1/2 cup (125 mL) cherry tomatoes, quartered
1/4 cup (60 mL) feta cheese, chopped
1 tsp (5 mL) olive oil
1/2 tsp (2.5 mL) balsamic vinegar reduction
6 fresh basil leaves, chopped
Salt and pepper to taste
Preparation:
Wash the asparagus, then grasp the end, i.e., the tough end of the stalk, with both hands and snap until it breaks. The asparagus will naturally break off where it starts to get tender. Repeat this step for all stalks and discard the ends.
In a saucepan, bring water to a boil. Reduce heat to medium-high and add asparagus. Cook for 3 to 5 minutes.
Once cooked, plunge the asparagus in ice water to stop cooking.
Allow to cool.
In a mixing bowl, combine asparagus and all other ingredients.
Enjoy!
This asparagus salad would pair well with these healthy Oven-baked Crabcakes!
Particularities : Vegetarian side dish, Nut free, Ready in less than 15 minutes
Nutritional information per serving: 113 calories, 7 g fat, 9 g carbohydrates, 4 g fibers, 7 g proteins
Asparagus salad with Tomato and Balsamic is a post from Nautilus Plus. The Nautilus Plus blog aims to help people in their journey to fitness through articles on training, nutrition, motivation, exercise and healthy recipes.
Copyright © Nautilus Plus 2022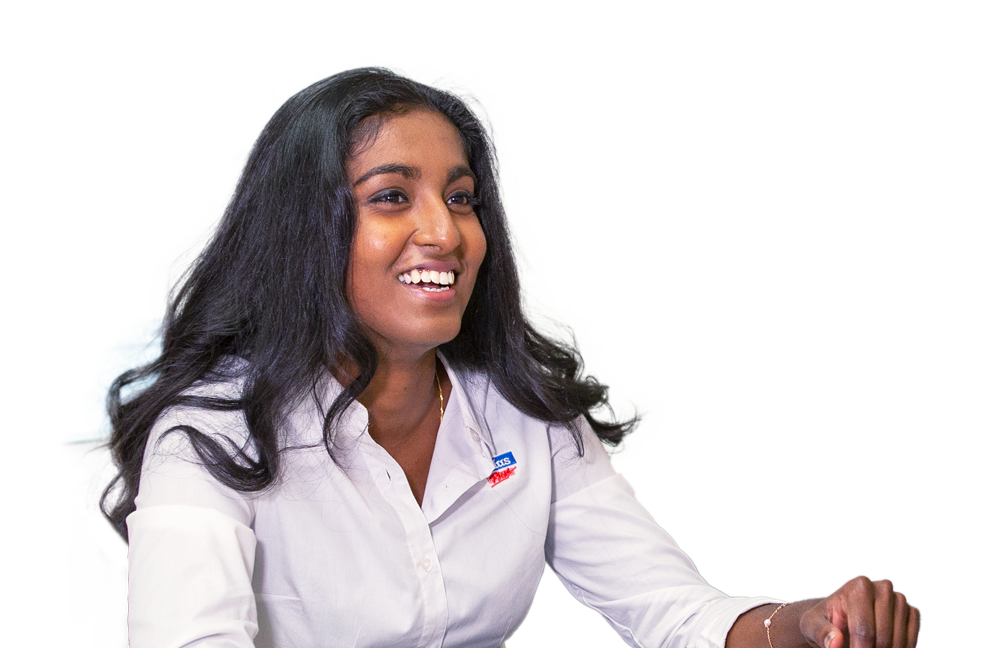 A session with a nutritionist will help you on your way!

Let's establish your nutritional goals together and get some expert advice!
Make an appointment
Articles in the same category