A Grocery List to Begin Your Weight Loss Program!
A Grocery List to Begin Your Weight Loss Program!
January 8, 2013 - By Nautilus Plus

3 minutes
A significant step to begin your weight loss process on the right foot is to clean your fridge, freezer, and pantry. It is necessary to clear all reserves of foods with poor nutritional value or unhealthy foods to make room for more nutritious choices. Before going to the supermarket, always plan ahead the meals and snacks of the week, and make your grocery list accordingly. Once you get to the supermarket, stick to the items on your list. This way, you will not buy foods out of impulse, have fewer losses, and save money!
To give you a little help, here is a grocery list made of healthy foods among which you can choose to start your weight loss process:
Vegetables and Fruit
Make sure that you change them on a weekly basis, with a rainbow of colors in order to get a wide range of vitamins and minerals. I challenge you to get out of your comfort zone, and try a new kind every week!
Grain Products
Type

Examples

Bread

St-Méthode whole wheat and sprouted wheat. For your toasts or sandwiches;
Bon Matin whole grain tortillas. For healthy sandwiches and pizzas, you can freeze them if needed by separating each tortilla with parchment paper.

Pasta

Whole wheat, multigrain, or flaxseed Catelli Moisson Santé;
Catelli Smart;
Soba-Ya noodles: spelt and buckwheat, or Khorasan wheat and buckwheat soba noodles.

Rice

Dainty Timewise long grain brown rice;
Uncle Ben's converted whole grain rice;
Long grain basmati rice.

Breakfast cereals

Multigrain O's (Blue Menu);
Multi Grain Cheerios;
Oatmeal Squares, Life Multigrains, corn Squares (Quaker);
Bran flakes, Bran Buds, All Bran Starwberry Bites.

Crackers

Melba 12 grains;
Ryvita;
Kavli 5 grains;
Kashi.

Granola bars

Kashi;
Praeventia (Leclerc);
Quaker Fibre & Omega-3.
Milk and Alternatives
Type

Examples

Cheese (£ 20 % M.F.)

Saputo Mozzarellissima;
Le seigneur de Tilly (Bergeron);
Le 6 % (Bergeron);
Light Havarti;
Light Jarlsberg;
Light Oka (Agropur);
Light Le petit St-Damase;
Light Le St-Paulin;
Light Le P'tit Québec (Cheddar and Mozzarella);
Light Black Diamond (Cheddar and Mozzarella);
Light Ficello;
Light Babybel (blue package).

Yogurt

Asana;
Liberté (less than 2 % M.F.);
Iögo;
Creamy (Yoplait and Danone);
Danactive (Danone).

Cow milk

Any brand, 1 % M.F. or skimmed.

Soya beverage
Meat and Alternatives
Buy a minimum of one type of fish per week.
Type

Examples

Ground meat

Ground turkey or chicken;
Extra-lean ground veal;
Extra-lean ground beef.

Eggs

Canned or dry legumes

Tofu

Soyarie Organic
Soyganic smoked tofu (delicious in salads!)
Also, select lean meat cuts, and remove all visible fat before cooking, as well as the skin.
And you, what are your favourite products?
By Marilyne Petitclerc
A Grocery List to Begin Your Weight Loss Program! is a post from Nautilus Plus. The Nautilus Plus blog aims to help people in their journey to fitness through articles on training, nutrition, motivation, exercise and healthy recipes.
Copyright © Nautilus Plus 2013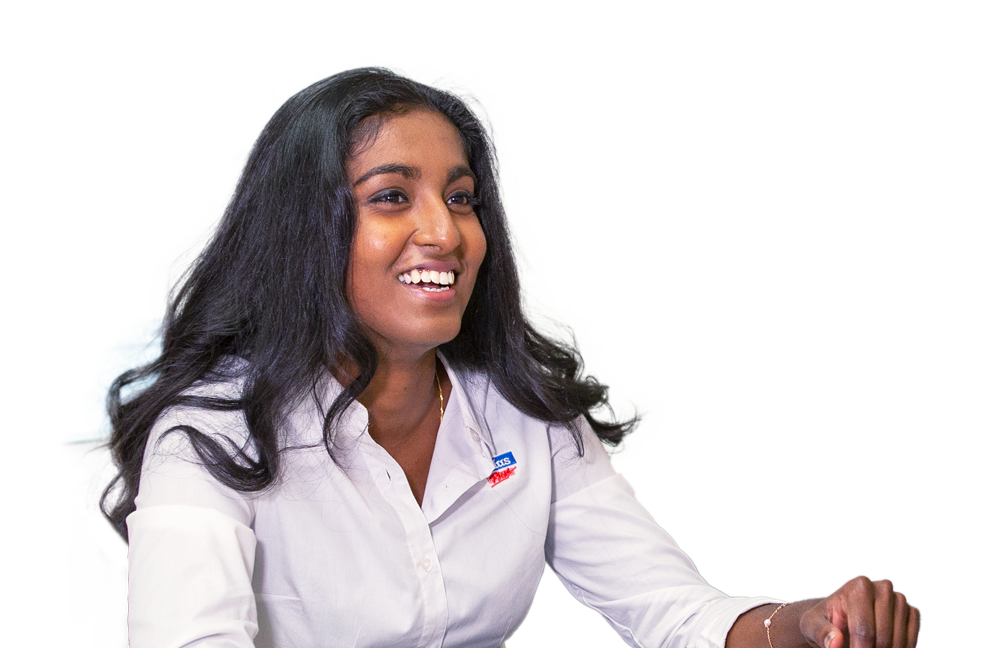 A session with a nutritionist will help you on your way!

Let's establish your nutritional goals together and get some expert advice!
Make an appointment
Articles in the same category