6 tips for organizing your meals better
6 tips for organizing your meals better
November 10, 2015 - By Nautilus Plus

2 minutes
Have you ever thought that a 24-hour day is not enough? Do you neglect preparing meals to save time? Unfortunately, a great majority of people are guilty of this and choose to go to the restaurant, to the detriment of their health and budget. And yet, preparing healthy meals is not any longer than eating out!
So here are 6 tips you can use to speed up and simplify meal preparation:
Pick a free morning, afternoon, or any convenient time of the day to cook your weekly recipes;
When you return from the grocery store, pre-cut fruits and vegetables and put them in plastic containers so they are readily available! They are perfect for side dishes and desserts!;
Are you strapped for time when you get home after work? Cook chicken, turkey breasts, ground beef, eggs, or fish ahead of time to have protein ready to use;
If you lack the time to eat breakfast at home, at the beginning of the week, prepare a cold mixture of oat flakes, Greek yogurt, and milk or soy beverage. All you have left to do in the morning is add fruit and/or nuts, as well as drizzle a little bit of maple syrup, honey, or brown sugar. You can check out Trois fois par jour's Yogurt, maple, raspberry and chia oatmeal's recipe;
When you do your grocery, choose fresh pasta that can be cooked quickly, or cook your pasta, rice, quinoa, couscous, barley or orzo ahead of time to have side dishes ready;
You have to take the time to plan for the week (see the article on planning for meals), but once this becomes a habit, you're set. You will gain time. Less empty calories and more money in your pockets!
Marie-Ève Nadeau P.Dt.
6 tips for organizing your meals better is a post from Nautilus Plus. The Nautilus Plus blog aims to help people in their journey to fitness through articles on training, nutrition, motivation, exercise and healthy recipes.
Copyright © Nautilus Plus 2015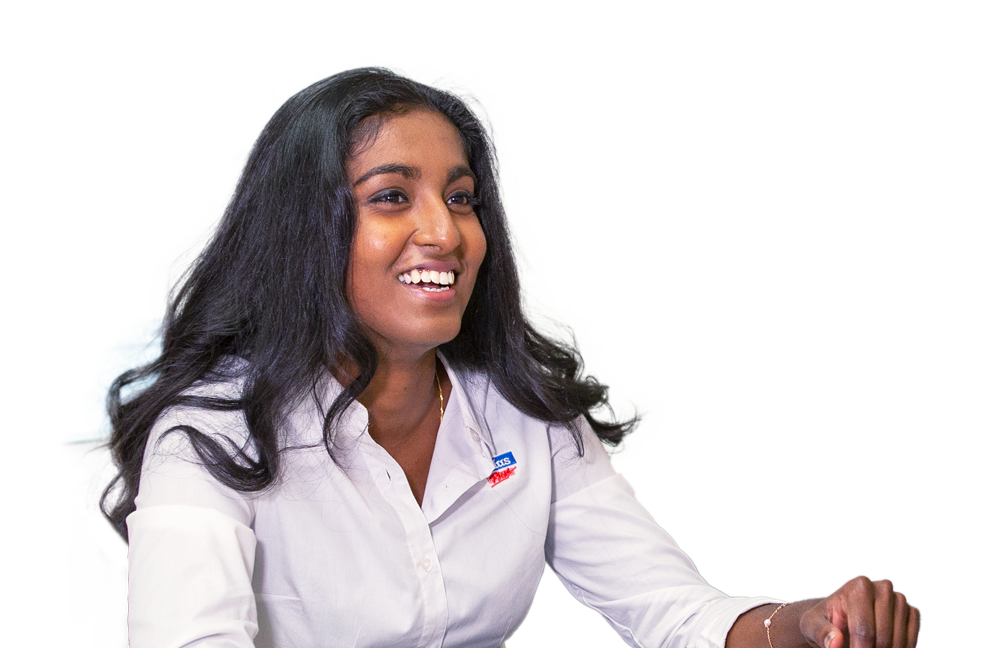 A session with a nutritionist will help you on your way!

Let's establish your nutritional goals together and get some expert advice!
Make an appointment
Articles in the same category