5 Tips For Keeping Your Healthy Eating Resolution
5 Tips For Keeping Your Healthy Eating Resolution
December 30, 2015 - By Nautilus Plus

2 minutes
Regardless of the resolution you made this year—lose fat, gain strength or boost your energy, the foods you choose to eat play an important role. Here are my tips for eating well this winter:
Make casseroles that require only one cooking pot. You will considerably reduce the time you spend washing up, making for a more enjoyable cooking experience. A quick search on the Internet will reveal a whole array of tasty recipes!
Invest in a slow cooker. An essential appliance for making a delicious chilli sauce, soup or stew, a slow cooker or crock pot is simple to use, easy to clean, and doesn't require watching. Slow cooker recipes are usually easy to make and the dishes are hearty and delicious.
Do an inventory of your plastic food containers and throw out those that have no top. You need at least five good ones that are big enough for a meal and don't leak. If and when you need to buy more containers, make sure they go in the microwave. On Sundays, fill each container with a slow-cooked dish. This will help you plan your week's meals better and you'll eat out less often, to the delight of both your health and your purse or wallet!
Prepare veggies. Clean and cut your vegetables in advance and store them in plastic containers. You can also cook batches of vegetables, ideally those in season since they'll be fresher and cost less. In January: carrots, celeriac, mushrooms, squash, onions, parsnips, leeks, and rutabagas. If your vegetables start to spoil, clean and cut them into pieces and store them in the freezer in plastic bags. This way, they'll be ready for your next slow cooker recipe or casserole.
Download a hydration app so that you reach your recommended water intake. So as not to become dehydrated, you have to drink before you feel thirsty. What's more, we often forget to drink when it's cold. And don't forget that food is also an appetite depressor. Among the numerous apps, my favourites are: Waterlogged, Plant Nanny, Hydro Coach, and Aqualert.
On with your aprons!
By Alyssa Fontaine, P.Dt.
5 Tips For Keeping Your Healthy Eating Resolution is a post from Nautilus Plus. The Nautilus Plus blog aims to help people in their journey to fitness through articles on training, nutrition, motivation, exercise and healthy recipes.
Copyright © Nautilus Plus 2015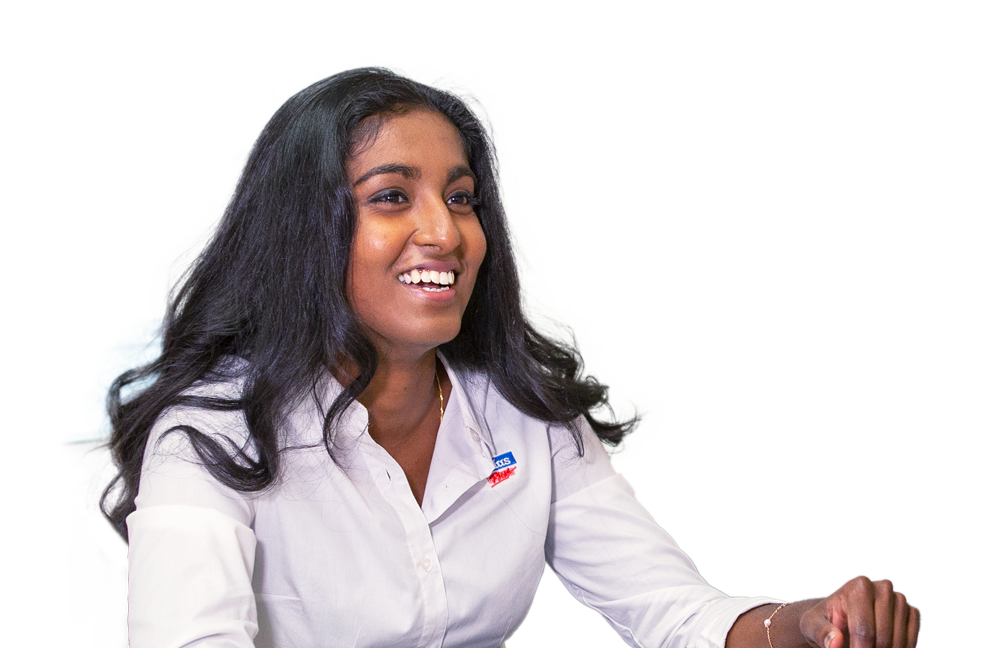 A session with a nutritionist will help you on your way!

Let's establish your nutritional goals together and get some expert advice!
Make an appointment
Articles in the same category