5 steps to a successful home brunch
5 steps to a successful home brunch
November 30, 2021 - By Alexa McLaughlin

3 minutes
Looking to host your family and friends for a Sunday brunch, but the task seem daunting, and you don't know how to go about it? Here are some tips to make your home brunch a success and impress your guests, without feeling exhausted!
1. Plan your menu
Preparing a game plan can greatly reduce stress and unforeseen events on the day. First, choose the foods/recipes you want to serve. Then make a grocery list with everything you'll need. Also, plan enough time the day before and the day of the brunch to prepare the different recipes.
To be more frugal, look at your grocery store flyers ahead of time and use the week's discounts to help you choose your final menu!
2. Prepare everything you can the night before
Cooking everything for brunch the day of can be quite complex. To reduce your morning stress and avoid getting up in the wee hours of the morning, cook as much as you can ahead of time.
Here are some recipe ideas that can be cooked the night before and still be delicious the next morning. You'll just need to reheat (if necessary) before serving.
Vegetable quiche, hard boiled eggs
Homemade muffins
Cinnamon buns
Baked oatmeal casserole
Egg, potato, breakfast sausage and vegetable casserole
Psst! Prepare your pancake or waffle mixes the night before and refrigerate.
3. Be creative and save time
Avoid serving only dishes that require last minute preparation or that must be served. Place your dishes on the table or counter and let your guests help themselves. You'll save time and your guests will be able to fill their plates according to their tastes and hunger. Here are some food stations to consider:
Yogurt Parfait Station – Yogurt, fruit, granola and other condiments
Toast Station – Various breads, a toaster and a variety of spreads
Baker's Station – Muffins, croissants, chocolatines, etc.
4. Pleasure and balance are a must
When planning your menu, choose foods that you enjoy, while ensuring that you have a variety that will satisfy and satiate.
Fruits and vegetables:
A nice plate of fruit (this will add a nice splash of color!)
Add vegetables to omelets and quiches
Fruit Smoothies (like this one : Good Start Breakfast Smoothie!)
Starchy foods :
Opt for whole grain breads and baked goods
Make your favourite muffins, waffles and pancakes with whole wheat flour (or half white flour/wheat flour)
Make your own breakfast potatoes
Protein:
Yogurt or Greek yogurt (great in parfait!)
Eggs and egg dishes (omelets, quiche, etc.)
Breakfast sausages, turkey bacon, etc. (you can even look at vegan options!)
Peanut or nut butter
Breakfast style beans
5. Enjoy quality time with your family and friends
Proper planning and organization of your brunch will allow you to fully enjoy the occasion with your loved ones. What better way to connect with your guests than to be together over a delicious meal!
On that note, enjoy your home brunch!
5 steps to a successful home brunch is a post from Nautilus Plus. The Nautilus Plus blog aims to help people in their journey to fitness through articles on training, nutrition, motivation, exercise and healthy recipes.
Copyright © Nautilus Plus 2021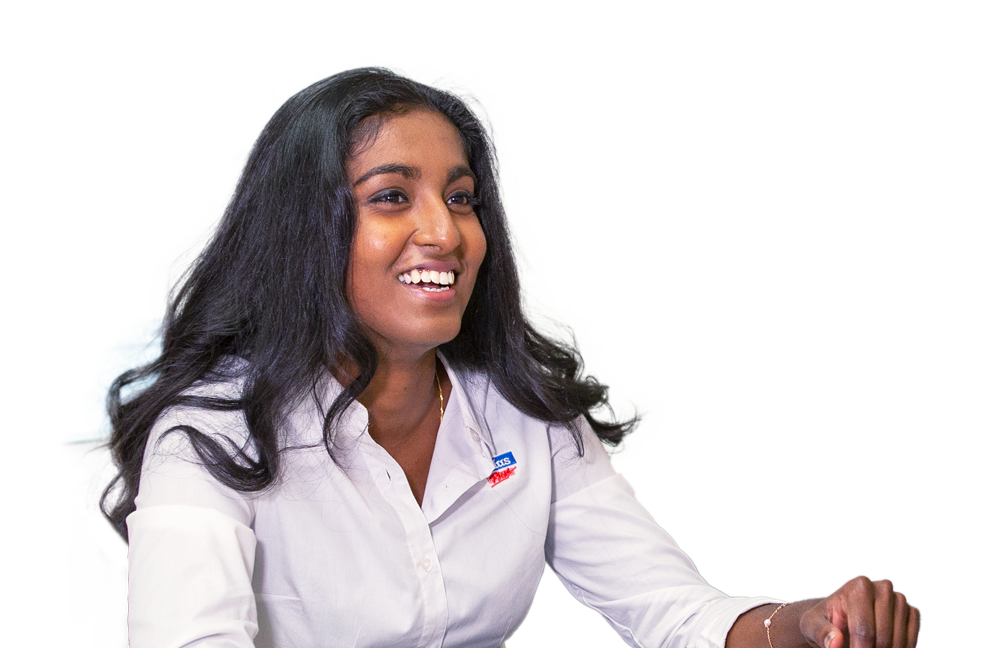 A session with a nutritionist will help you on your way!

Let's establish your nutritional goals together and get some expert advice!
Make an appointment
Articles in the same category