30 minute workout to help out the fund: What Should You Eat to Be at Your Best?
30 minute workout to help out the fund: What Should You Eat to Be at Your Best?
November 15, 2012 - By Nautilus Plus

2 minutes
In less than a week, thousands of you will take part in the 5th edition of the "30 minute workout to help out… the fund" event. While the individual challenge consists in burning as much calories as possible in a 30 minutes cardio workout, the 4X4 challenge consists in performing 2 hours of endurance exercises (stationary bike, elliptical, treadmill, and StairMaster) in teams of 4 people. Phew! There is no need to say that you will have to be ready both mentally and physically, but nutritionally as well! So here are a few snack ideas for before, during, and after the activity, depending on which challenge you are taking up.
I wish to use this opportunity to thank you for participating in this funding activity for cancer prevention and treatment! Have a nice day!
4X4 team challenge

Individual challenge

(duration : 2 hours)

(duration : 30 minutes)

2 to 3 hours before

Eat a balanced meal containing at least one serving of each of these groups: grain products, fruit, milk and alternatives;
AND drink between 400 and 600 ml of liquid.

30 minutes to 1 hour after

Prefer liquid or pureed foods that contain carbs that can be absorbed quickly, such as:

fruit juice;

fruit yogurt;

fruit compote;

OR chocolate milk.

During

Drink 1 to 2 liters in small amounts of the following:

A drink such as X1 (offered free of charge for tasting purposes on that day) or a sports drink such as Gatorade®;


OR a homemade drink made of water and fruit juice (½ – ½) to which you will add a pinch of salt;

A concentrated carbohydrates gel can also be eaten 60 to 90 minutes after the beginning to help preserve the energy available for the effort.

Drink between 250 and 500 ml of water in small sips.

Immediately after
(30 minutes)

Rehydrate with water and refuel with:

Chocolate milk (graciously offered to the participants of the 4X4 team challenge.);

A Kashi bar and an apple (both graciously offered during your participation to the activity).
By Vanessa Martin
Reference
1. Ledoux, Marielle et coll. (2009). « Nutrition, sport et performance, 2e éd. ». Les Éditions Vélo Québec, 293 p.
30 minute workout to help out the fund: What Should You Eat to Be at Your Best? is a post from Nautilus Plus. The Nautilus Plus blog aims to help people in their journey to fitness through articles on training, nutrition, motivation, exercise and healthy recipes.
Copyright © Nautilus Plus 2012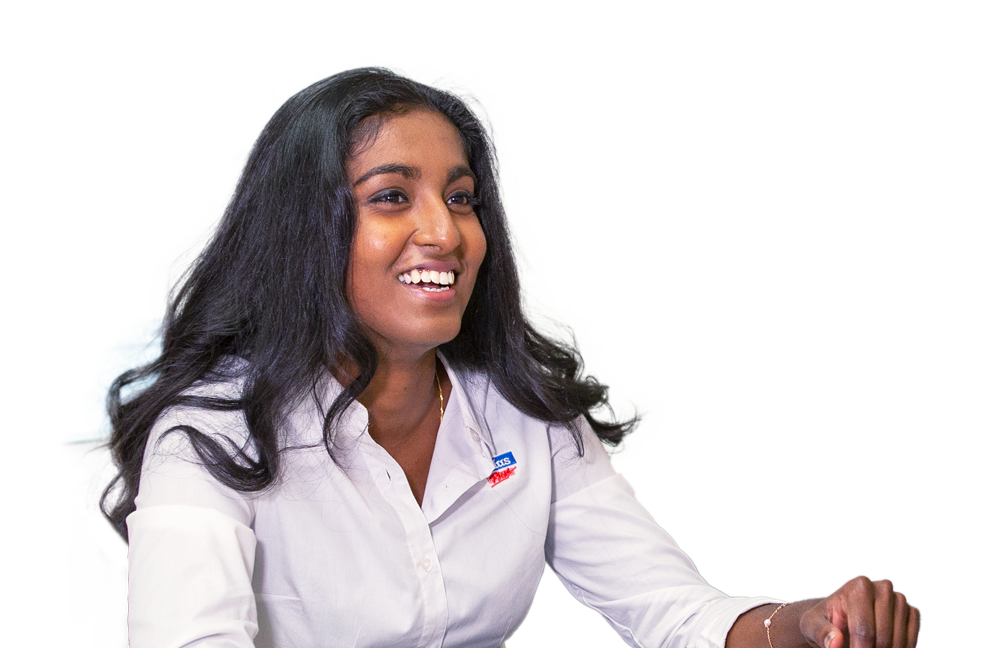 A session with a nutritionist will help you on your way!

Let's establish your nutritional goals together and get some expert advice!
Make an appointment
Articles in the same category