3 food trends for 2019
3 food trends for 2019
December 19, 2018 - By Nautilus Plus

3 minutes
Year after year, the month of December is filled with articles predicting the trends of the coming year. I chose to share 3 trends from 2019 that, in my opinion, should de integrated into our daily lives starting today.
Plant based snacks
As alternatives to traditional snacks such as yogurt and cheese, Whole Foods expects people to turn more to plant based snacks. This is not about snacks like fruits and nuts, but all kinds of new vegan snack options. These new snacks will be made from beans, seeds and nuts, fruits and vegetables and whole grains. The big companies of the food industry are exploring meat substitutes more than ever before and are not stopping at full meal replacements. Among other things, you will be able to find jerky mushroom, meatless pork rinds and even bacon made from vegetables.
Eco-friendly packaging
Environmental concerns continue to gain importance in 2019. For the food industry, plastic is one of the biggest challenges. Many people are willing decrease their plastic consumption, but do not know how to replace it. The biggest American chains are aware of this challenge and are working on solutions. Indeed, giants like Starbucks and McDonald's are investing in biodegradable containers for their coffee and food. Hotel chains such as Marriott, Intercontinental, Four Seasons and even Walt Disney parks have banned plastic straws.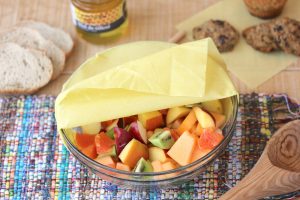 For eco-conscious consumers, some companies are working on reusable fruit and vegetable bags. Grocers are aware of the desire of consumers and can not ignore it. Consumers are expected to pack their food in wax paper rather than in plastic wrap and use beeswax canvas bags to replace small sealed plastic bags. Evidently, we expect to continue to see more and more reusable grocery bags.
Mushroom
The 5 basic tastes are sweet, salty, sour, bitter and umami. While the first four are fairly well known, umami is rarely mentioned when describing food. Umami is what gives the lasting aroma that we feel on our tongue after eating foods like cheese or mushrooms. In 2019, you will hear all about it since mushrooms will be one of the most trendy foods. Shitake mushrooms used as meat substitutes are already popular in some vegetarian restaurants and it is just the beginning.
Mushrooms have a texture similar to that of meat in sandwiches and burgers. More and more chefs are experimenting with different kinds of mushrooms in the kitchen such as Portobello, Enoki, Maitake, Eryngii and Shitake. In most grocery stores, it is now quite common to find 5 or 6 different kinds of mushrooms. Be prepared to see a whole lot of mushroom snacks like vegan pork rind or mushroom.
Mushrooms are rich in vitamins and minerals, so we can only rejoice to see them shine in 2019. I challenge you to try and integrate new varieties of mushrooms in your kitchen!
Happy New Year everyone!
3 food trends for 2019 is a post from Nautilus Plus. The Nautilus Plus blog aims to help people in their journey to fitness through articles on training, nutrition, motivation, exercise and healthy recipes.
Copyright © Nautilus Plus 2018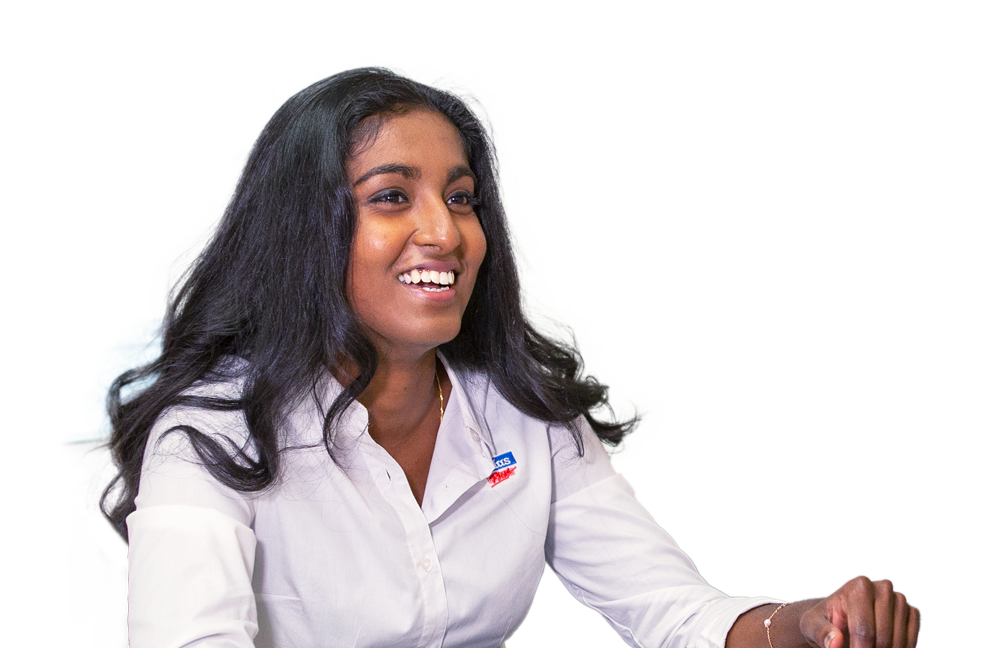 A session with a nutritionist will help you on your way!

Let's establish your nutritional goals together and get some expert advice!
Make an appointment
Articles in the same category