Nutritional Services
Whether you are a Nautilus Plus member or not, take advantage of the nutrition services offered in all our network branches AND online (by video conference).
Consult with one of our many qualified nutritionists, members of the Professional Order of Dietitians of Quebec, who can issue you a health receipt for your insurance.
MAKE AN APPOINTMENT
Why meet a nutritionist?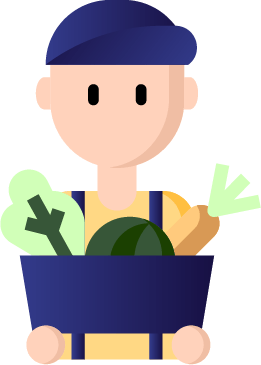 Tips for choosing the right food
Through grocery store visits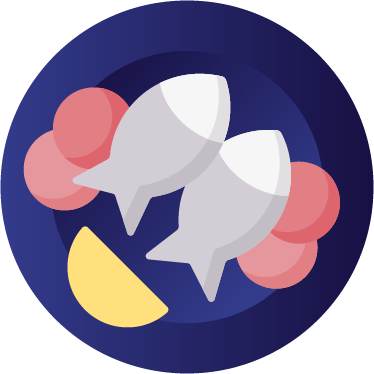 Understand your feelings of hunger and satiety
Through intuitive eating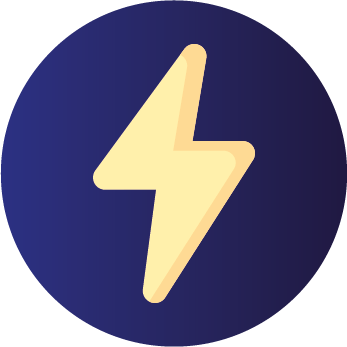 Tips for maintaining a healthy level of energy
Throughout your life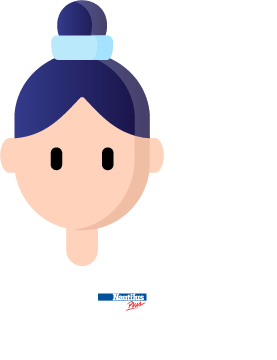 Active listening and personalized coaching
To help you achieve your goals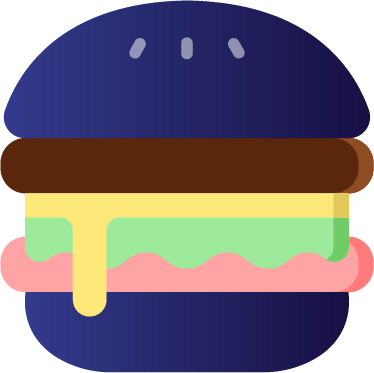 Rediscover the pleasure of eating without guilt
By no longer classifying foods as good or bad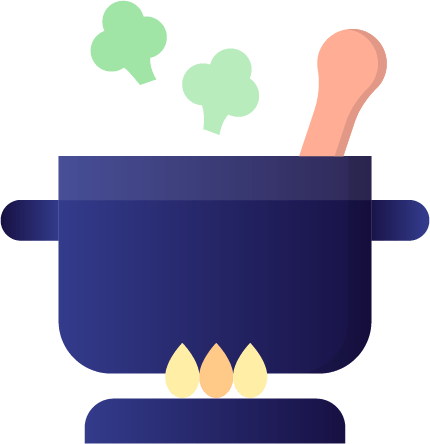 Change in your eating habits
And this, on the long-term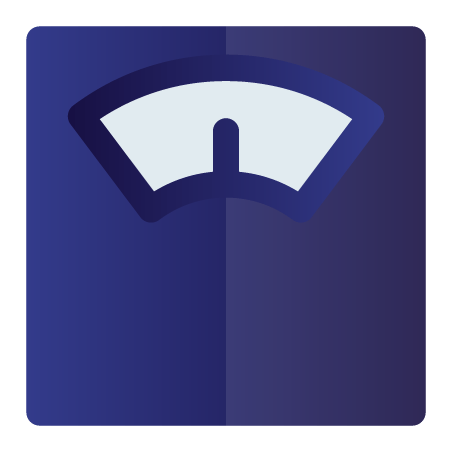 Better weight management
With a healthy approach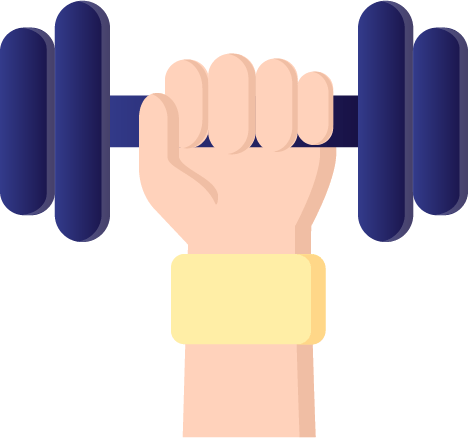 Optimization of the benefits of your training
Through sports nutrition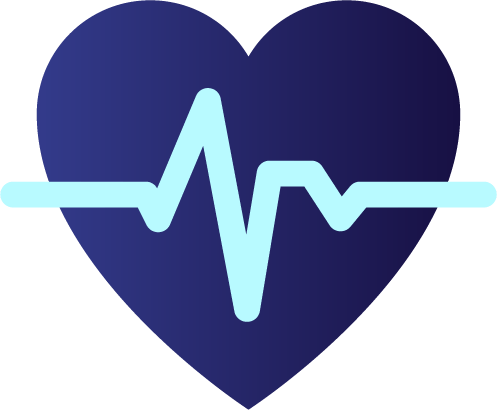 Chronic disease prevention and management
Diabetes, cholesterol, high blood pressure, etc.
Client care
During the first meeting with the nutritionist, you will discuss your needs and expectations, then together you will establish a personalized coaching plan to help you achieve your goals.
$80/1 hour
Follow up meetings
More info
Personnalized coaching
During your follow-up meetings with the nutritionist, you will:
Discuss of your progress
Identify obstacles encountered and to be anticipated
Discuss personalized strategies to reach your goals
Together determine an action plan to be followed until the next meeting
$80/1 hour*
In person or online
More info
In person or online
Are you looking for a nutritional follow-up, but do not live near a Nautilus Plus branch? Do you prefer to meet your nutritionist in the comfort of your own home? No problem! Consultations are also offered online.
$52/30 minutes*
$80/1 hour*
Nutrition webinars
Program 100% online for 12 weeks.​
12 live webinars (availables on-demand for 7 days).
At the end of each webinar, there will be time to ask your questions.
Access to a discussion forum on Facebook to stay connected, discuss, motivate each other.​
Provision of a participant's notebook to keep key information and take notes if desired.​
*Webinars offered in French only.
RELATIONSHIP WITH FOOD, BODY IMAGE AND HEALTH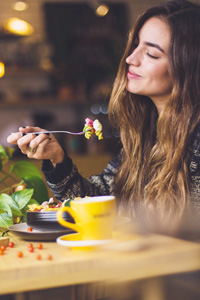 INTUITIVE EATING
Honour your hunger and recognize your satiety signals
Reconcile with food and your weight
Stop classifying foods as good or bad
Value the satisfaction and pleasure of eating
Feel good about moving and its sense of well-being
Create your toolbox to live your emotions without judgment
Understand the diet mindset and culture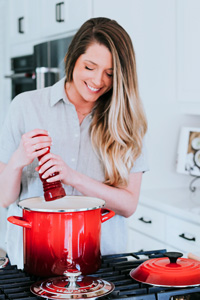 Health
Improve your eating habits
Adopt an active lifestyle regardless of changes in your body weight
Assess your overall health, not only your weight
Assess your overall health, not only your weight
Rely on a nutritionist and a kinesiologist to help you reach your health goals
Want to join our team of nutritionists?
Find my Nautilus
A network of centers across Quebec
Find my gym
Group classes

Unlimited selection of group classes for all fitness levels!
Classes schedule