News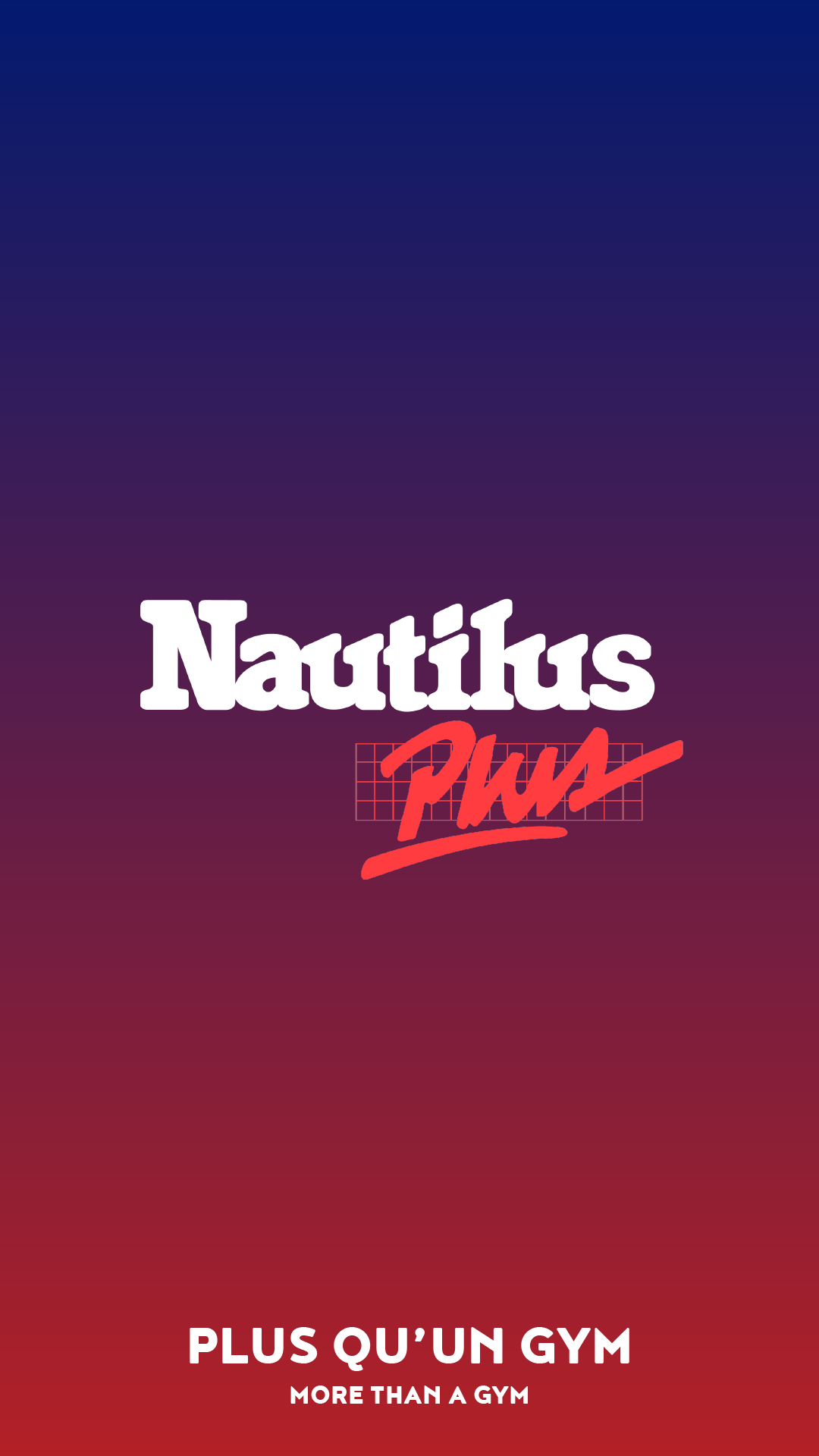 Reopening of our clubs located in the orange zone
To all our members,
Following the announcement made by the Quebec Government on February 16, 2021, we are happy to confirm the reopening of our centers in the Outaouais area  located in the orange zone, namely HULL, GATINEAU and AYLMER as of February 22, 2021.
Business hours
The business hours of centers in the orange zone are temporarily modified in order to respect the curfew guidelines. During the week, the centers will be open from 6 a.m. to 8:30 p.m. For the full schedule, please click here.
Access to group classes and other questions
In accordance with the government guidelines, group classes cannot be offered in centers located in the orange zone. Live and pre-recorded online classes remain available to all our members on the ULTIME FIT platform. Access to ULTIME FIT is included with the Nautilus Plus membership.
For answers to questions regarding your membership payments and the COVID-19 sanitary measures put in place, please refer to the FAQ section on the COVID-19 Measures page.
* The Nautilus Plus centers located in the red zone must unfortunately remain closed until further notice. Please note that since November 23, 2020 all bi-weekly pre-authorized membership payments have been suspended for all our members. Payments will resume upon reopening of the centers. No action is required on your part, payments will be reactivated automatically. For all answers to your questions, please refer to the FAQ section on the COVID-19 Measures Page.
We sincerely hope that you have been successful in staying in shape and maintaining a good morale thanks to the various solutions we have made available, namely the Ultime Fit online training and nutrition platform and the online coaching sessions with our personal trainers and nutritionists.
We look forward to seeing you soon!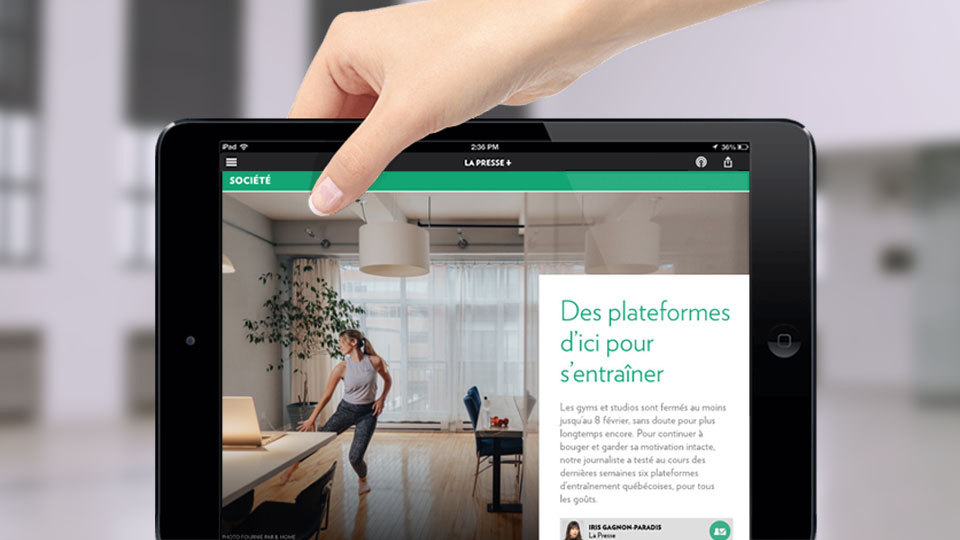 A rave review of ULTIME FIT in LA PRESSE +
The Ultime Fit platform, powered by Nautilus Plus, was reviewed by La Presse + on January 30, 2021. In a review of several Quebec fitness platforms, Ultime Fit was the only online platform to receive nothing but praises and no negative comments!
"Professional quality site and videos, clear and well done. The graphic work (for example, on-screen time tracker) clearly identifies the different sections and indicates the duration of each exercise performed. Professional trainers who explain the movements well. Nice variety of workouts and programs, for all levels", reveals journalist Iris Gagnon-Paradis.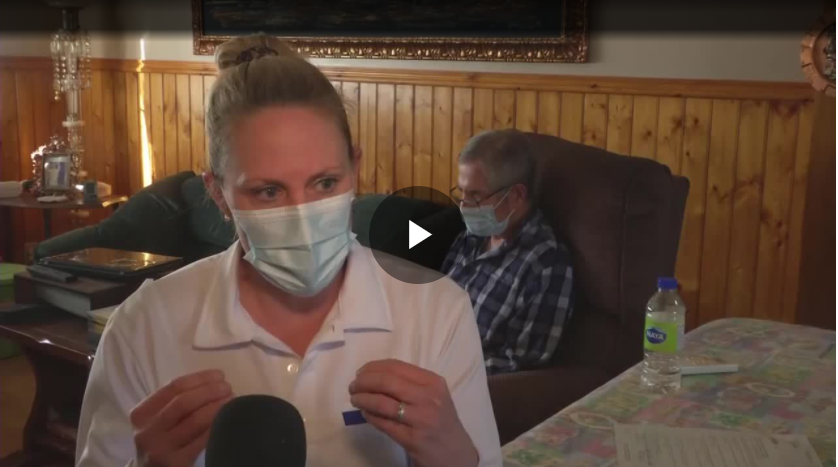 Nautilus Plus kinesiologists get our seniors moving!
The Integrated Health and Social Services Centre (CISSS) of the Montérégie-Est recently set up a unique partnership with Nautilus Plus to prevent physical deconditioning in the elderly. For months, seniors have been isolated to protect themselves against the COVID-19 virus, meanwhile their health is deteriorating. To get them moving again, Nautilus Plus kinesiologists visit them in their home or the seniors' residence (RPA) and help them perform simple exercises.
Nautilus Plus is proud to contribute to this truly creative initiative that provides real service to the population!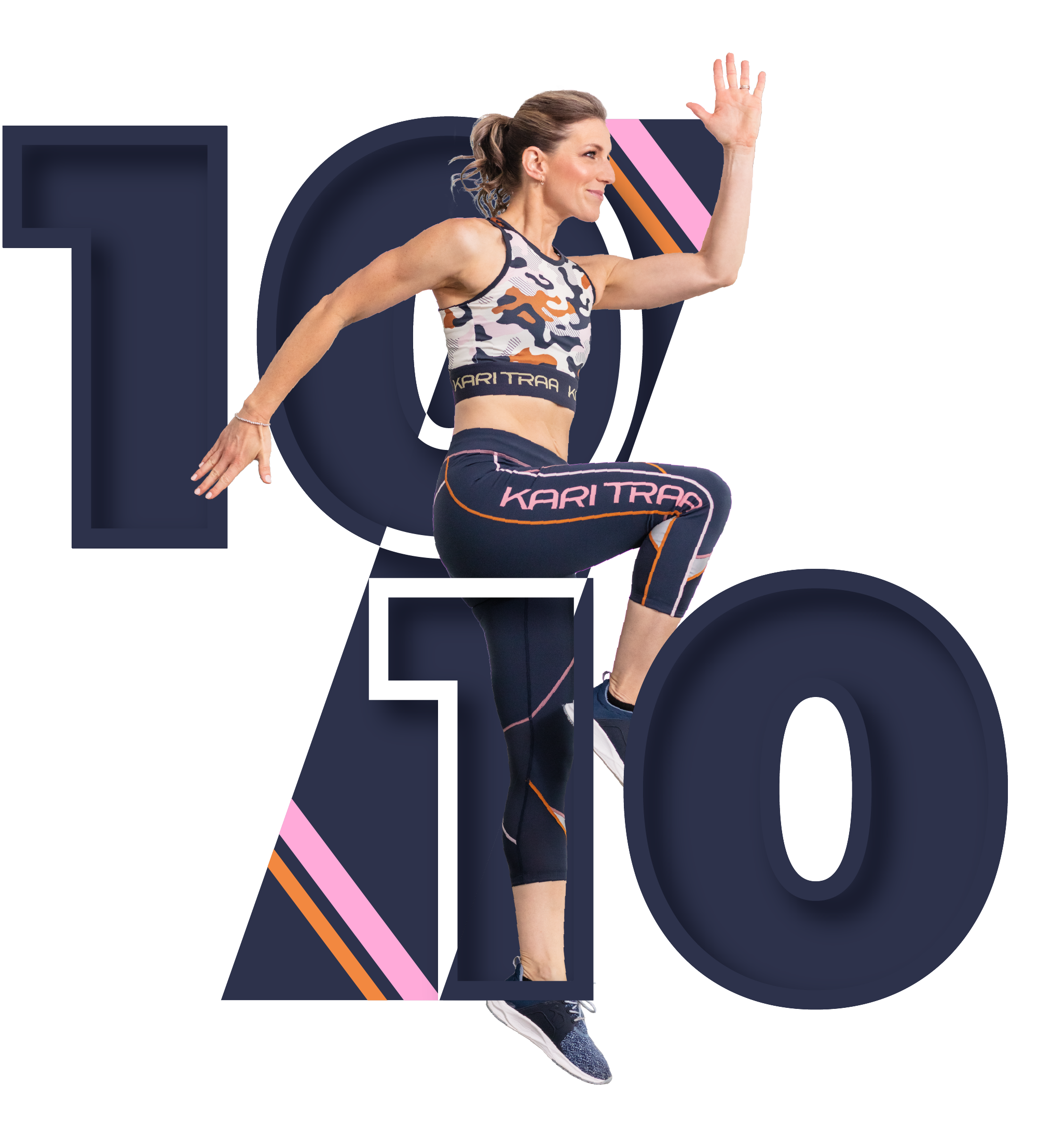 The new 10/10 training program by Karine Larose
Here is Karine Larose's new training program: 10/10! The best way to get active every day!
No time to exercise? The number one excuse for not working out doesn't hold up anymore! With Karine Larose's 10/10 program, discover how workouts of only 10 minutes can be effective! Discover 10 varied workouts of 10 minutes each. The diversity offered guarantees unparalleled motivation!
Here are the 10 workouts:
Morning yoga
HIIT cardio
Abdominal circuit
Cardio Boxing
Upper body circuit
Cardio Abs
Lower body circuit
Mat stretches
Bodily activation
Full body toning
Discover the 10/10 training program exclusively on the Ultime Fit online training and nutrition platform (im French only).
How to do the workouts? Several options are available to you:
SINGLE SESSION – You can choose to do one session per day. Then slowly increase the number.
MULTIPLE SPLIT SESSIONS – Accumulate 20-30 minutes of training per day. You can decide to do 2 or 3 workouts per day, but at seperate times (one in the morning, one at lunch time and one in the evening)
MULTIPLE SESSIONS COMBINED – You can combine the desired workouts consecutively, one after the other (or even repeat the same session) to make it a complete workout of 20-30-40 or even 60 minutes!
It's up to you to create your own 10 out of 10 routine! However, Karine has concocted a 30-day program for you which will lead you to increase the duration of your daily workouts gradually during the month. When more than one session is scheduled, you can do them consecutively or at seperate times. The goal is to complete the indicated number of workouts each day. Every minute devoted to activating your body helps improve your physical and mental health! Never underestimate the impact that a few minutes of exercise can have on your health.
The important thing is to be active every day and with the 10 /10 program, there are no more excuses!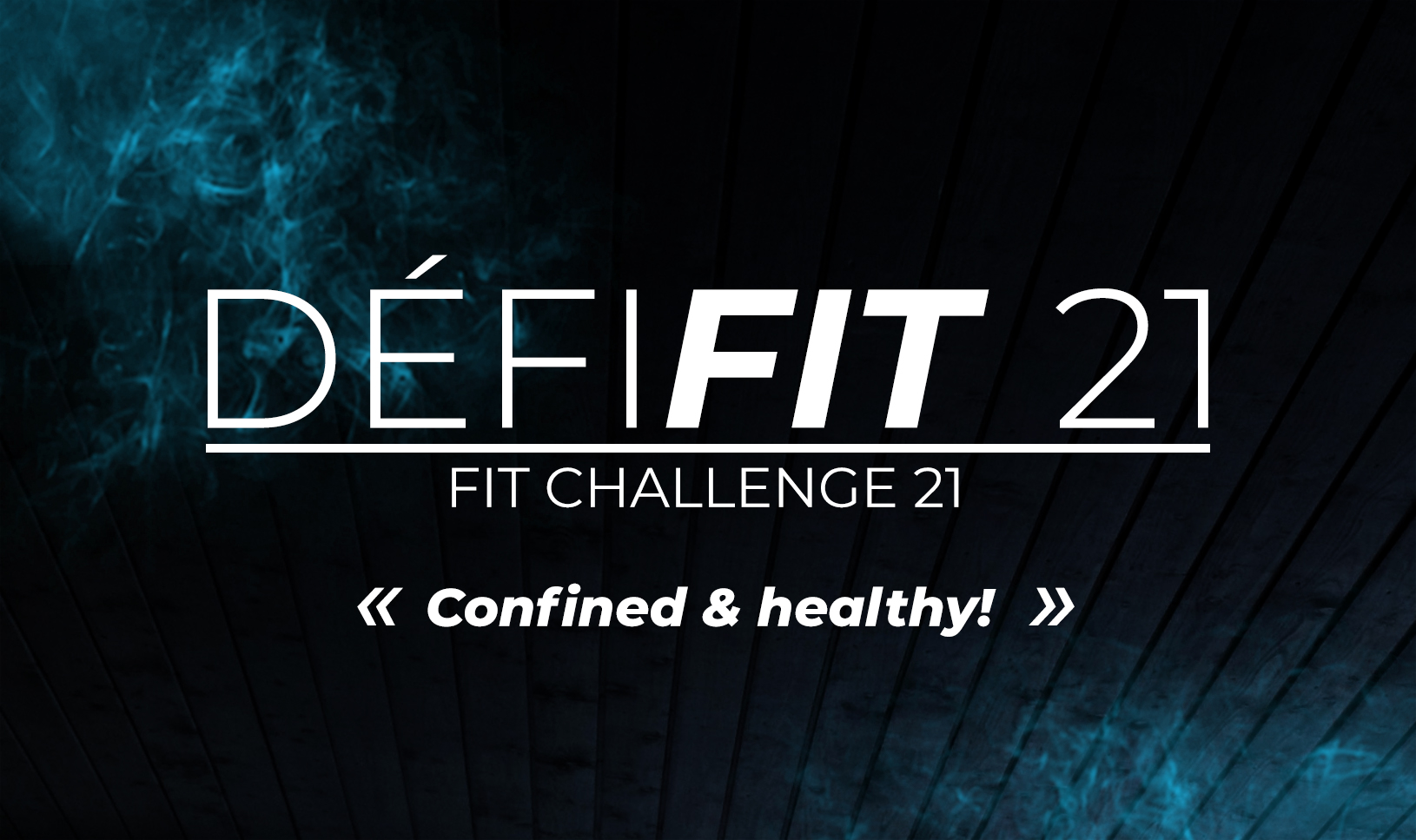 FIT CHALLENGE 21 – 21 health challenges in 21 days to improve your physical and mental well-being
Take part in the FIT CHALLENGE 21 – CONFINED & HEALTHY! which begins Monday January 11, 2021.
It is unfortunately confirmed, the confinement will continue … Why not take advantage of this opportunity to take on the FIT CHALLENGE 21 * launched by ULTIME FIT? Start the New Year on the right foot by taking care of yourself so that you can better cope with the isolation.
What is the goal? To complete 21 health challenges in 21 days that will improve your physical and mental well-being, while in confinement. 21 days is enough time to adopt and maintain good health habits!
Challenge your co-workers, employer, friends, family and motivate each other from a distance!
Click here to register for the CHALLENGE and invite your friends (link to the Facebook event)
* Access to the ULTIME FIT platform is required to participate in the challenge. If you are a Nautilus Plus member, you already have free access to the platform. Log in by selecting "Membre Nautilus Plus – Abonnement gratuit".