Our Personal Training services
All our professionals are university-educated in kinesiology, sports intervention or physical education, which qualifies them to intervene effectively and safely.
Movement specialists and personal training experts motivated to improve your health, our trainers / kinesiologists are the best qualified to help you progress towards your goals and maintain them long term.
MAKE AN APPOINTMENT
Why meet a trainer/kinesiologist?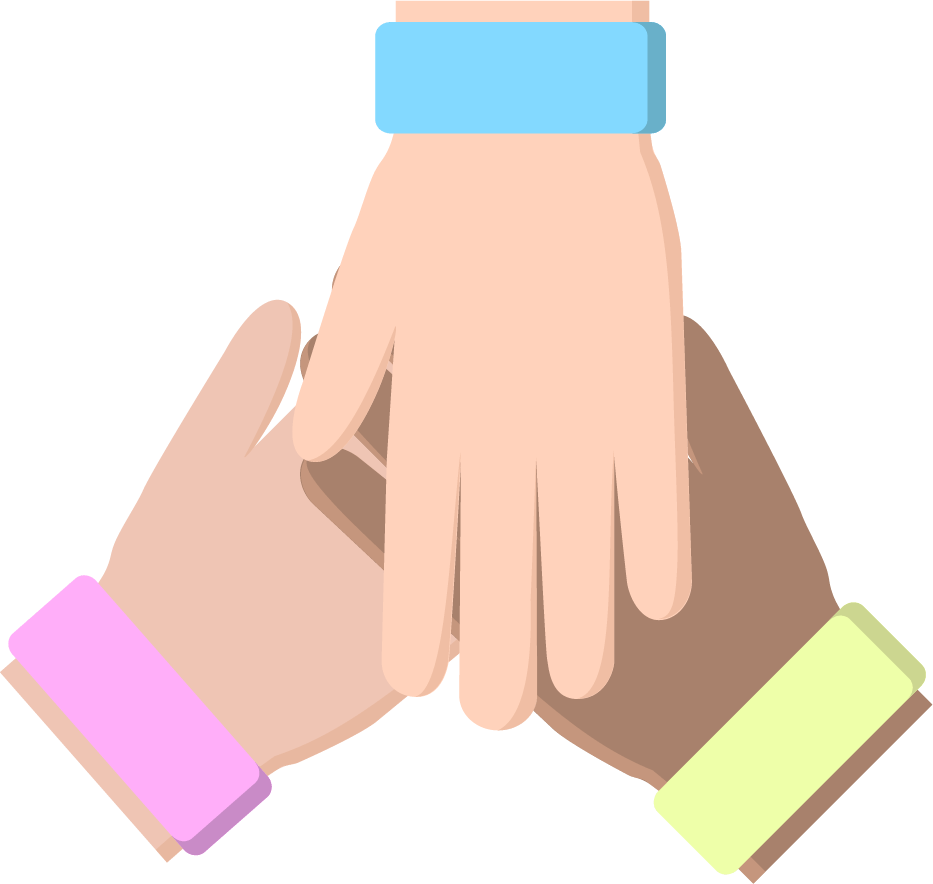 Rediscover the pleasure of moving
With supervised group training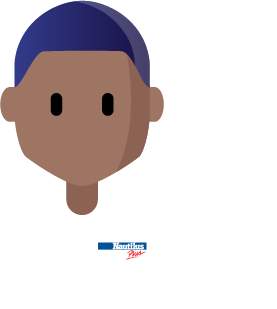 Improve your physical fitness
With active listening and personalized coaching
Benefit more from training
With a workout plan adapted to your level
Benefit from tips for choosing the right exercises
Always respecting your physical condition
Achieve specific goals
The experience and credentials of our professionals will make the difference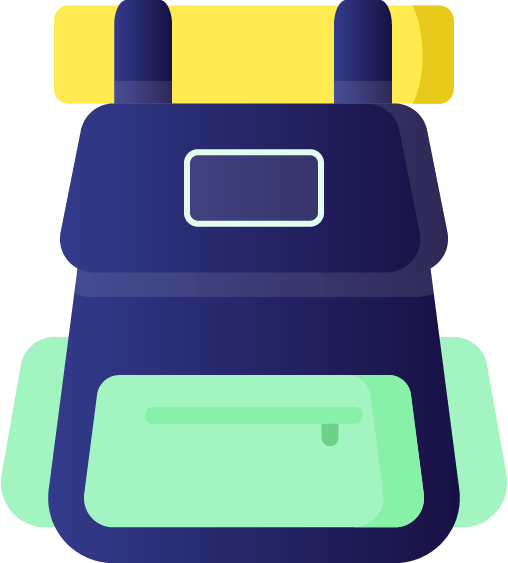 Assist you in completing new challenges
Obstacle course races, adventure excursions, etc.
Strengthen your immune system
By improving your lifestyle habits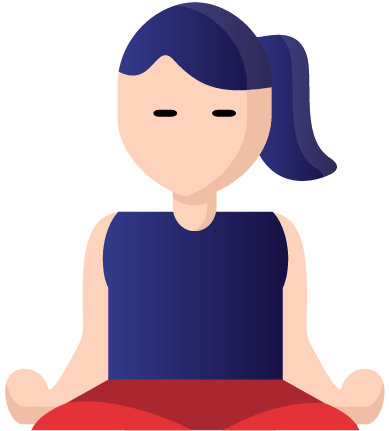 Better manage your stress
With our trainers / kinesiologists specializing in yoga and meditation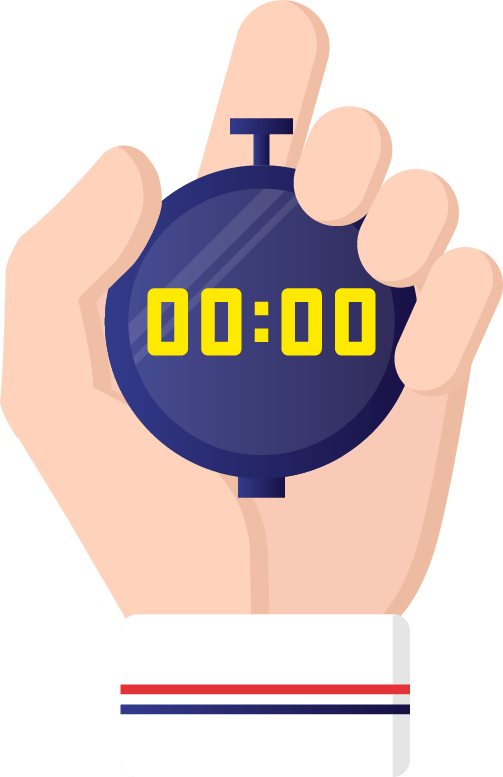 Improve your sports performance
Regardless of your discipline
First meeting with your trainer / kinesiologist
During the first meeting with your trainer / kinesiologist, you will discuss your needs and expectations, then together, you will establish a plan to achieve your goals.
Your physical condition will be assessed in order to determine your starting point and adapt your workout plan accordingly.
Fitness assessment
More info
Personalized coaching
During the session, several elements will be evaluated:
Musculoskeletal assessment
Cardiovascular assessment
Muscle function assessment
Bioimpedance body composition analysis
Mobility and posture assessment
Follow-up meetings
More info
Personalized coaching
During the follow-up meetings with your trainer / kinesiologist, you will discuss:
Your progress
Obstacles encountered and how to overcome them in the future
Personalized strategies to achieving your goals
Together you will determine an action plan to be carried out by the next meeting.
ALL YOU NEED TO KNOW ABOUT A SESSION WITH A TRAINER / KINESIOLOGIST
You don't need to be a Nautilus Plus member to meet a trainer / kinesiologist.
Consultations can take place in a branch OR online (by videoconference).
The price for a one-hour session is $ 60, $ 70 or $ 80 depending on the trainer's level (in branch and online).
Great prices are available when purchasing a package of individual sessions, a personalized training program or a package of group training sessions.
Possibility of issuing a receipt for insurance purposes.
Appointment booking on our website or by phone.
In branch
Benefit from the services of our professionals in a stimulating environment offering all the necessary equipment.
Online​
Opt for an online meeting, by videoconference, and benefit from follow-up sessions without having to travel.
Our personalized training programs
Nautilus Plus has designed the best training programs to help you improve your fitness level and adopt healthy eating habits. Regardless of your goals, you will find a solution adapted to your needs. To increase your motivation, we have put at your disposal the best qualified specialists and high-performance equipment.
Discover our programs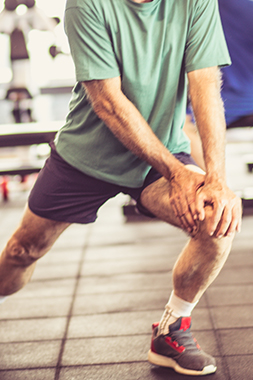 Disease prevention and chronic pain reduction
Do you have back pain, joint injuries or chronic pain? Find out how our trainers / kinesiologists can improve your quality of life.
Our personal trainers / kinesiologists can help you by developing rehabilitation programs specifically adapted to your condition.
Do you suffer from diabetes, high blood pressure or other chronic illnesses? Our trainers / kinesiologists have the required skills to help you prevent long-term complications.
Our trainers / kinesiologists can help you better manage your stress.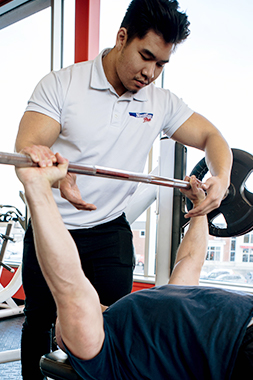 Weight management through exercise and healthy eating
Our professionals work as a team. You can therefore be coached by both a nutritionist and a trainer / kinesiologist.
This tandem provides a complete coaching service to help you effectively achieve your goals.
Our professionals are focused on helping you not only achieve but maintain your results.
At every step, together, we will review your goals to keep you motivated.
Discover our coaching programs which include both a trainer / kinesiologist and nutritionist.
Want to join our team of personal trainers?
Find my Nautilus
A network of centers across Quebec
Find my gym
Group classes

Unlimited selection of group classes for all fitness levels!
Classes schedule