News
COVID-19 – Compensation for all our members
Since the closure of our branches, we would like to sincerely thank all of our members for their understanding, cooperation and patience. We are fully aware that many have questioned how Nautilus Plus would compensate for this period of closure, a duration which remains unknown.
We are pleased to announce that each member will have their contract extended for a period equivalent to that of the closure of the centers. Although the exact duration of the imposed closure remains uncertain, Nautilus Plus is committed to offering the entire time of restricted access to our facilities, at the end of your current subscription. Concretely, the suspension of the contract during the period of closure will result in an extension of the subscription to complete the period provided for in the contract. The expected payments of the contract will be perceived without interruption according to the terms of the agreement. Consequently, all members will fully benefit of the total duration of the contract.
We encourage you to please take care of yourself and your loved ones.
Nautilus Plus is looking forward to welcoming you back in our clubs healthy.
MANAGEMENT
TUESDAY MARCH 17, 5:00 PM – COVID-19
Dear valued members,
In this critical and unprecedented context, we have adopted a cautious approach so as to avoid making hasty decisions that may seem to satisfy the immediate needs of our members but that can potentially jeopardize our ability to make it through this difficult time in the short, medium, and long term.
No one knows how long the mandatory closure of our clubs will last. In the best interest of all concerned, our employees, our members and our company, we are focused on avoiding hasty promises that could potentially compromise our employees and the survival of our company. We are very aware of the temporary inconvenience this situation causes and rest assured that we understand. We are managing this crisis in stages based on its progression and instructions and guidelines set by our government.
IMPORTANT: For all our members with upcoming payments for counseling/coaching services, please note that as of now, no payments will be made; everything will be put on hold until our clubs reopen. We assure you that, as of the publication of this announcement, all measures were already in place and no action is required on your part. We would have liked to advise you sooner, but as mentioned earlier, we prefer to err on the side of caution and carefully weigh each decision for the better good of all.
For the sake of clarity and transparency, we have created a "Frequently Asked Questions" section in order for you to get responses to questions you might have on your membership during this crisis; we insist on reiterating that our current positions are determined in the best interest of our employees, our members and our company.
In regards to our recent invitation to take advantage or discover the many resources available on ULTIME FIT, we are pleased to say that many members have joined the group in the past 24 hours. If you haven't already done so, we once again urge you to give us a try and discover the value, amount, and quality of the content found on this online training platform. Watch the video for the log in procedure and description of the fitness platform.
We are committed to our company, our employees are experiencing this crisis with us, and we need our members to support every effort and decision we make that will allow us to welcome you back through our doors as soon as we are authorized to do so.
Our entire team thanks you for your understanding.
Management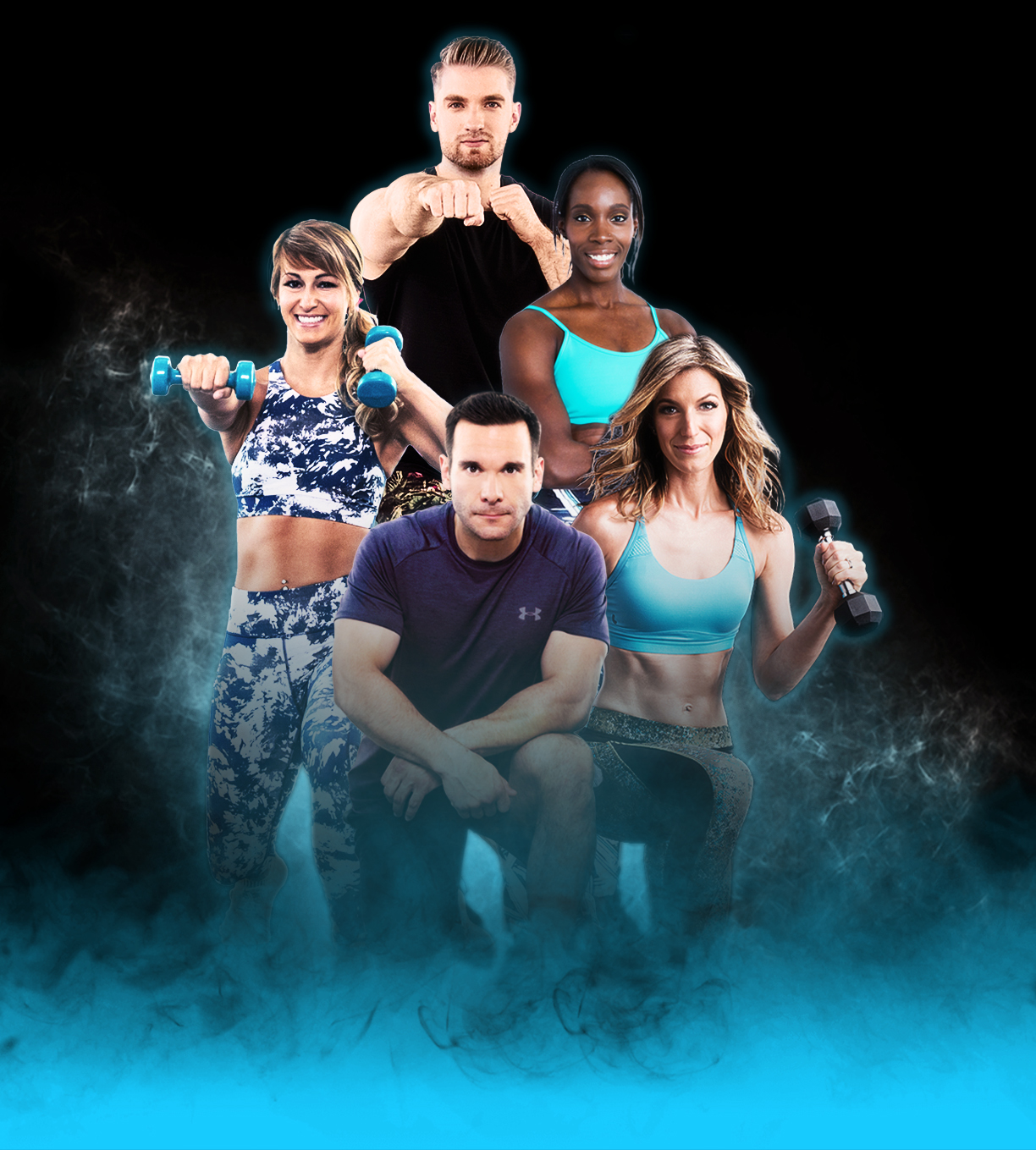 MONDAY MARCH 16, 1:45 PM – COVID-19
Following Prime Minister François Legault's announcement on Sunday March 15, 2020 ordering the closure of gathering venues, including fitness centers, Nautilus Plus immediately followed up and proceeded to restrict access to its entire network of clubs.
In this extraordinary context, and faced with the collective effort requested by our government to limit the spread of COVID-19, staying physically active and eating a healthy diet are more than ever a way of preserving one's health, particularly to give oneself the best means of getting through this difficult time.
Nautilus Plus therefore intends to pursue its mission and immediately offers concrete solutions to help its customers. Despite the forced temporary closure of our entire network, we encourage our members to use the Ultime Fit online training platform which is included free with all memberships, offering an extensive content of fitness programs and healthy recipes. Watch the video for the log in procedure and description of the fitness platform.
We sincerely thank all our members for remaining loyal to Nautilus Plus, for continuing with their membership (maintenance of the bi-weekly payments), for being understanding and allowing us to continue our mission of offering various services to help them stay active during this period.
For all our members who have purchased and who benefit from personal coaching services, no session will be lost and everything can be resumed when our doors reopen. For all the accumulated credits linked to the Boomerang membership, everything will be kept intact in anticipation of the reopening of our clubs, which we hope will be soon.
Nautilus Plus has been serving its members for over 40 years and is committed to continuing to provide quality content and solutions to support its members through this challenging time.
Temporary closure
Dear members,
With the announcement made in Prime Minister Legault's press briefing today, March 15, we have the obligation to temporarily close all of our centers. By the same token Nautilus Plus, its employees and members comply with government requests and contribute to the collective effort requested.
We remind you that your Nautilus Plus subscription includes free access to the Ultime Fit online training platform. We therefore invite you to maintain your good habits and your attendance by continuing your training at home. Unlimited access to training programs created by our kinesiologists, training sessions and healthy recipes (over 300) await you, including the complete collection of Karine Larose DVDs.
We invite you to visit this page for the latest news on the current situation.
In this unprecedented crisis context, we thank you in advance for your understanding and cooperation.
The direction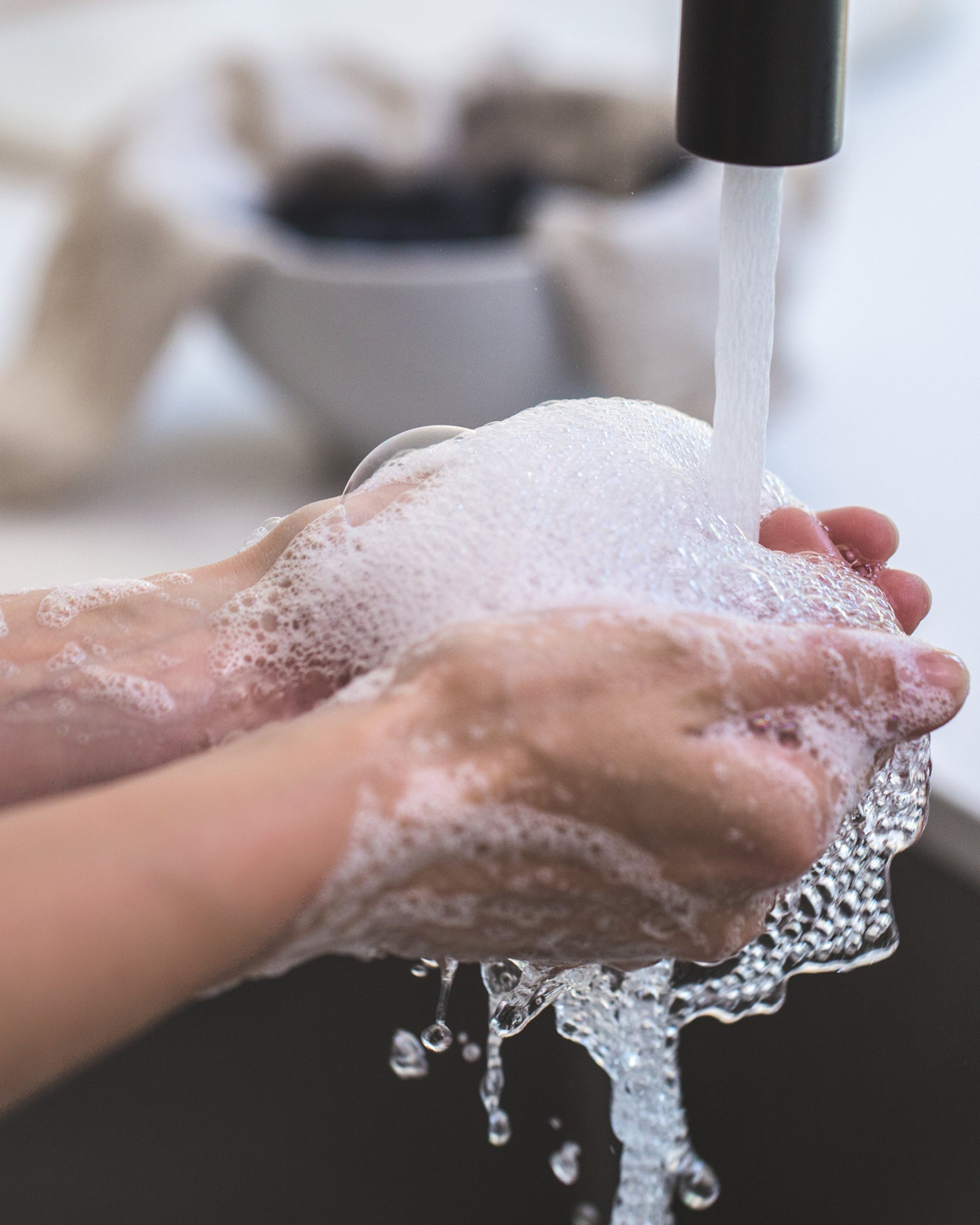 FRIDAY MARCH 13, 11:30 AM – COVID-19
All Nautilus Plus centers are currently OPEN
Since the beginning of the events surrounding the Coronavirus crisis, the actions implemented by Nautilus Plus have enabled us to keep the centers open.
The government recalls that everyone has a role to play in order to reduce the risk of the virus spreading. Nautilus Plus, its employees and its maintenance companies work together to clean its facilities and redouble their efforts in this direction.
Bottles of cleaning product have been added in our branches to facilitate cleaning of the equipments.
Rest assured that we are taking this situation seriously and that we will keep you informed of any future developments.
Please read carefully this reminder for COVID-19 👇
FOR THE GOOD OF ALL OUR MEMBERS AND EMPLOYEES, PLEASE APPLY THESE INSTRUCTIONS
The training towel is mandatory

at all times

A cleaning product is available in the training area, please use it before and after using your equipment
Wash your hands regularly, and do not put them on your face or mouth
Cough in your elbow
Do you have symptoms (fever, cough, respiratory difficulties)? Contact 1 877 644-4545
Are you coming back from a trip? Respect the instructions of the quebec government to protect all our members and employees, which means voluntary isolation
Thank you for your understanding and your collaboration.
Management