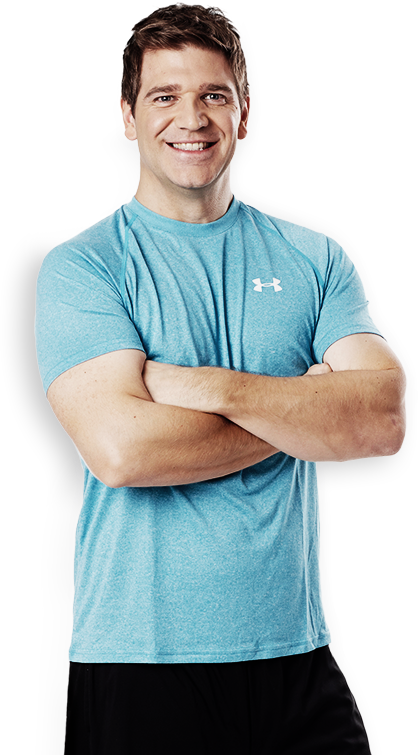 Martin
Lost: 37lb of fat
Maintained for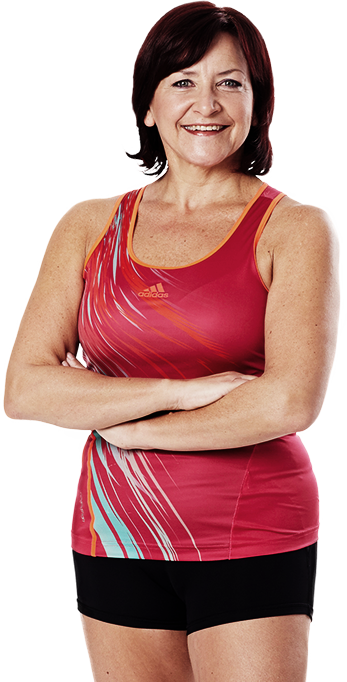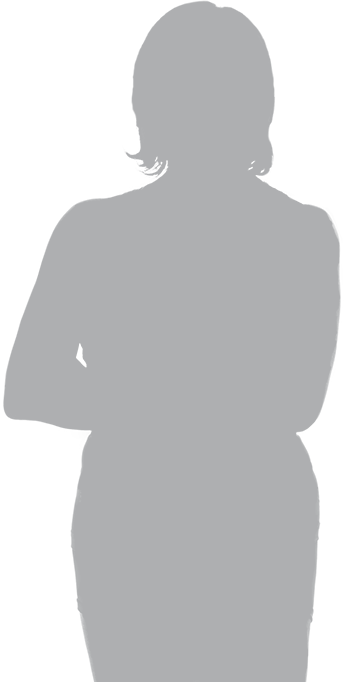 Céline
Lost: 27lb of fat
Maintained for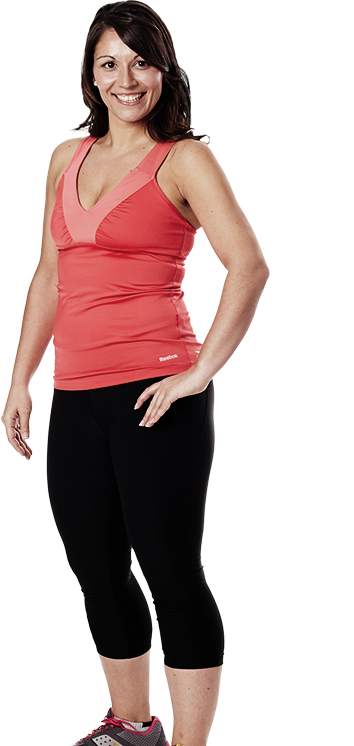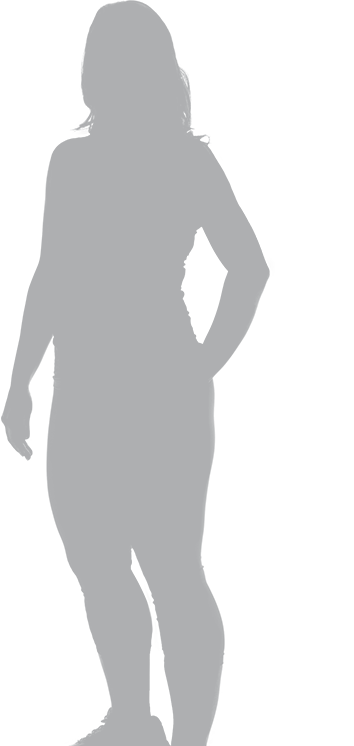 Marie-Andrée
Lost: 35lb of fat
Maintained for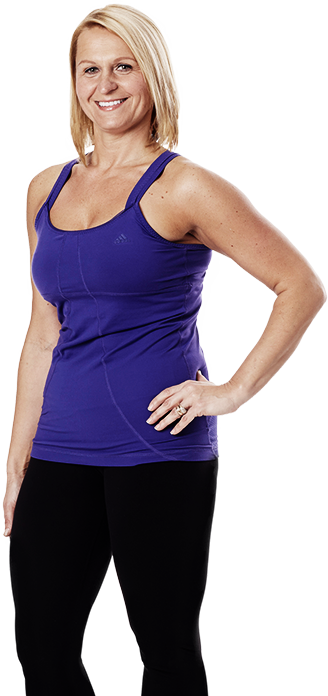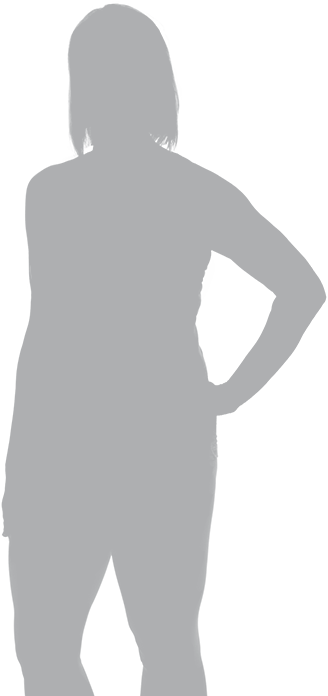 Ivona
Lost: 30lb of fat
Maintained for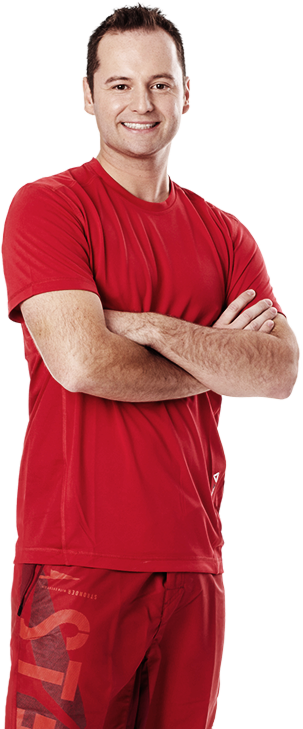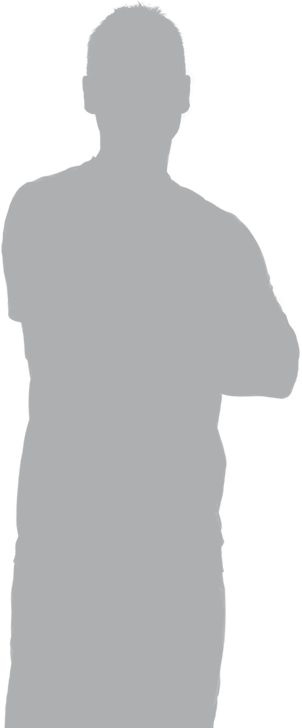 Paul Philippe
Lost: 34lb of fat
Maintained for


Valérie
Lost: 27lb of fat
Maintained for

Guillaume
Lost: 52lb of fat
Maintained for

Lasting
Results
Lose weight quickly, healthily and definitely.

It's no secret, to lose weight in a healthy manner you have to be active and eat well. However, few people have the motivation and the necessary tools to reach their weight loss objective, and more importantly, to MAINTAIN their healthy weight in the long term. This is why Nautilus Plus offers the Transform program.
Our team of personal trainers and nutritionists is trained to help you achieve lasting and healthy results.
Viewed over a million times, see the inspiring story of Cynthia and Samuel's weight loss too.
SEE OUR SUCCESS STORIES.
Download the film's music - Your New Life Starts Today
Nothing to show for the moment
*Disclaimer: Please note that the results can vary from a person to another.