Great offer for Virgin Plus members
Get your first payment free at Nautilus Plus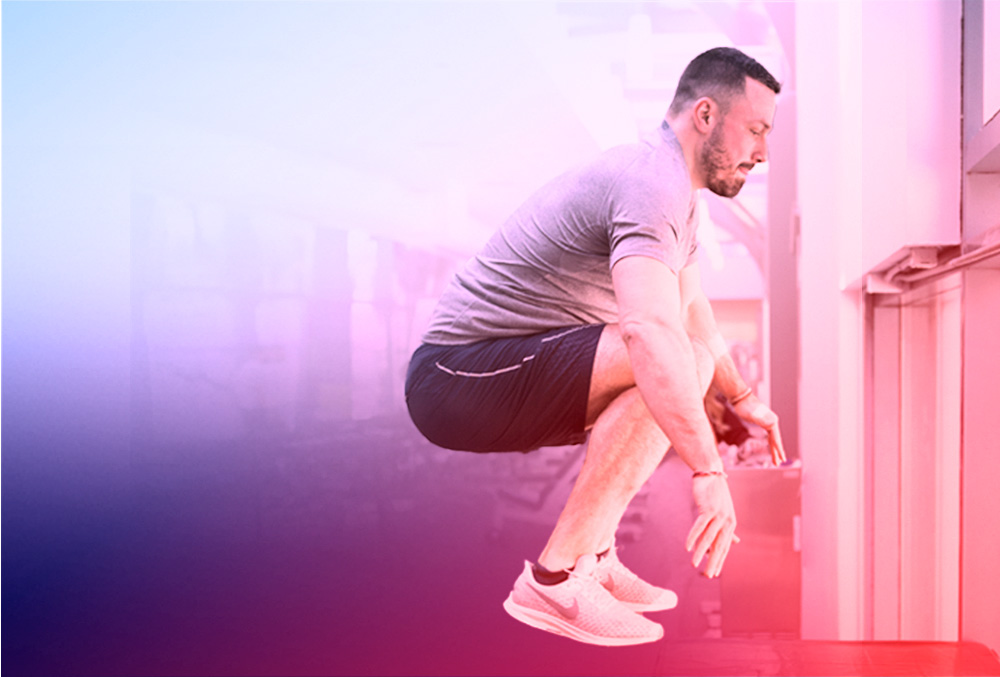 Are you a Virgin Plus member?
We're hooking Members up with their first payment free on the yearly Boomerang membership at Nautilus Plus. Our Boomerang membership will motivate you because it rewards your efforts.
You want results? This is where it happens.
Here's what your Boomerang membership includes:
Get a credit of up to $1,50 for every day you work out
Get a session with a personal trainer or nutritionist (value of $60 and more)
Get 2 Express BODË tests (value of $64,90)
Enjoy access to the Ultime Fit on-line training and nutrition platform (value of $150)
Nautilus Plus mobile app, including 12 free training programs
Access to the Nautilus Plus clubs network
Enjoy cardiovascular training area with multiscreen audiovisual system
Enjoy a variety of muscular training areas and MORE!
Nautilus Plus, made to measure results!
Come see us in store with your Virgin Plus membership proof to take advantage of this offer.
*Certain conditions apply. The promo code offered to the Virgin Plus members expires on March 1, 2024. Not redeemable online. Only redeemable at a Nautilus Plus location. You must show the promo code on your app in order to redeem this offer. Must be a valid Virgin Plus Member at time of registering. Code can only be applied to the annual Boomerang membership. Once the code is applied you will receive your first payment free of charge on the yearly Boomerang subscription before taxes.
Find my Nautilus
A network of centers across Quebec
Find my gym
Group classes

Unlimited selection of group classes for all fitness levels!
Classes schedule