12 day Zero Diet Nutrition Challenge
Are you ready to take the 12 day Zero Diet Nutrition Challenge? Want to lose weight? Reach your goals faster? Give it your all and get results? Improve your health? Find time to prepare healthy meals? We have what you need! For only $206.77 here's what we offer : 23 Zero Diet meals (Discover our delicious […]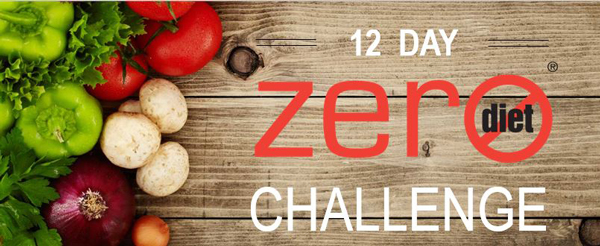 Are you ready to take the 12 day Zero Diet Nutrition Challenge?
Want to lose weight? Reach your goals faster? Give it your all and get results? Improve your health? Find time to prepare healthy meals?
We have what you need! For only $206.77 here's what we offer :
23 Zero Diet meals (Discover our delicious selection of Zero Diet meals here)
One 30-minute session with a nutritionist to plan your CHALLENGE
A lunch and snack selection list
2 BODË composition analysis tests (1 at the startand 1 at the end of the CHALLENGE)
1 Zero Diet Insulated Bag
Get all the CHALLENGE details at your Nautilus Plus center!
Find my Nautilus
A network of centers across Quebec
Find my gym
Group classes

Unlimited selection of group classes for all fitness levels!
Classes schedule