COVID-19 measures
Following the press conference on Tuesday April 6, 2021, we are unfortunately forced to temporarily close all our centers as of Thursday April 8, 2021.
For details visit the NEWS page.
For answers to questions regarding your membership payments, Boomerang credits and appointments with the professionals, please refer to the FREQUENTLY ASKED QUESTIONS here below.
MORE INFO
MEASURES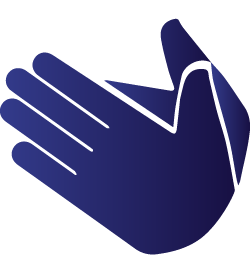 Upon arrival at the center, hand disinfection will be mandatory.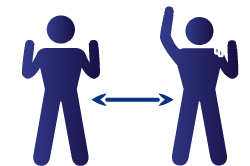 A distance of 2 meters must be maintained between individuals in all training areas.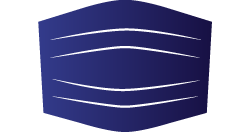 Face coverings are now mandatory as you enter the gym.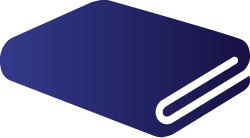 The use of a training towel is mandatory.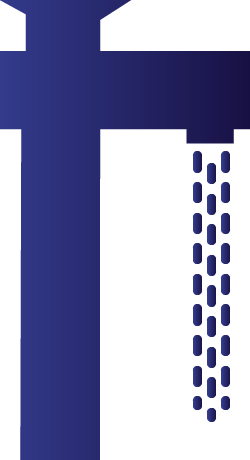 A sink has been added in the training area to facilitate hand washing.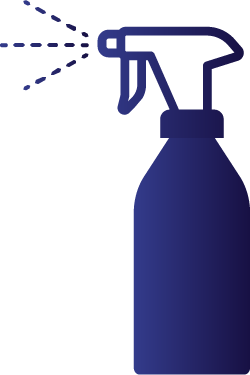 Cleaning product bottles are available in the training areas allowing you to clean your equipment.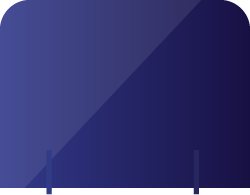 A fixed protective plexiglass panel is installed at the reception and mobile plexiglass panels are available for additional use.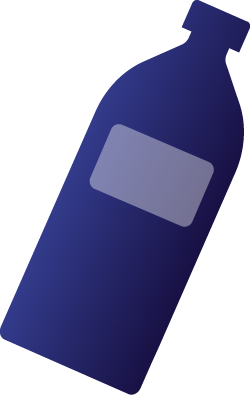 It is strongly recommended that you fill your own water bottle before coming to the center.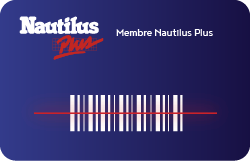 Please make sure to scan your entry and exit in order to make available, on our website and the mobile application, the occupancy rate, in real time, for each center.
Frequently asked questions
Reopening of centers – How do I know if my Nautilus Plus branch is open?
+
For now, all Nautilus Plus centers are temporarily closed. 
For details, visit the NEWS section of our website.
Temporary closure – When will Nautilus Plus branches  reopen?
+
For now, no dates have been given as to when ours centers will reopen.
Like you, we will follow the news closely and keep you informed of further developments.
Membership Payments – Will you defer payments for the period without access to your facilities?
+
Yes, each member affected by the temporary closure will have their membership extended for the same duration as the temporary closure imposed by the government.
Membership Payments – Wath happens with the bi-weekly membership payments?
+
All membership payments and payments concerning personal training and nutrition sessions will be suspended as of April 8 2021.
Do not hesitate to contact us at info@nautilusplus.com to get more information.
Boomerang Credits – What happens with my Boomerang credits? 
+
For all Boomerang members affected by a temporary closure, you will keep all the accumulated credits in preparation for the reopening of our clubs.
Boomerang Credits – What will be done to allow me to recover the Boomerang credits I would have received during the temporary closure?
+
For all members affected by the temporary closure of a club, no credits will be lost since they will continue to be accumulated from the reopening to the end of one's period of access to the services.
Membership Renewal – Will I be able to renew my membership during the temporary closure and how do I proceed?
+
Yes, you can renew your membership during that time via your mobile application or by accessing the Customer Account on our website. You may also contact our customer service at info@nautilusplus.com to renew your membership.
Consultation Services – Will future payments (post-dated) on consultation services be withheld?
+
For all our members with upcoming payments pertaining to coaching services and whose branch is temporarily closed, your payments will be suspended until the ropening of our centers.
If you wish to continue using our consultation services via virtual mode (online), you can set up a payment plan with your professional.
Consultation Services – Will I be responsible for notifying that I will not be keeping my appointment with my personal trainer/nutritionist?
+
You will not be charged for scheduled appointments in the gym during the temporary closure of clubs. This does not apply if you are using virtual (online) consultation services or using services in an open center.
Consultation Services – Can personalized training and nutrition follow-ups be done virtually as well as in person?
+
For members affected by a temporary closure, we offer you the opportunity to continue your training and nutrition follow-up remotely with our online coaching service.
How can I work out at home during this time?
+
As a Nautilus Plus member, you have access to the ULTIME FIT online training and nutrition platform where you will find a variety of programs and workouts and over 350 healthy recipes. We therefore invite you to maintain your healthy eating habits by cooking these delicious recipes and to maintain your training frequency by working out at home.
Please note that several new features have been added, including Live Streaming (with more than 50 classes per week) and new training programs with Karine Larose, Jeanne Gaumont and Antoine Authier!
Take the opportunity to discover this 100% Quebec platform with training sessions created by our kinesiologists and recipes approved by our nutritionists. Watch "ULITME FIT – Connection procedure and platform explanations" for all the details.
*Platform is in French.
Club accessibility – Do I have to make an appointment to work out?
+
For now, all of our clubs are temoprarily closed.
But when our clubs aure opren, there is no need to make an appointment. The clubs' capacity has been reduced in order to comply with the social distancing standards issued by the public health authorities. The occupancy for each club is monitored by the scanning of the membership card (on you NP app) upon arrival and departure of each member. This allows for an accurate occupancy rate in real time, which is posted on our website and our mobile app.
CONSULT OUR OCCUPANCY RATE – You will find real-time attendance rates on our website, in the "Find my gym" section as well as on our mobile application, in the "Location" section in the middle of the menu at the bottom. Among the many advantages, Nautilus Plus offers you a network of clubs, which allows you to work out in the gym of your choice, depending on the time of day, your travels and the attendance rate.
Club accessibility – Should I restrict the duration of my workouts?
+
When clubs are open, the maximum permitted capacity of our centers must respect the physical distancing guidelines established by the Quebec Government. For branches that are open, we invite you to consult the capacity in real-time before visiting the center. This information is available on the Nautilus Plus mobile app and website. So, we do not limit the duration of the workouts. However, we encourage you not to loiter and to leave as soon as you've completed your workout. Don't forget to scan ou« out » at your departure!
Access to locker rooms – Can we go to the locker rooms?
+
When our clubs are open, we have restricted the access to the locker rooms. The maximum capacity has been reviewed and the time of use has also been limited.
Thank you for arriving dressed in sportswear and ready to work out.
*With the exception of Longueuil, where the lockers and showers are not accessible.
Is wearing a mask mandatory?
+
For those clubs that remain open, wearing a mask is mandatory from the moment you enter the gym. You may remove your mask only when using a cardio machine.
Business Hours – Are the business hours changed due to the curfew?
+
When our clubs are open, the opening hours of open centers have been modified in order to respect the curfew guidelines. The centers therefore close by 9 p.m. at the latest. To view the full schedule for each center, click here.
Group exercise classes – Are group exercise classes accessible in centers that are open?
+
For the moment, group exercise classes cannot be offered in fitness centers due to the sanitary measures in force.
Pre-recorded and live online classes, however, remain accessible on the ULTIME FIT platform. Access to Ultime Fit is included with the Nautilus Plus membership.