Preventives measures
Following the closure imposed due to the covid-19 pandemic, Nautilus Plus is proud to announce its official reopening on June 22, 2020. We look forward to meeting you and taking care of you.
WATCH THE VIDEO
MEASURES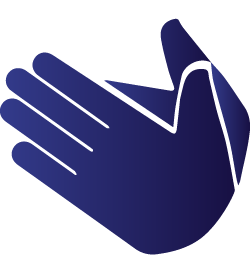 Upon arrival at the center, hand disinfection will be mandatory.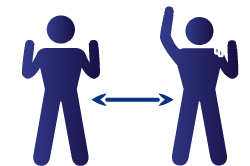 A distance of 2 meters must be maintained between individuals in all training areas and in the locker rooms.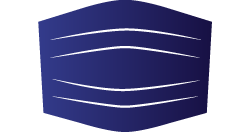 Face coverings are now mandatory as you enter the gym, starting july 18.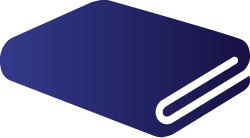 The use of a training towel is mandatory.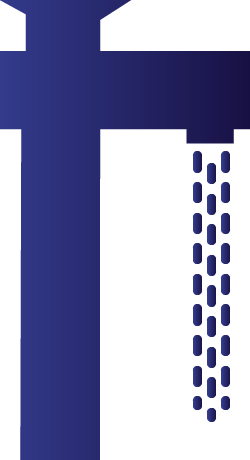 A sink has been added in the training area to facilitate hand washing.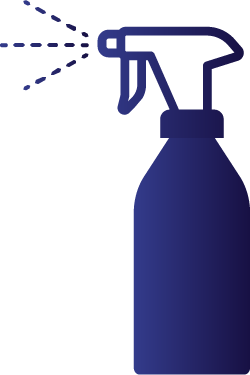 Cleaning product bottles are available in the training areas allowing you to clean your equipment.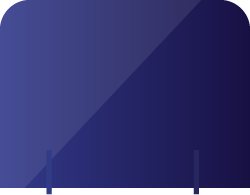 A fixed protective plexiglass panel is installed at the reception and mobile plexiglass panels are available for additional use.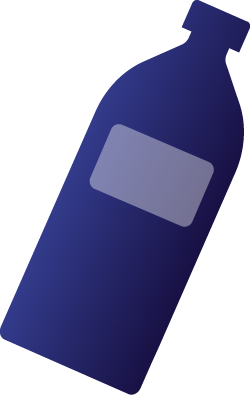 It is strongly recommended that you fill your own water bottle before coming to the center.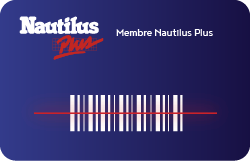 NEW – From now on, we ask that you scan your entry and exit in order to make available, on our website and the mobile application, the occupancy rate, in real time, for each center.
Frequently asked questions
Reopening of centers – Are all Nautilus Plus centers reopened?
+
It's official, we're open! It is therefore with great pleasure that we confirm that our network of 37 branches has reopened since Monday, June 22.
Accessibility to centers – Do I need to make an appointment to go train at the gym?
+
No need to take an appointment. The reception capacity of each centers has been revised downwards in order to comply with the standards of social distancing issued by the public health authorities. From now on, each member will have to record their entry and exit (passage from their membership card or cell phone to the optical reader) in order to make available the occupancy rate in real time of each of our branches, on the website and the mobile app. For this reason, members can arrive at a time convenient to them.
CONSULT THE OCCUPANCY RATE – You will find the occupancy rate in real time on our website, in the "Find my gym" section as well as in our mobile application, in the "Location" section in the middle at the bottom of the menu.
Among the many advantages, Nautilus Plus offers you a network of branches, which allows you to train in the center of your choice, depending on the time of day, your daily trips and the occupancy rate.
Accessibility to centers – Should I limit the duration of my training?
+
We do not limit the duration of training. However, we invite you not to stroll and leave as soon as your activity is finished. Don't forget to record your outing!
Access to locker rooms – Are the locker rooms accessible?
+
Yes, the locker rooms are open, but we encourage our members to arrive dressed in training gear to reduce the level of traffic in the locker rooms.
Access to locker rooms – Are the showers accessible?
+
Yes, the showers are accessible but the saunas are closed. However, we encourage you to avoid using the lockerrooms and showers, if possible.
Is wearing a mask mandatory?
+
Face coverings are now mandatory as you enter the gym, when getting around in the club, and wherever the 2-metre physical distancing rule cannot be respected. Starting July 18.
Supervision services – Can training and nutrition consultations be done in person?
+
Yes, we are ready to meet you in person, whether with your trainer or your nutritionist. You can also follow up remotely if you prefer, thanks to our new online coaching services.
Coaching Services – When will future (post-dated) payments on coaching services be taken?
+
All members who had future payments for coaching services will be billed as of the week of June 29. Refer to your mobile application to validate the scheduled appointments and contact your branch for details.
Renewal – My membership ended during the closing period. How to renew?
+
You can renew your subscription by proceeding online with your mobile application or by accessing your customer account on our website. You can contact your branch for details.
Boomerang membership credits – What happens with the Boomerang membership credits that I was unable to accumulate during the closed period?
+
For members who have a Boomerang membership, all the discounts accumulated to date have remained in your account. You can therefore use these credits as you wish, either to pay your membership, to buy coaching services or even products at Nautilus Plus. As before, and as soon as it reopens, each daily presence in a branch gives you your discount in your account.
If I want to continue training from home, what are my options?
+
NEW – You can now have online monitoring with your trainer or nutritionist remotely. Go to the website in the PROGRAMS section, then click on ONLINE to buy new sessions with the professional of your choice, or use sessions already purchased.
On the other hand, as a Nautilus Plus member, you have access to the ULTIME FIT online training platform on which you will find a variety of training programs and sessions and more than 300 healthy recipes.