Fall in love with us like Alexandre!
With $125$ discount* on the annual membership, it will be love at first sight once you subscribe!
Learn more
*For a limited time only. Certain conditions apply.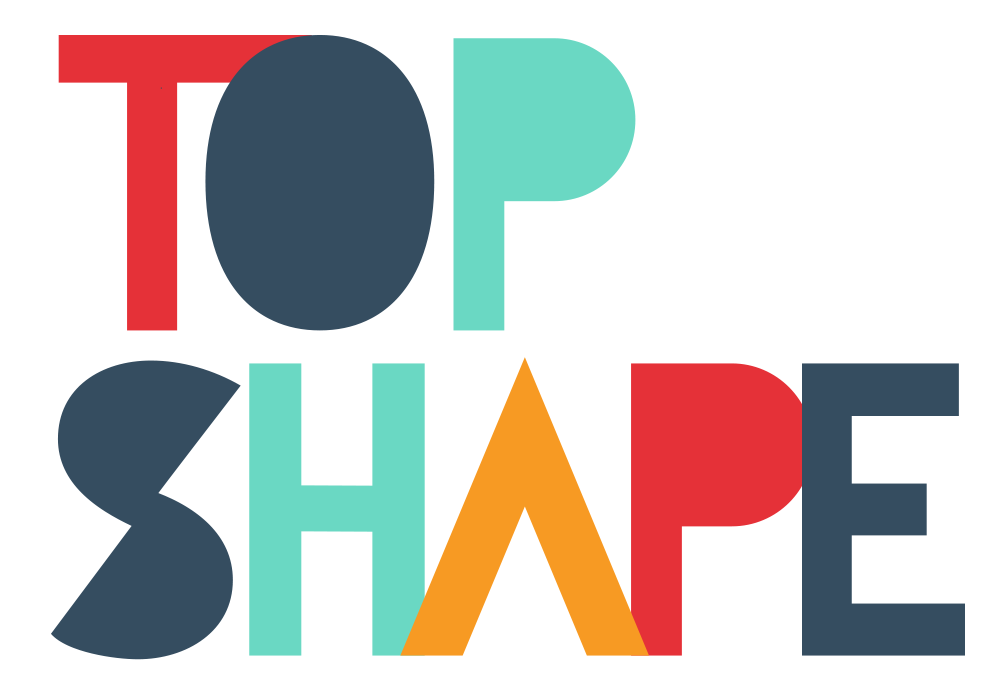 Specially designed for the younger crowd, Top Shape is the first step to reaching your peak fitness level!
Learn more
Why train at Nautilus Plus?
Find out what motivates you by visiting us!
MEMBERSHIPS THAT REWARD YOUR EFFORTS.
DISCOVER THE BOOMERANGE ANNUAL MEMBERSHIP
In addition to getting $1.50 per visit to the gym, Nautilus Plus offers you two free Bodë tests to evaluate your body composition. 
Find my Nautilus
A network of centers across Quebec
Find my gym
Group classes

Unlimited selection of group classes for all fitness levels!
Classes schedule