Annual Vivre Plus Membership for $415
Are you 60 and over?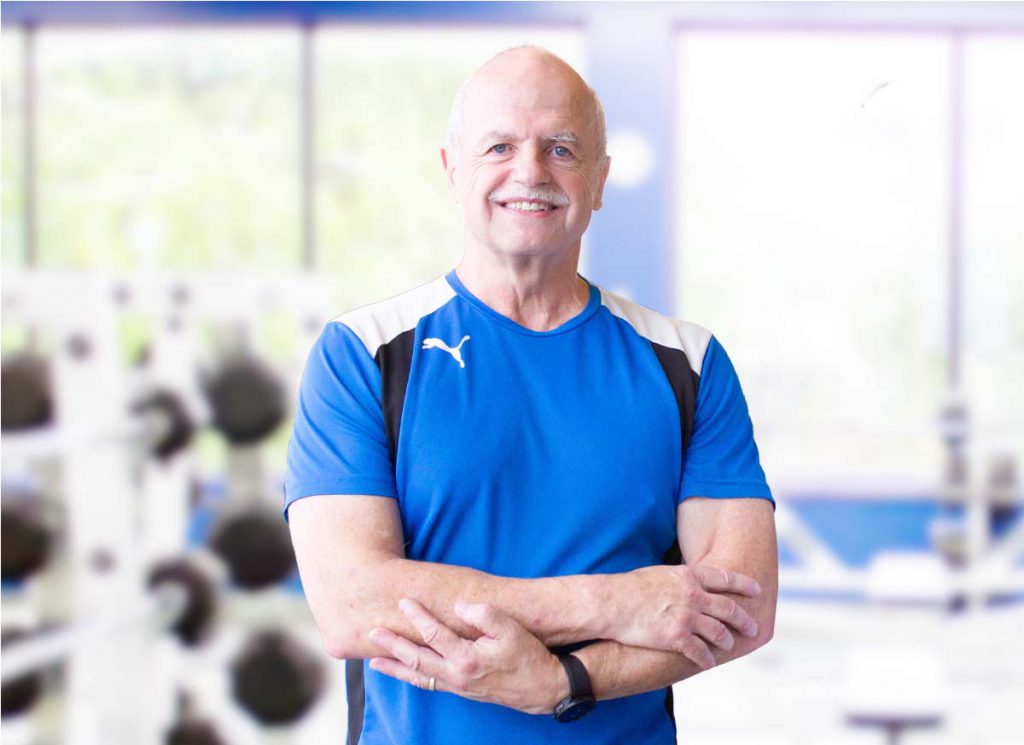 Are you 60 and over? This offer is for you!
Is retirement around the corner? Perhaps you have a lighter workload or are already retired? Your schedule is probably more flexible. Why not take advantage of this flexibility to save money?
Here's a special offer, just for you! For a limited time only, enjoy an annual membership for only $415*! You will have access to all our facilities, every day of the week from opening till noon, as well as unlimited weekends.
This membership includes:
Access to all gyms in the Nautilus Plus network between opening and noon on weekdays, and unlimited during weekends;
Access to the different training platforms (cardio, weight training, functional training, etc.);
A 60-minute introductory session with a trainer or nutritionist ($65 value)
2 Bodë Express body composition evaluation ($64.90 value);
Access to a wide variety of group classes;
Access to the ULTIME FIT online training and nutrition platform ($150 value);
Complete locker rooms and more
Come and see us in person! Our lifestyle consultants will be happy to meet with you and answer all your questions. 😊
*Certain conditions apply. Offer valid for a limited time only. Taxes apply. This offer is only available to people aged 60 and over. This is a regular annual subscription without Boomerang credits. This membership offers access to the entire Nautilus Plus branch network with limited access hours from Monday to Friday, between opening time and 12 noon, and unlimited access during opening hours on Saturdays and Sundays. Purchase valid in-store only. This offer cannot be combined with any other promotion.
Find my Nautilus
A network of centers across Quebec
Find my gym
Group classes

Unlimited selection of group classes for all fitness levels!
Classes schedule