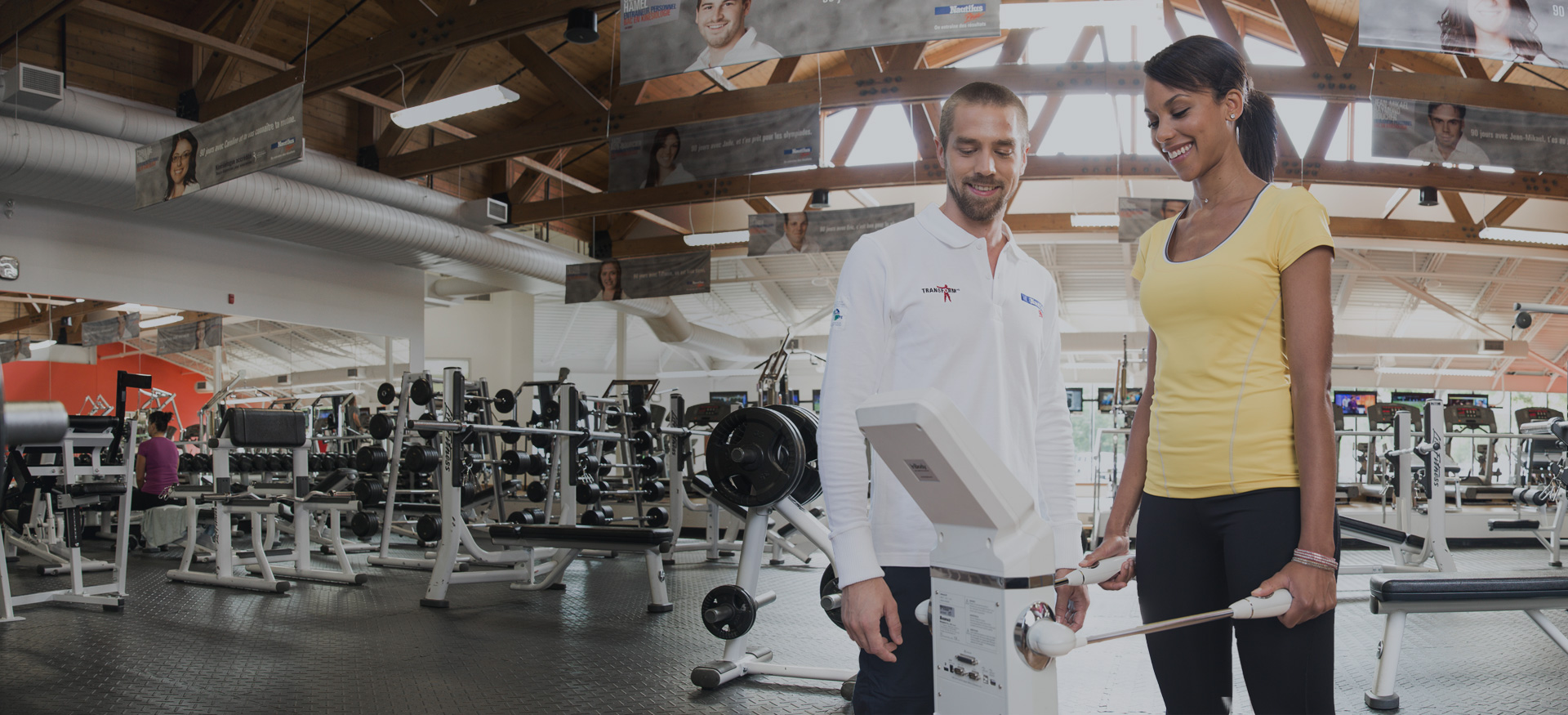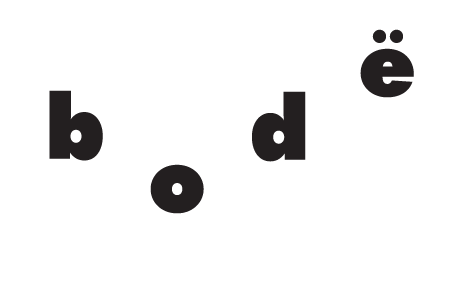 Here is your new best friend: BODË. At Nautilus Plus, high technology is at your disposal providing essential information on your body composition. Thanks to BODË you obtain, in no time at all, a detailed report indicating your body fat percentage, your muscle mass, your resting metabolism and much more.
Have all your efforts been rewarded? With BODË, you benefit from an additional tool to evaluate the effectiveness of your fitness and nutrition program as well as follow the evolution of your results.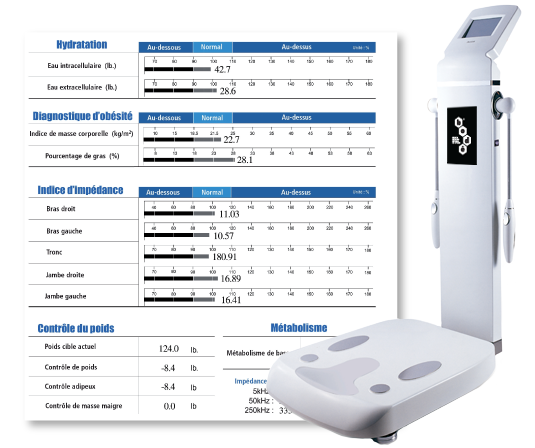 Essential information
In no time at all, BODË gives you:
Your body fat percentage
Your arms, legs and trunk muscle mass
Your resting metabolism
Your level of hydration
Your body mass index
Your targeted weight
Your ideal body composition for a healthy weight
With BODË you will know the details of your body composition! You will see beyond the number that appears on the scale because you will learn the true story behind your weight loss or weight gain. With BODË, you will closely monitor the changes in your body composition and stay motivated as you notice the real progress you're making.
For more information
1 800 363-6763