Nutritionist
St-Romuald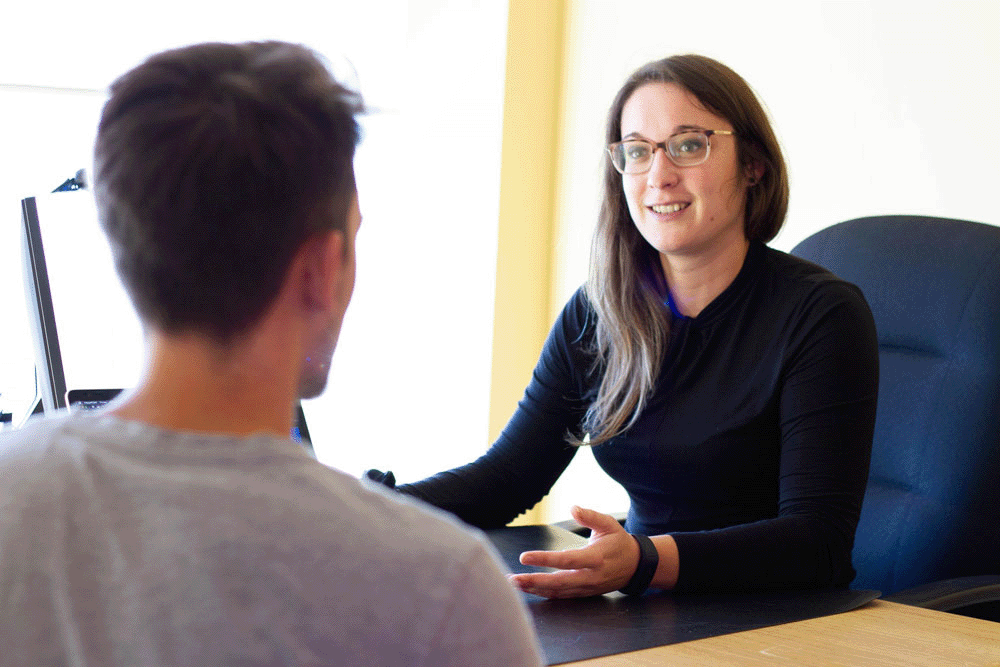 Possibilty of full time salaried position after 3 months.
As a qualified nutritionist, you will begin by supporting a wide range of individuals in private consultation. You will provide advice concerning their eating habits, their lifestyle and, above all, their motivation. Your objective : in partnership with a kinesiologist, you will contribute in helping the client reach his goals and maintain long-term healthy eating habits.
Once settled in your role, you will have the opportunity to further participate in the development of the nutrition department at Nautilus Plus. Whether it be in an administrative capacity, as a speaker at conferences and workshops, in the planning of promotional activities and more, you will have the chance to collaborate with the entire team to promote nutrition and the importance of a healthy lifestyle. This full-time position will offer more stability while maintaining a flexible schedule.
Requirements
Bachelor's degree in nutrition recognized by the Ordre professionnel des diététistes du Québec (OPDQ)
Member in good standing of the OPDQ
Passionate about nutrition
Active lifestyle
Dynamic
Professional
Customer loyalty skills
Propensity for teamwork
Bilingual (in certain clubs)