Nutritionist
Samuel-Holland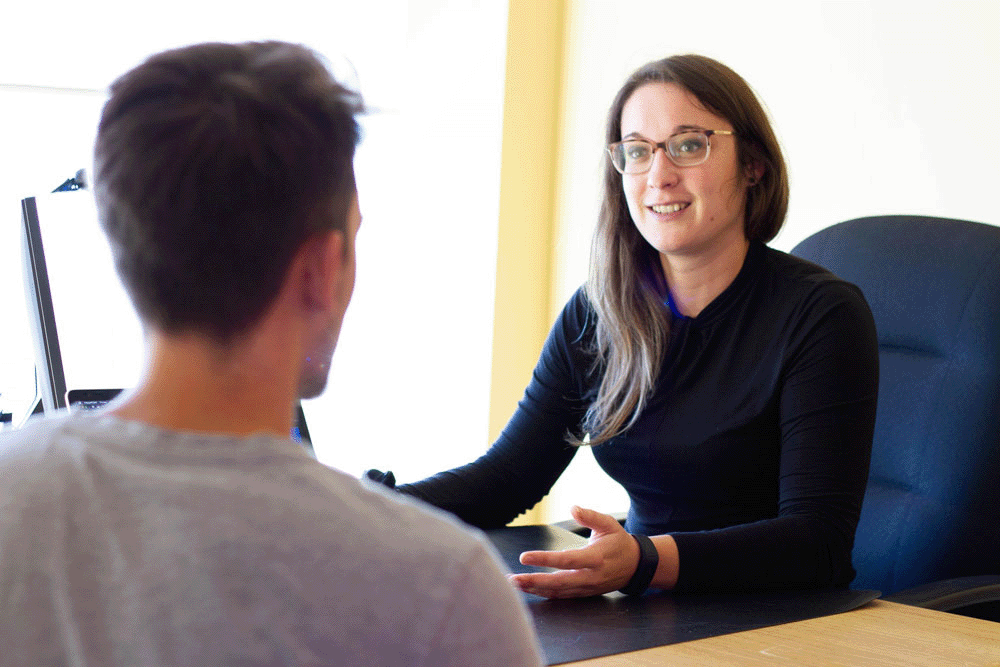 Join our multidisciplinary team that cares about the health and success of our clients.  You will be part of a group of nutritionists working in a network of 30 branches.
At Nautilus Plus, you will have the opportunity to:
Work as part of a team that is passionate about health and wellness
Have a positive impact on the eating habits of clients
Develop new skills through ongoing mentoring
Develop your career and reach your full potential
Your role:
Take care of a diverse clientele in private consultation
Organize interactive grocery store visits
Implement motivating group classes (weight loss, intuitive eating, vegetarianism, and any other topic according to your interests and those of your clients)
Host awareness activities to promote healthy eating (kiosks, conferences, etc.)
Work in close collaboration with the management team and kinesiologists to promote client success
Be involved in customer service to improve your visibility and quickly increase your consultation hours
Why should you apply?
Ongoing mentoring and support program with experienced nutritionists
Development of nutritional intervention skills: motivational interviewing, weight loss, weight gain, intuitive eating, eating disorders…
Development of client retention skills
Participation in numerous trainings and reading clubs (ODNQ credits)
Access to a bank of active clients
Competitive salary and attractive benefits
Flexible work/life schedule
Group insurance plan (offered when working 25 hours per week)
Free membership and honorary card program for friends and family
Career opportunities in nutrition and management
Requirements
Passionate nutritionists /dietitians (ODNQ membership required)
Interest in nutrition prevention
Ability to motivate and positively influence clients
Good interpersonal communication skills
Dynamic personality and positive attitude
Effective time management
Collaborative spirit and desire to excel
Full or part-time availability (minimum of 2 days/week)