What's the Deal with Bottled Water?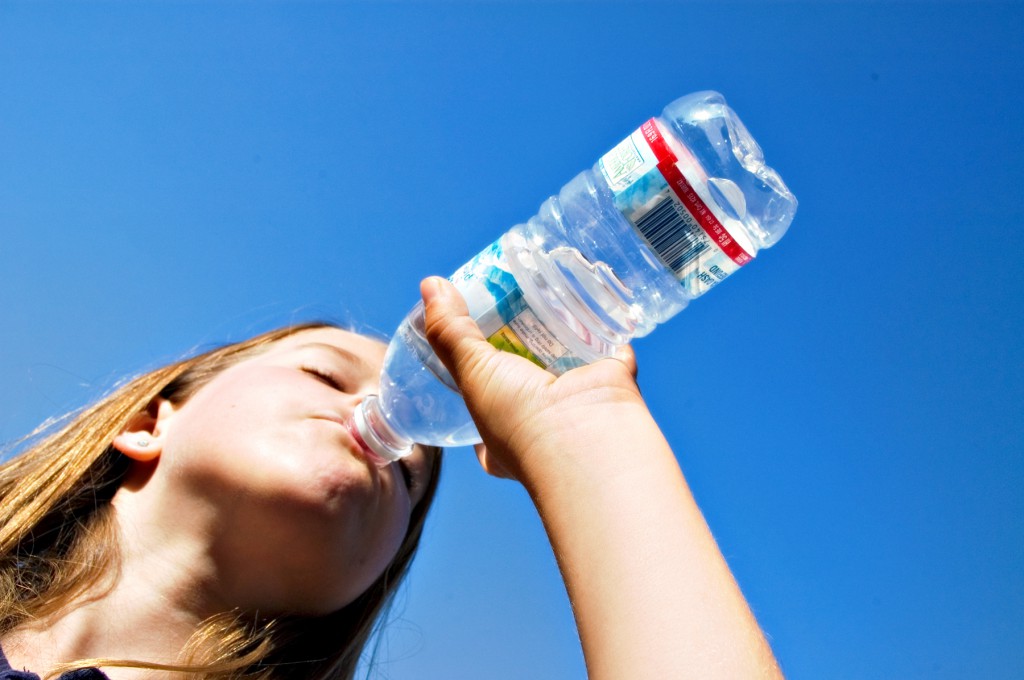 Many people enjoy the taste and purity of bottled water. Others like it because it's easy to carry. In any event, have you ever wondered about the relevance of bottled water, and whether or not there are any differences between tap water and bottled water?
Some similarities
First, you should know that in Quebec, the same safety and quality standards apply to both tap and bottled water. Every day, dozens, even hundreds of tests are performed in water treatment plants to ensure that the water is harmless. It is in fact so safe that some companies, which we will not name here, sell it straight out of the public water systems… but at a much higher price!
Should we reuse the bottles or not?
Instead of buying a reusable water bottle, many people reuse disposable water bottles to ease their green conscience. However, dangerous bacteria might develop if the bottle is not cleaned properly. Therefore, it is necessary to clean the bottle thoroughly with soap and hot water between each use.
In addition, there are some concerns over the breakdown of plastic between each use, which may contaminate the water with carcinogens. On this point, Health Canada says that these substances are not present in sufficient quantities to create health problems. It's up to you if you want to take the risk!
My opinion
Our water needs vary from 2 to 3 l per day – including water from food -, which seems like a lot to some of us. Thus, I think purchasing bottled water is legitimate if it motivates you to stay well-hydrated every day. However, getting a reusable water bottle is a much more eco-friendly alternative. Coloured designs, inspiring messages, and thermos design: nowadays, there is no lack of choice and variety!
By Vanessa Martin